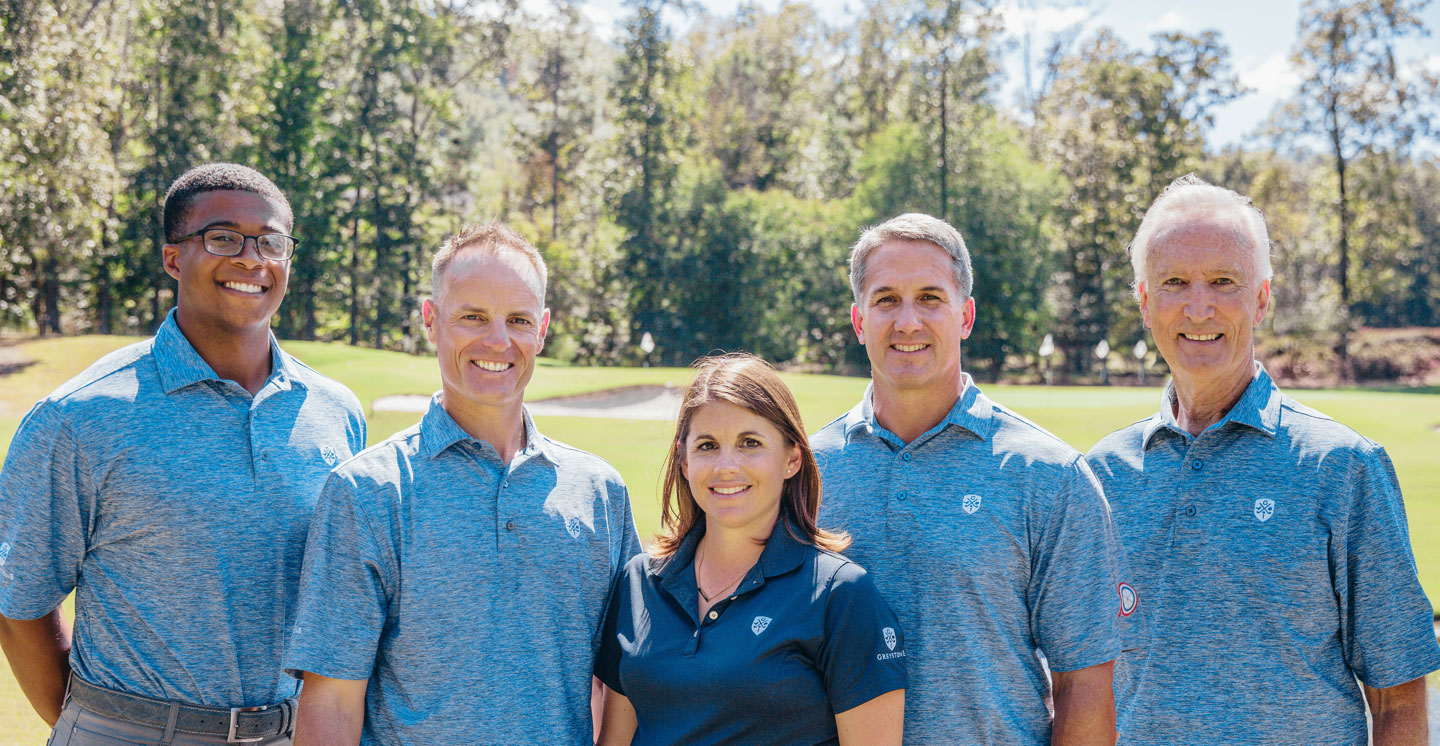 November 25, 2020
Most golfers could use an offseason break from their game (even the pros take time off). In Alabama, where the golf season typically lasts about..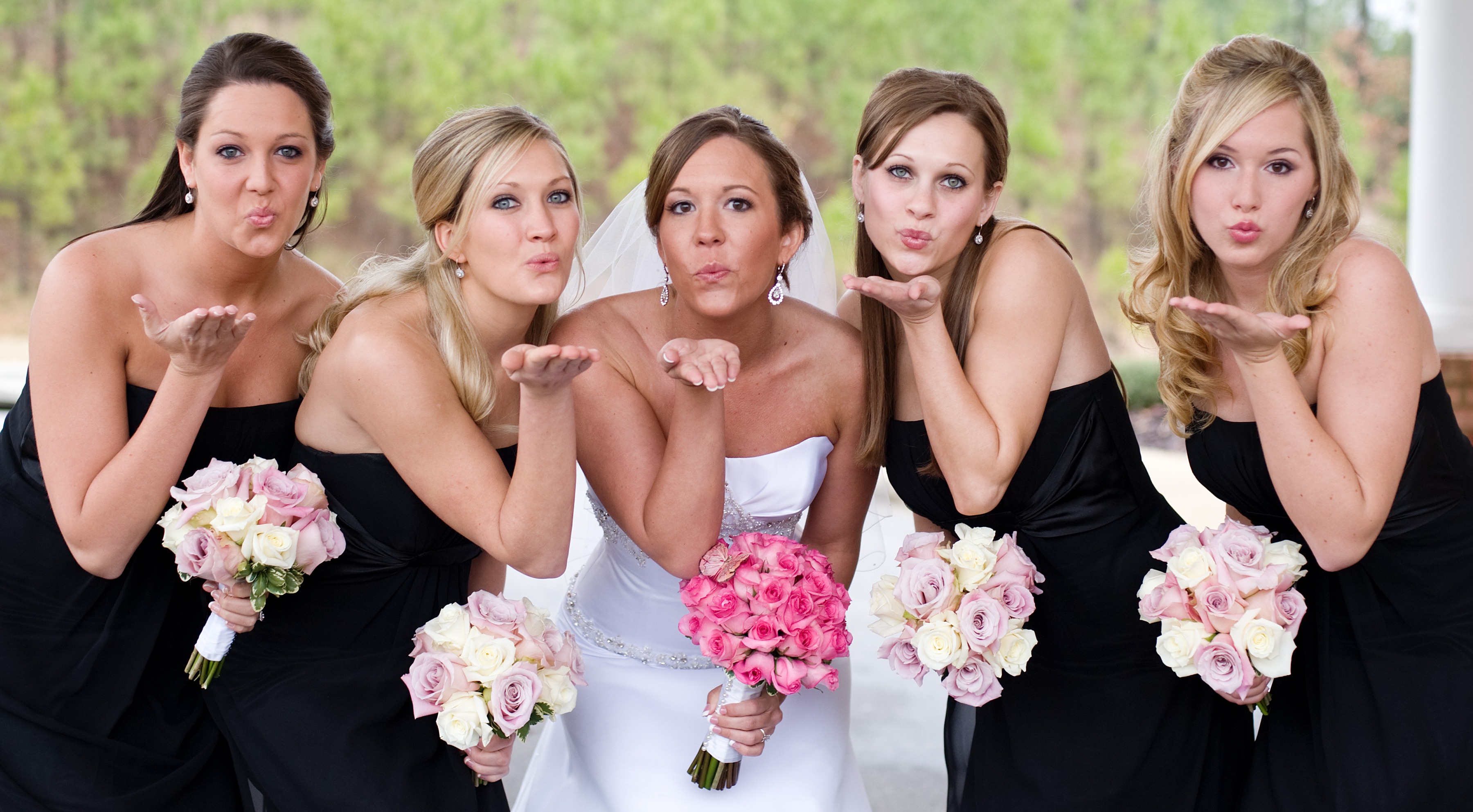 November 18, 2020
You may think that a wedding at a country club is only for avid golfers, but country clubs are great settings for countless special events – even..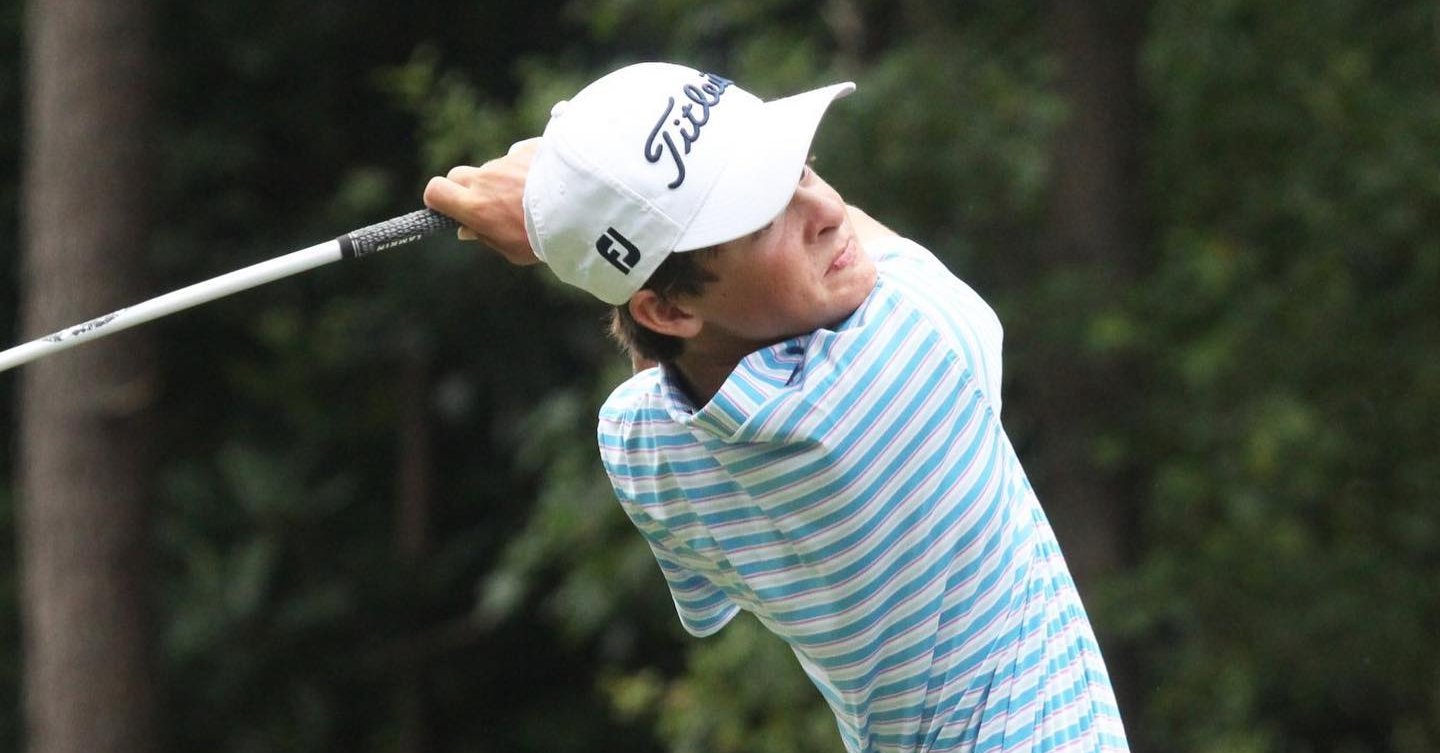 October 21, 2020
You never know when golf might grab you. You may have played a bit as a kid with your dad or a sibling, and it didn't register. But later on you..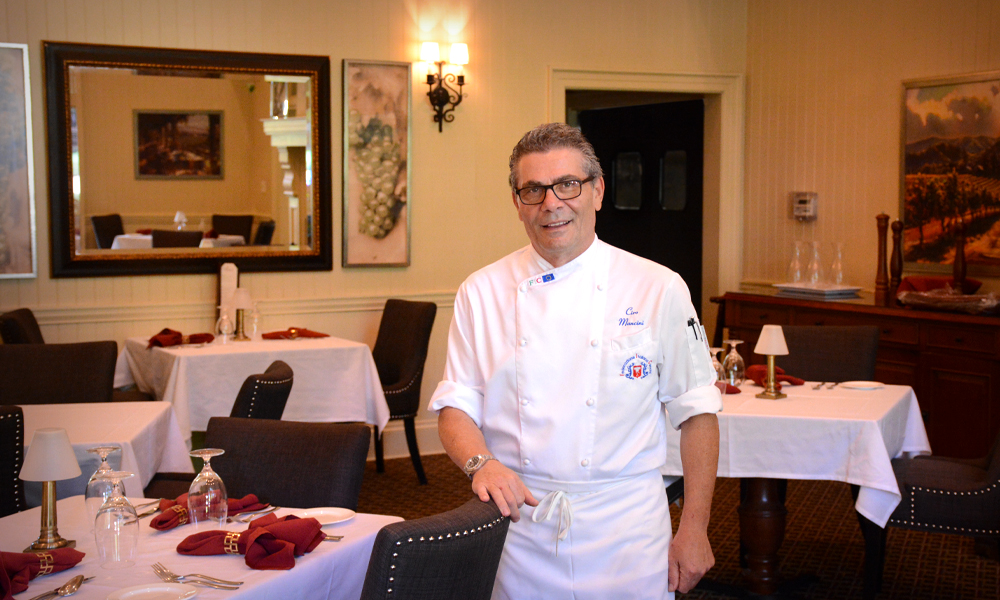 October 8, 2020
"It's like living in Tuscany," Ciro Mancini says. "The cascada, the waterfall – it's like you live in Italy."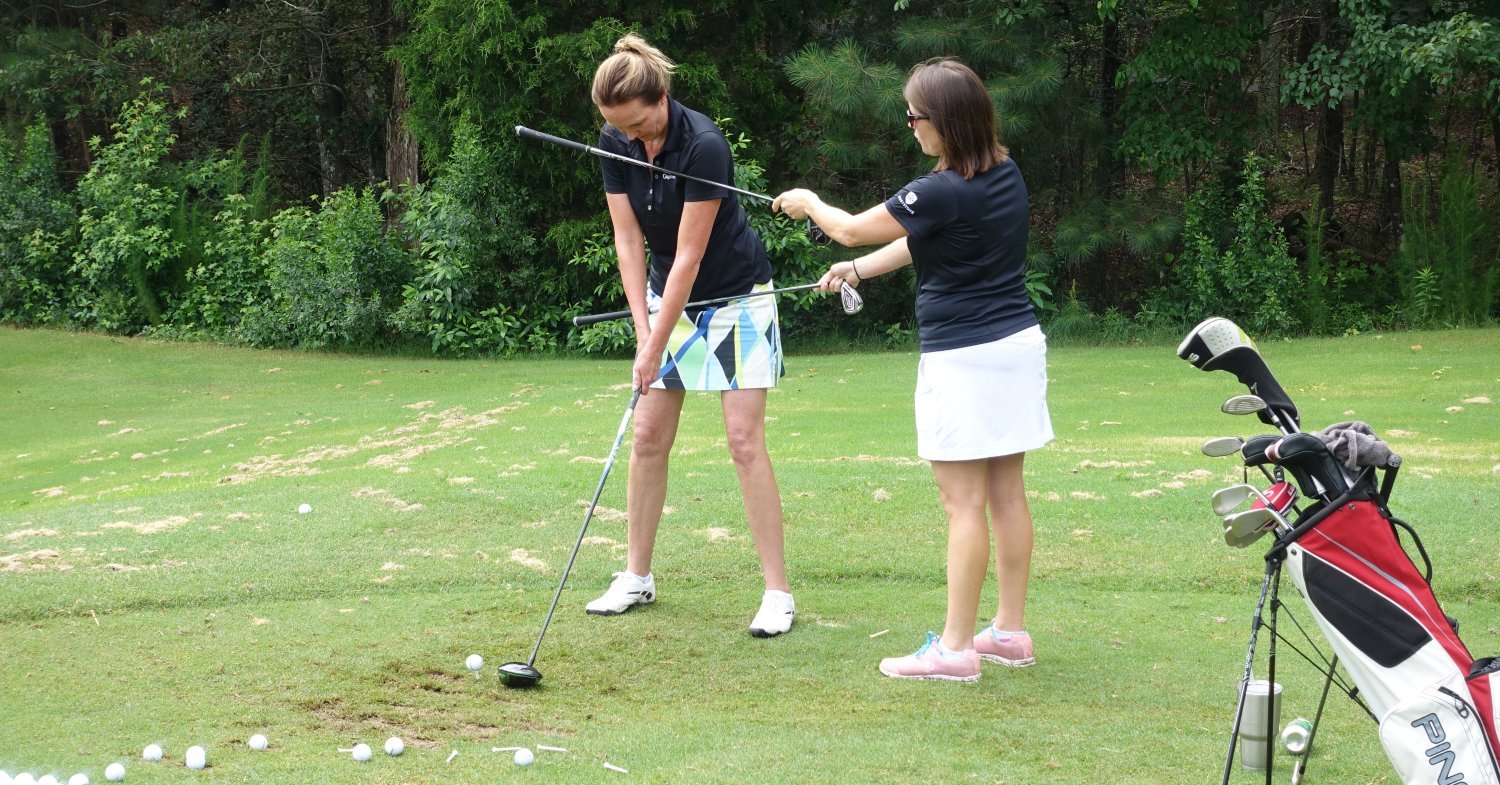 September 22, 2020
Picking up a new sport in your adult years is intimidating enough, and for many, golf also introduces a unique set of barriers. For women just..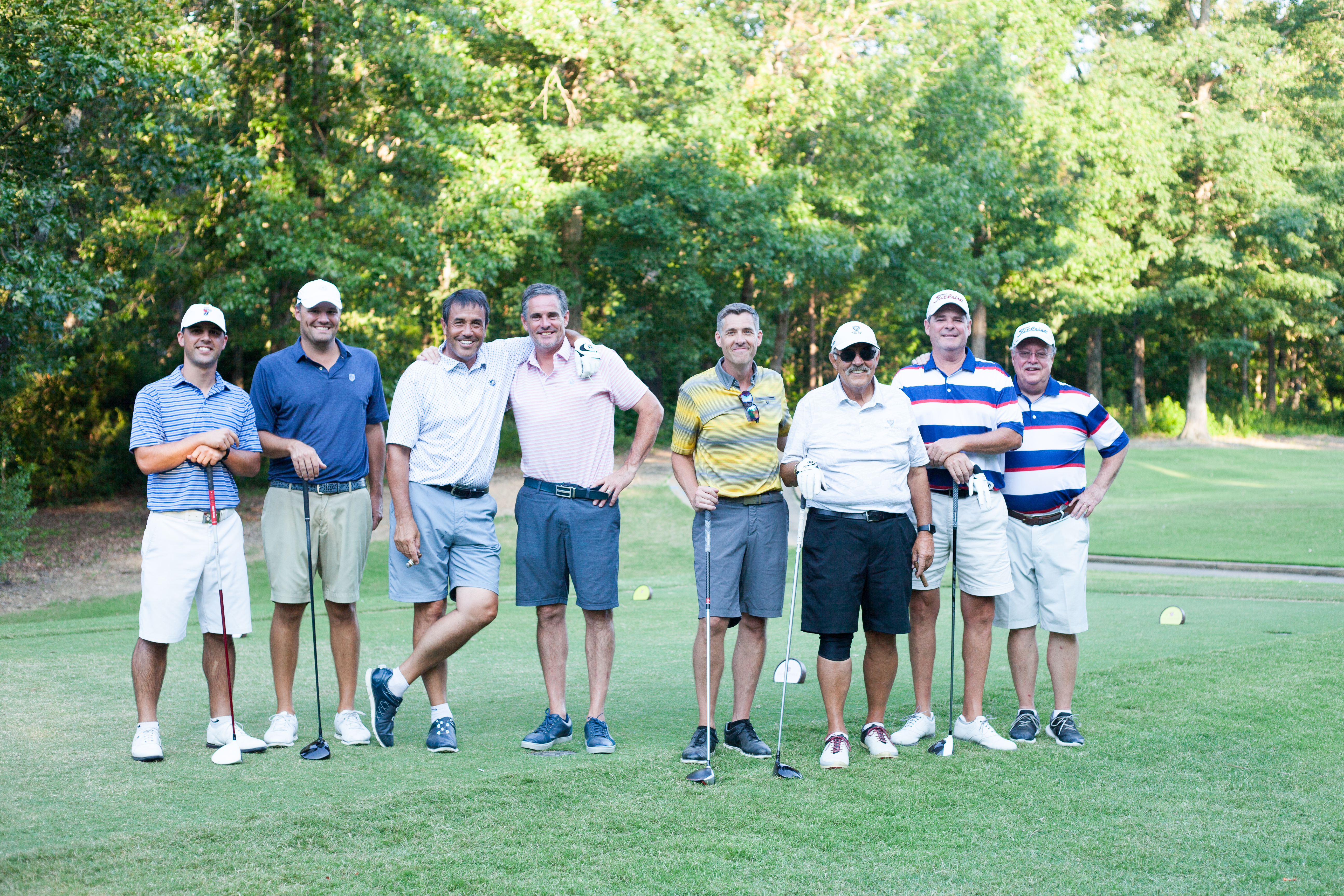 September 3, 2020
This summer's vacations might look a bit different. Thankfully, membership at Greystone Golf and Country Club can feel like a vacation when you..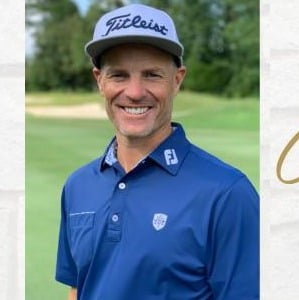 August 21, 2020
A man of many titles, Mark Blackburn is coach, instructor, Director of Instruction at the Greystone Performance Center's Blackburn Golf Academy,..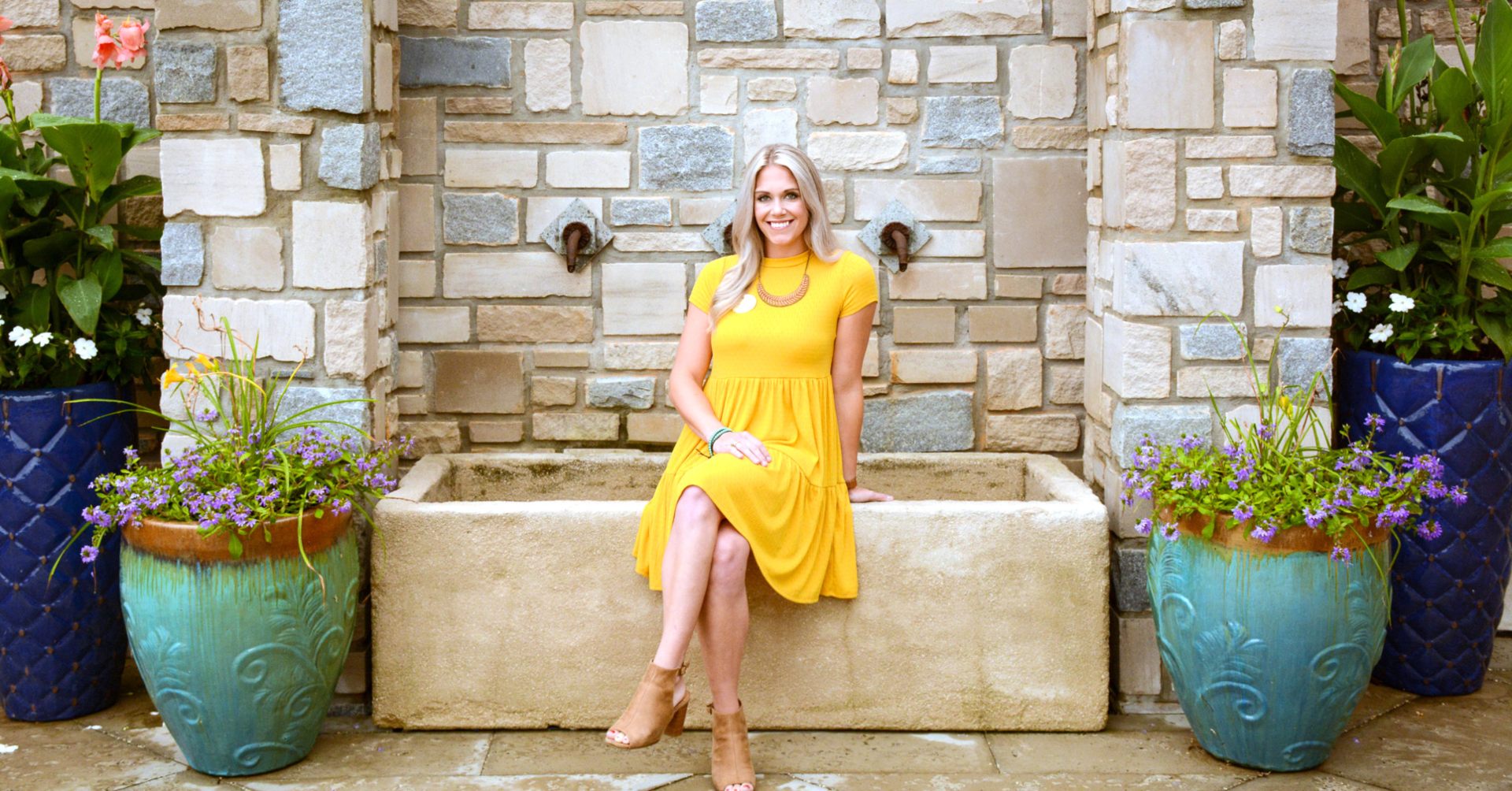 July 1, 2020
As a Birmingham wedding venue and private golf country club, Greystone is proud to offer members and non-members the opportunity to host their..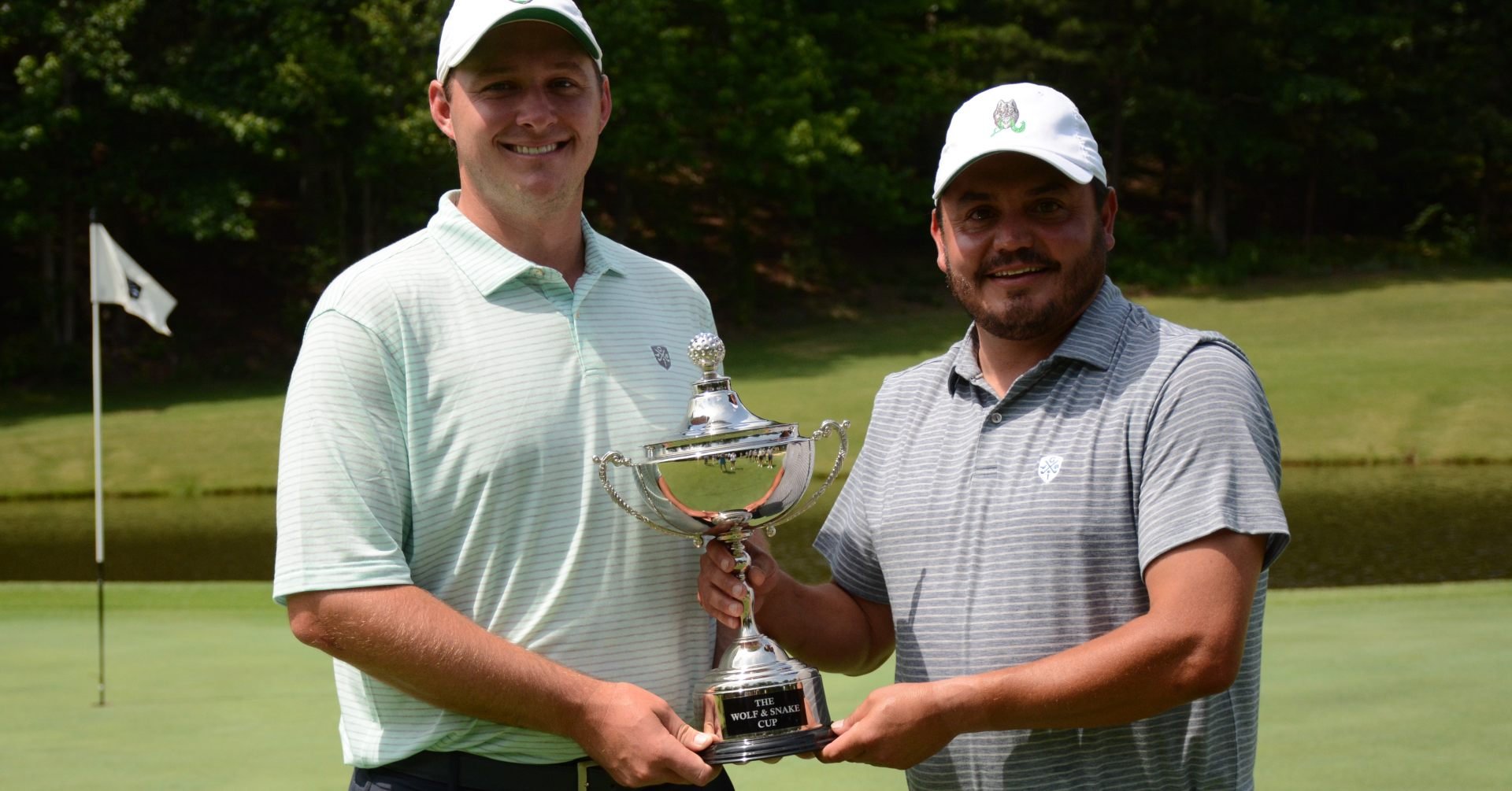 June 5, 2020
Greystone Golf & Country Club is known for excellence in golf instruction, including the Blackburn Golf Academy at Greystone, which helps player..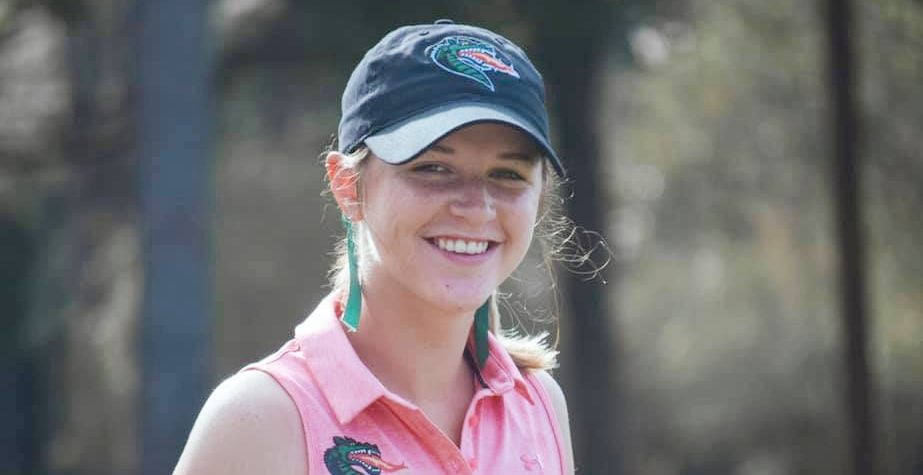 June 3, 2020
Caroline Waldrop has wanted this for a long, long time. Even as a child, and even in the spirit of friendly competition, she wanted to test her..