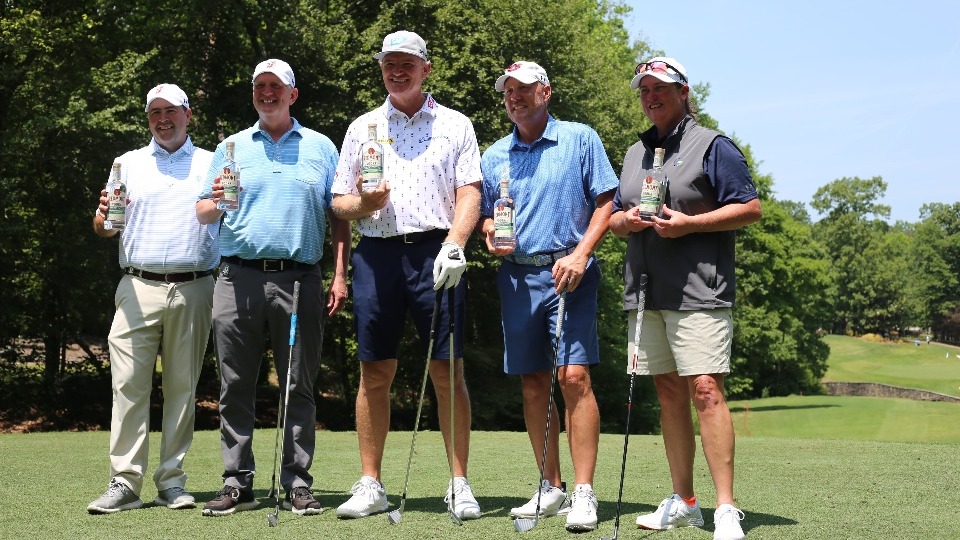 May 25, 2023
It's safe to say Steve Stricker loves playing the Founders Course at Greystone. Stricker defended his title as the champion of the Regions Tradition,..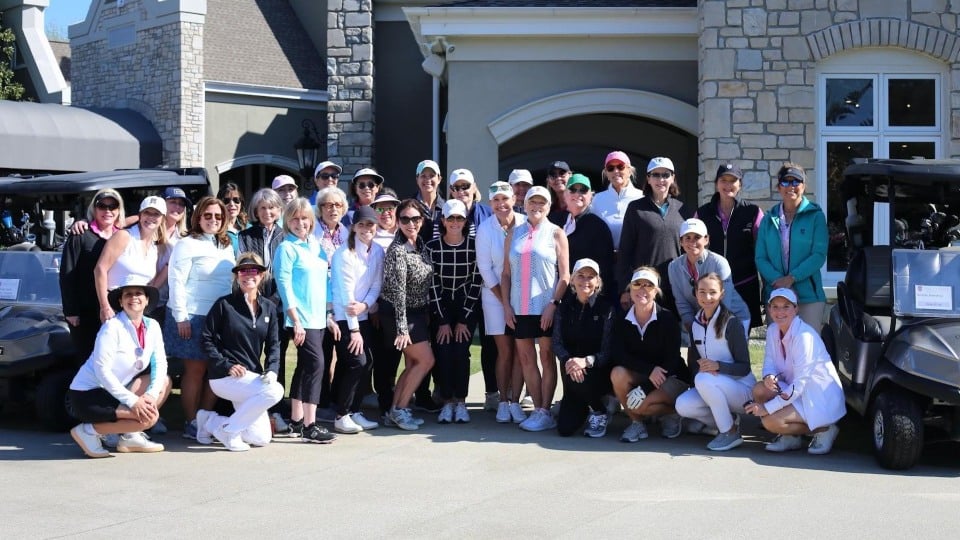 May 10, 2023
Happy anniversary to the Greystone Ladies Golf Association (GLGA)!

April 21, 2023
Great food has a way of connecting people that can be almost spiritual. It brings friends and families together to share, enjoy, and appreciate...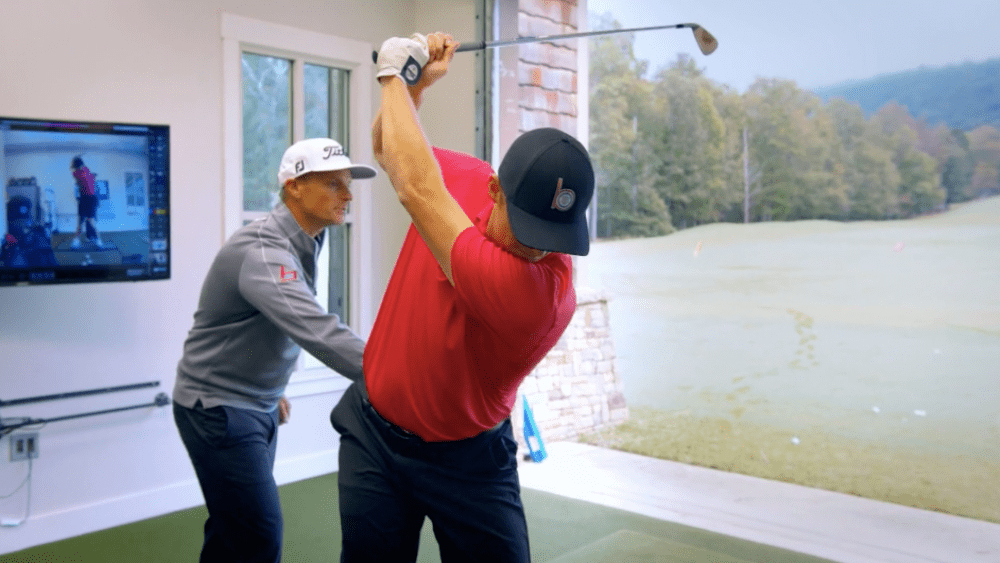 April 5, 2023
Whether golf is your passion or something you want to take up as a new hobby (or a healthy activity you want to introduce your kids to so they can..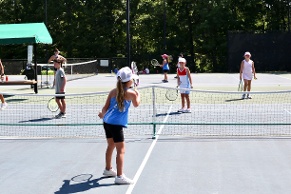 March 21, 2023
Tennis is experiencing a renaissance in America; at all levels of competition. The 2023 Australian Open welcomed 34 U.S. tennis players to compete..
March 16, 2023
Greystone Golf & Country Club is excited to welcome back the 2023 Regions Tradition from May 10-14!
March 7, 2023
As anyone who has ever been to Greystone Golf & Country Club can attest, it is a place like no other. Home to two of the most beautiful golf courses..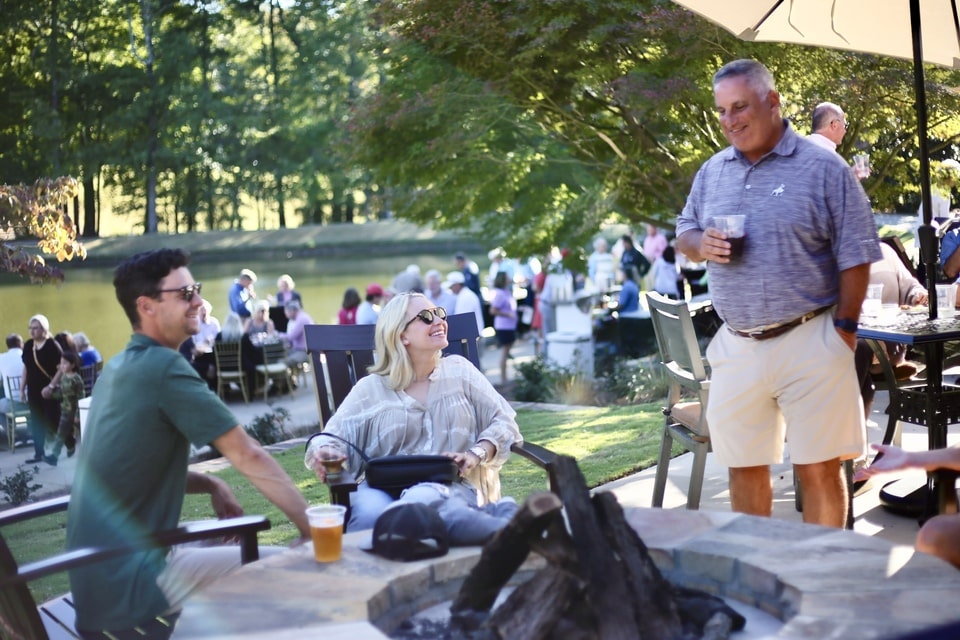 March 2, 2023
The best moments in life are those we enjoy with family and friends. It's why Members look to Greystone Golf & Country Club as not just a home away..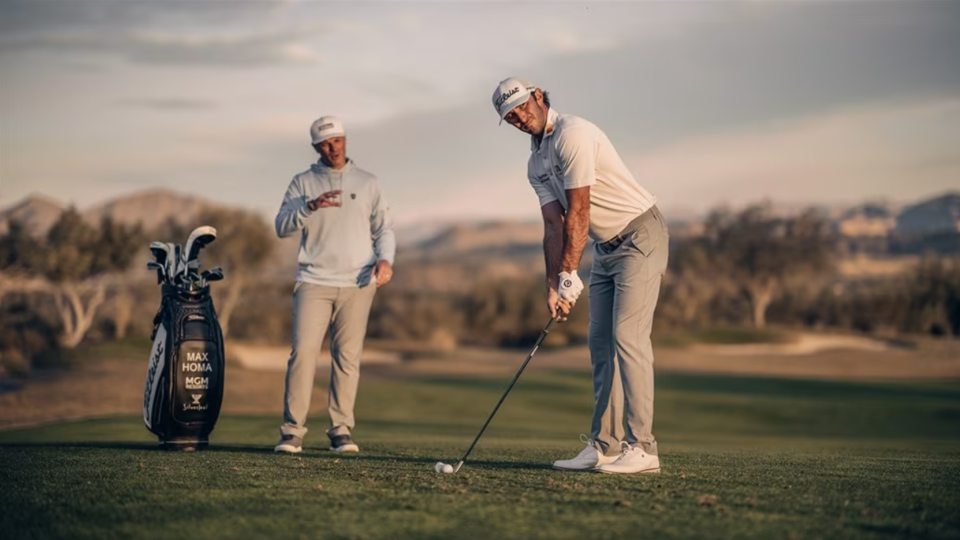 February 18, 2023
Mark Blackburn, Greystone Golf & Country Club's PGA Director of Instruction, added a number of player wins under his belt in the first two months of..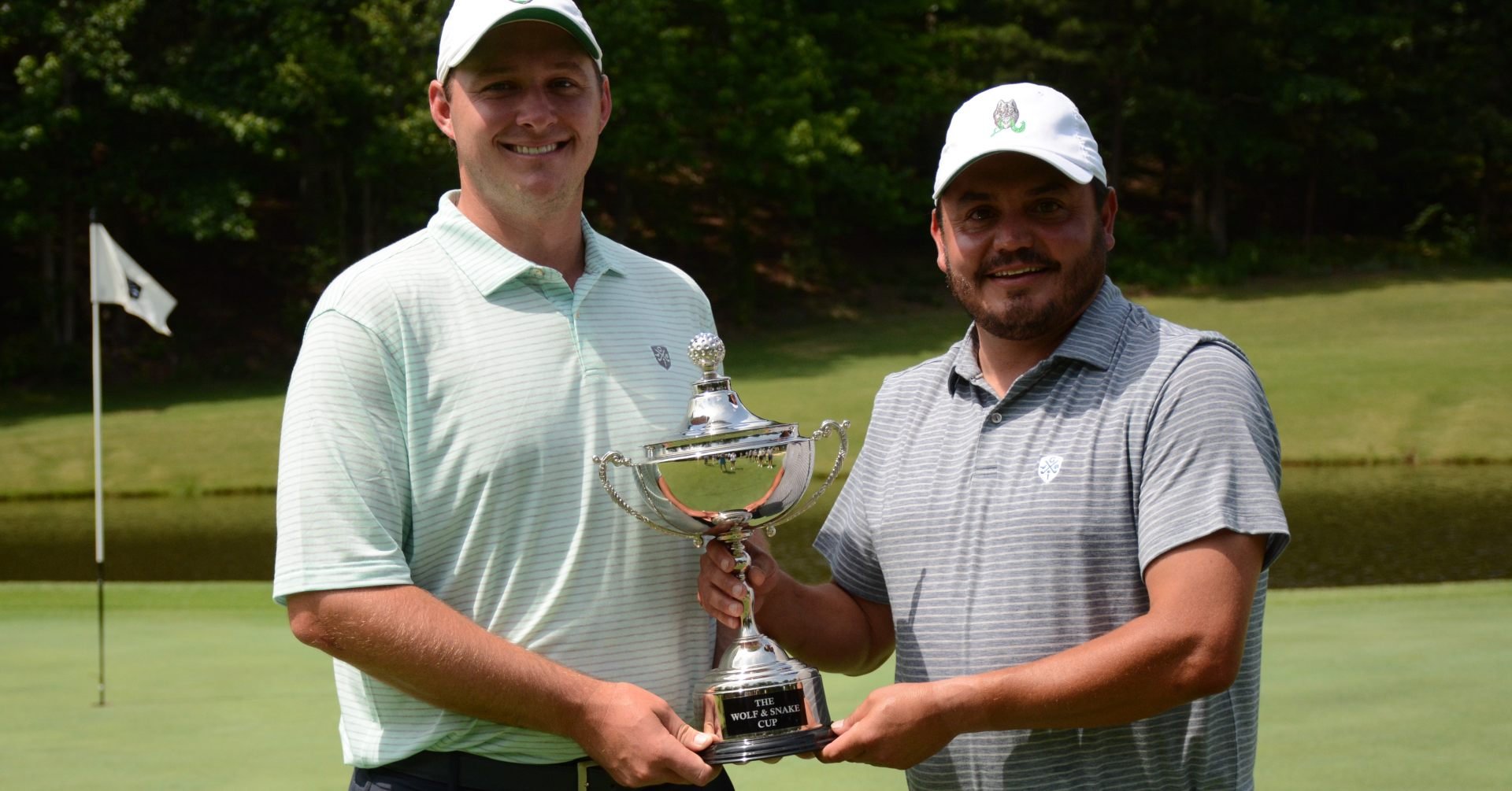 February 1, 2023
Greystone Golf & Country Club is known for excellence in golf instruction, including the Blackburn Golf Academy at Greystone, which helps player..