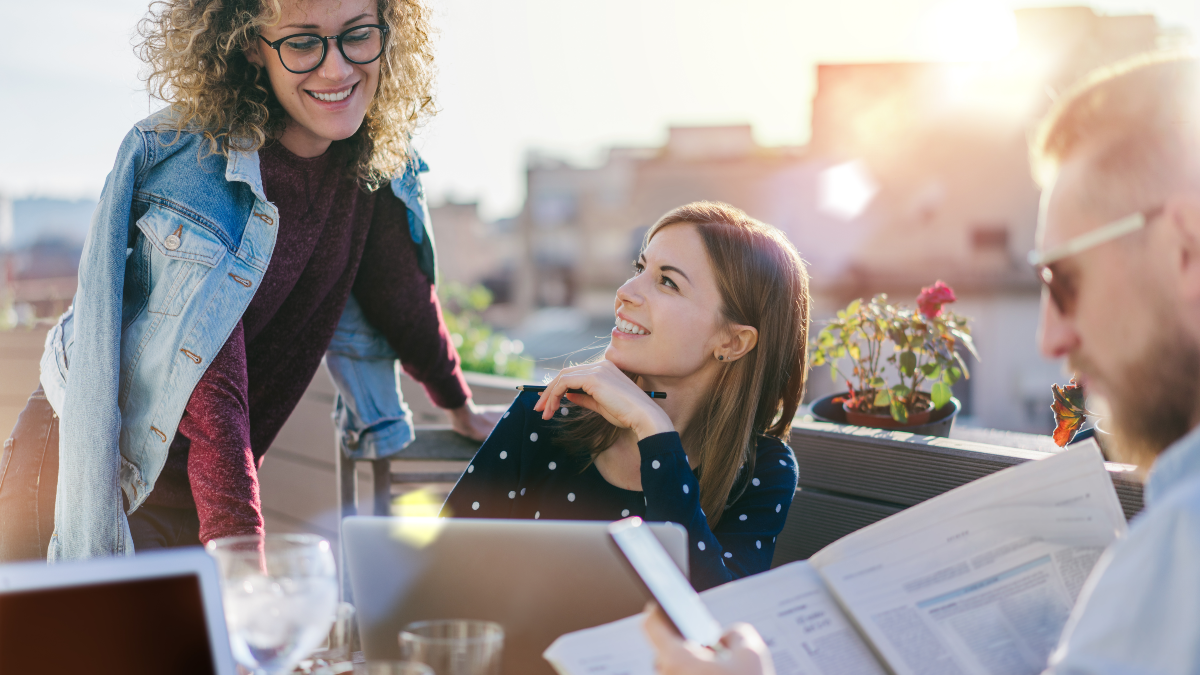 August 17, 2021
The workplace has changed drastically over the last year, and so has the notion that work needs to be conducted from an office. Many companies are..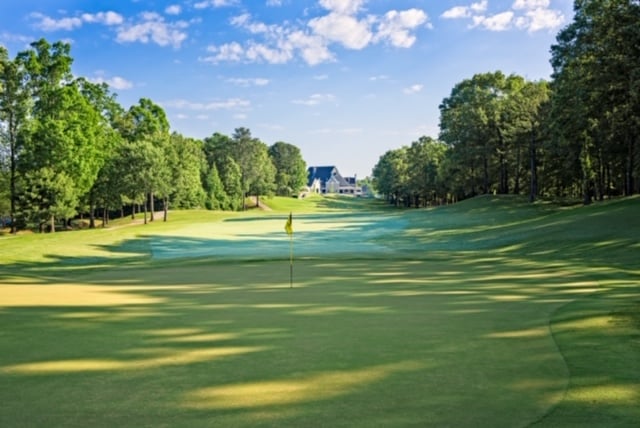 August 9, 2021
There's a reason why over a dozen PGA professionals have decided to make Greystone their home club. Actually, there are a lot of reasons. As it..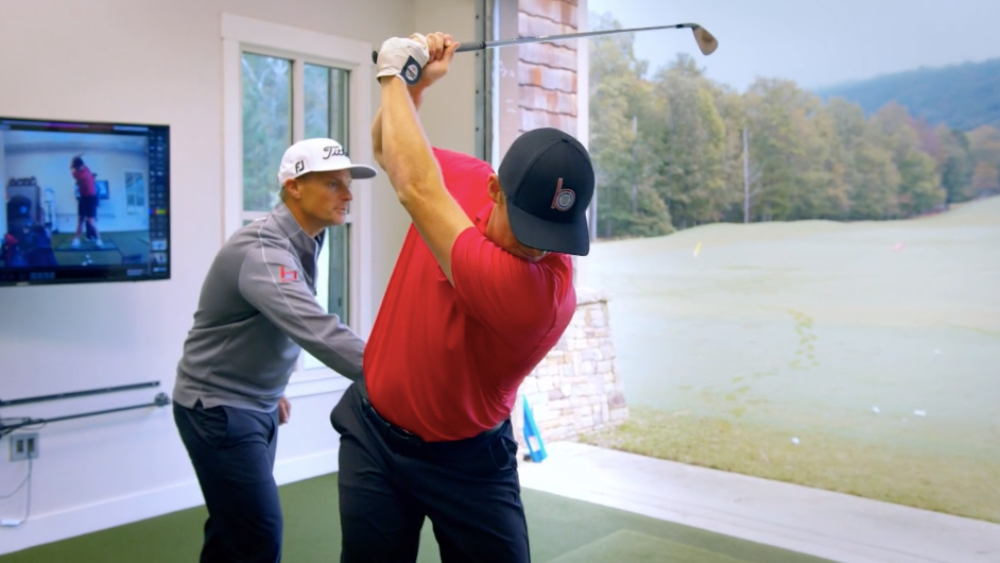 July 29, 2021
In case you missed it, Greystone's very own Mark Blackburn, 2020 PGA Instructor of the Year, was recently featured on the PGA of America Special,..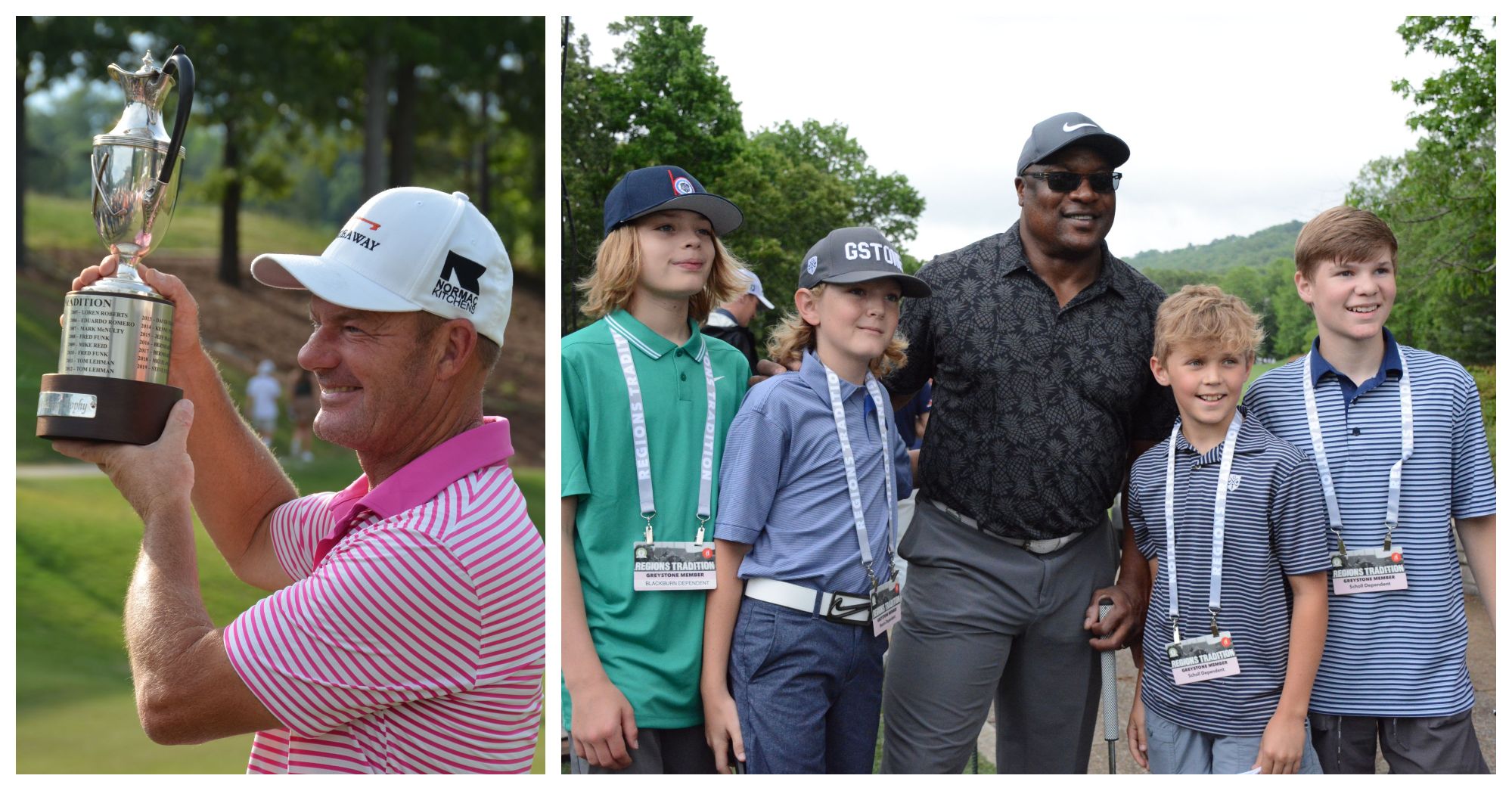 June 4, 2021
Left: Alex Čejka holding the 2021 Regions Tournament trophy. Right: Bo Jackson with young Greystone golfers during the 2021 tournament.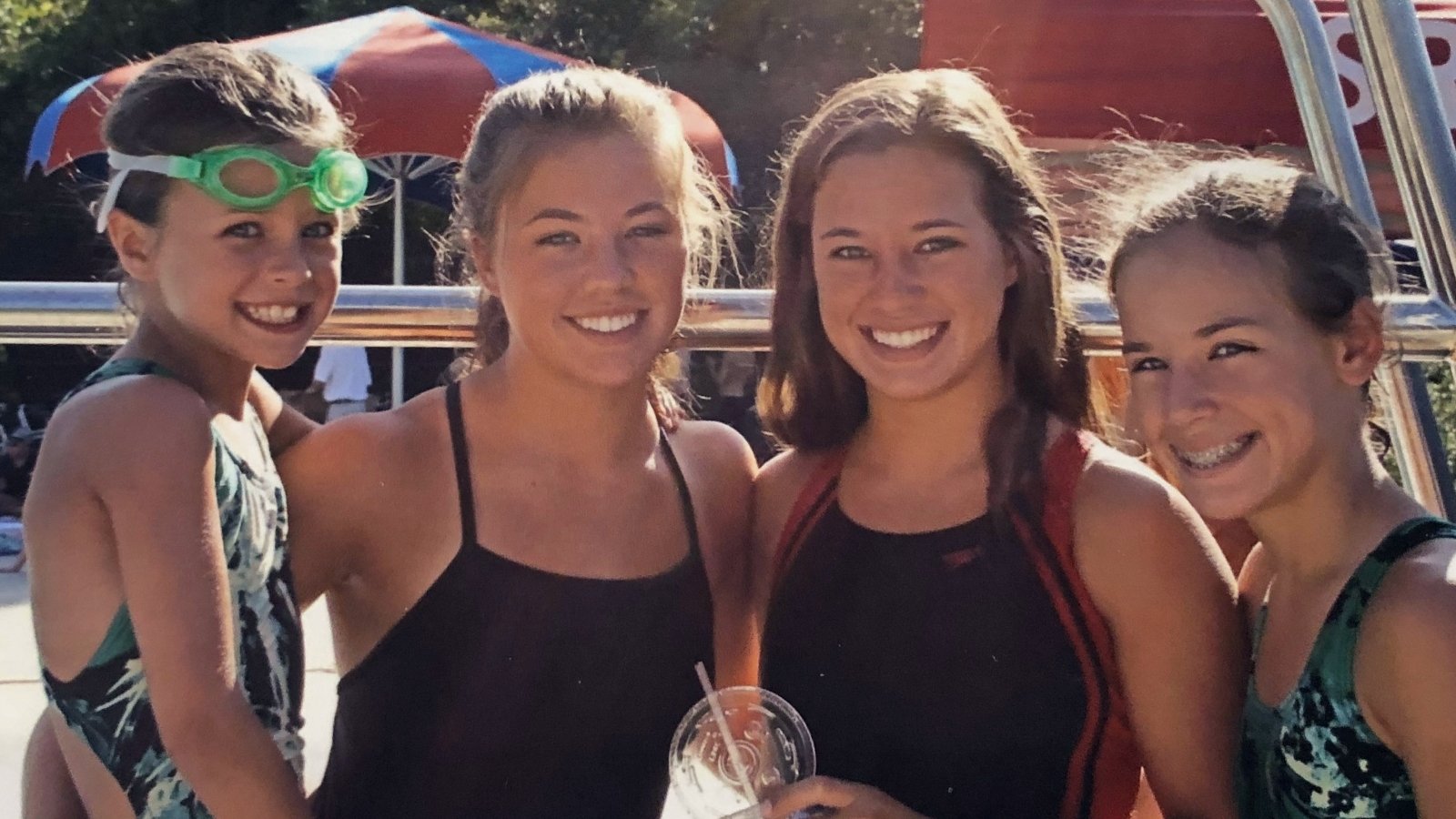 May 27, 2021
Any member of the Ware family will tell you that being a Greystone Gator was one of the family's most cherished memories. The four Ware sisters –..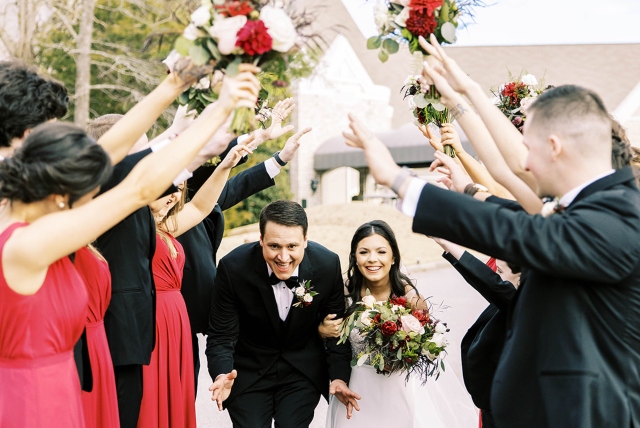 April 29, 2021
Friendship has played a foundational role in Brittany and Devin's romance since the beginning. The two first met through their own best friends,..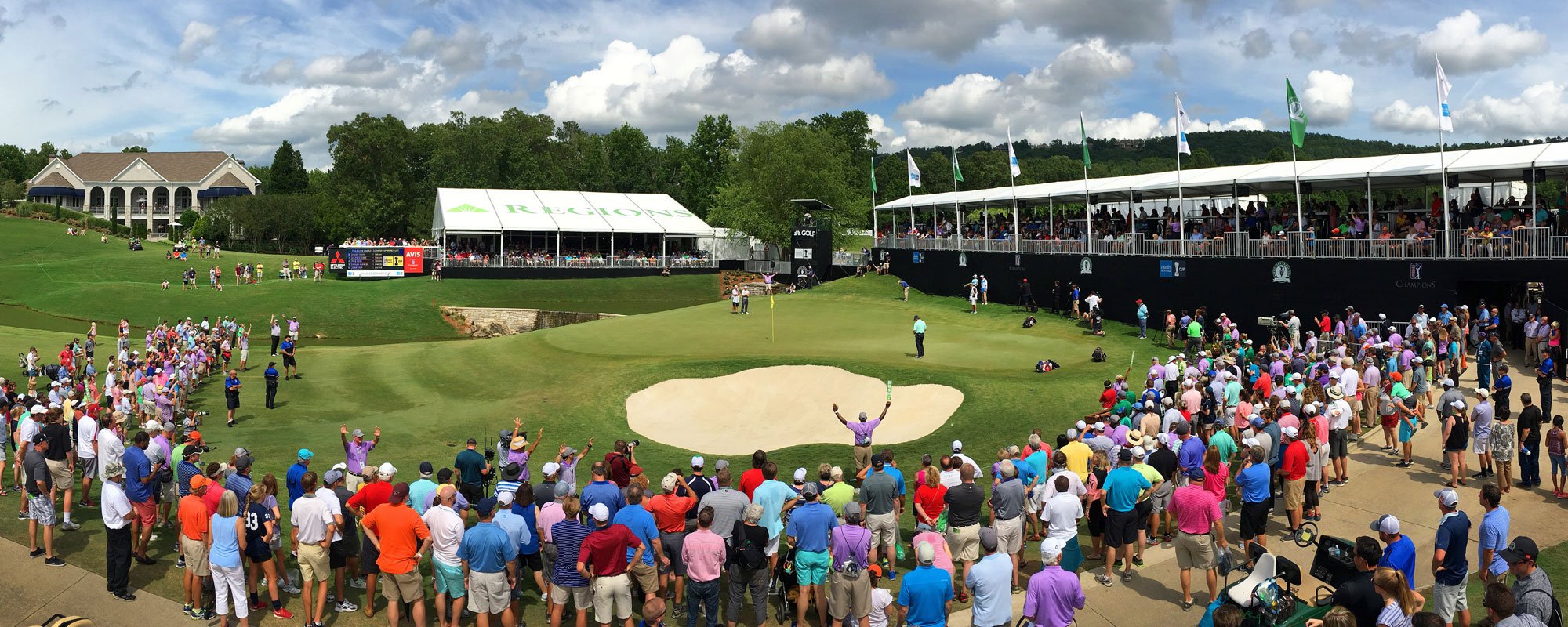 April 8, 2021
Greystone Golf and Country Club welcomes back the PGA Tour Champions at the Regions Tradition May 5-9. One of the five major championships of the..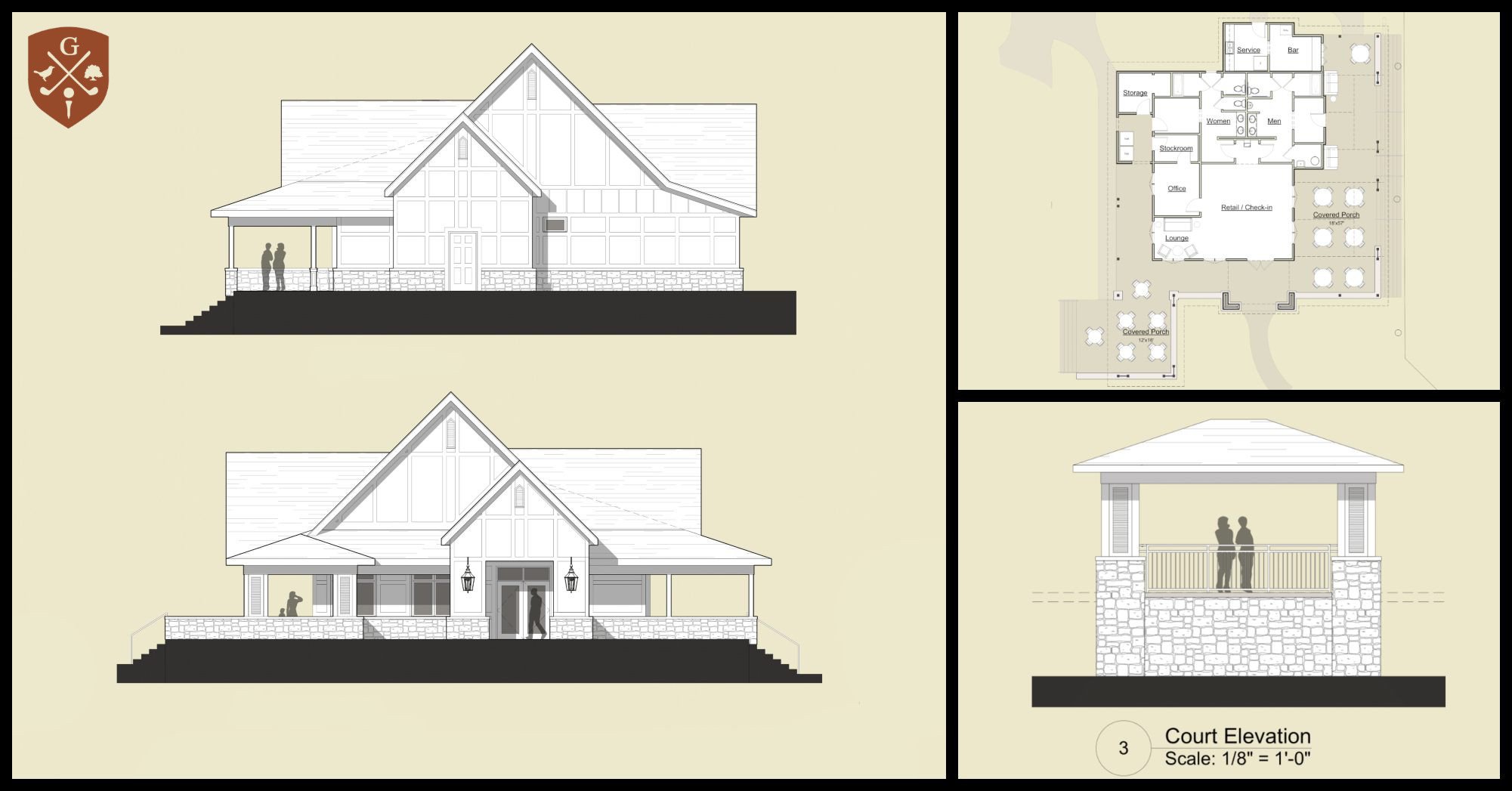 March 29, 2021
For COVID-friendly sports, it's hard to beat golf – unless, maybe, you're playing tennis. As a low-risk, high-energy team sport, it's particularly..
March 9, 2021
Greystone Golf & Country Club is excited to welcome the 2021 Regions Tradition from May 5-9, 2021! We're proud to bring this nationally recognized..