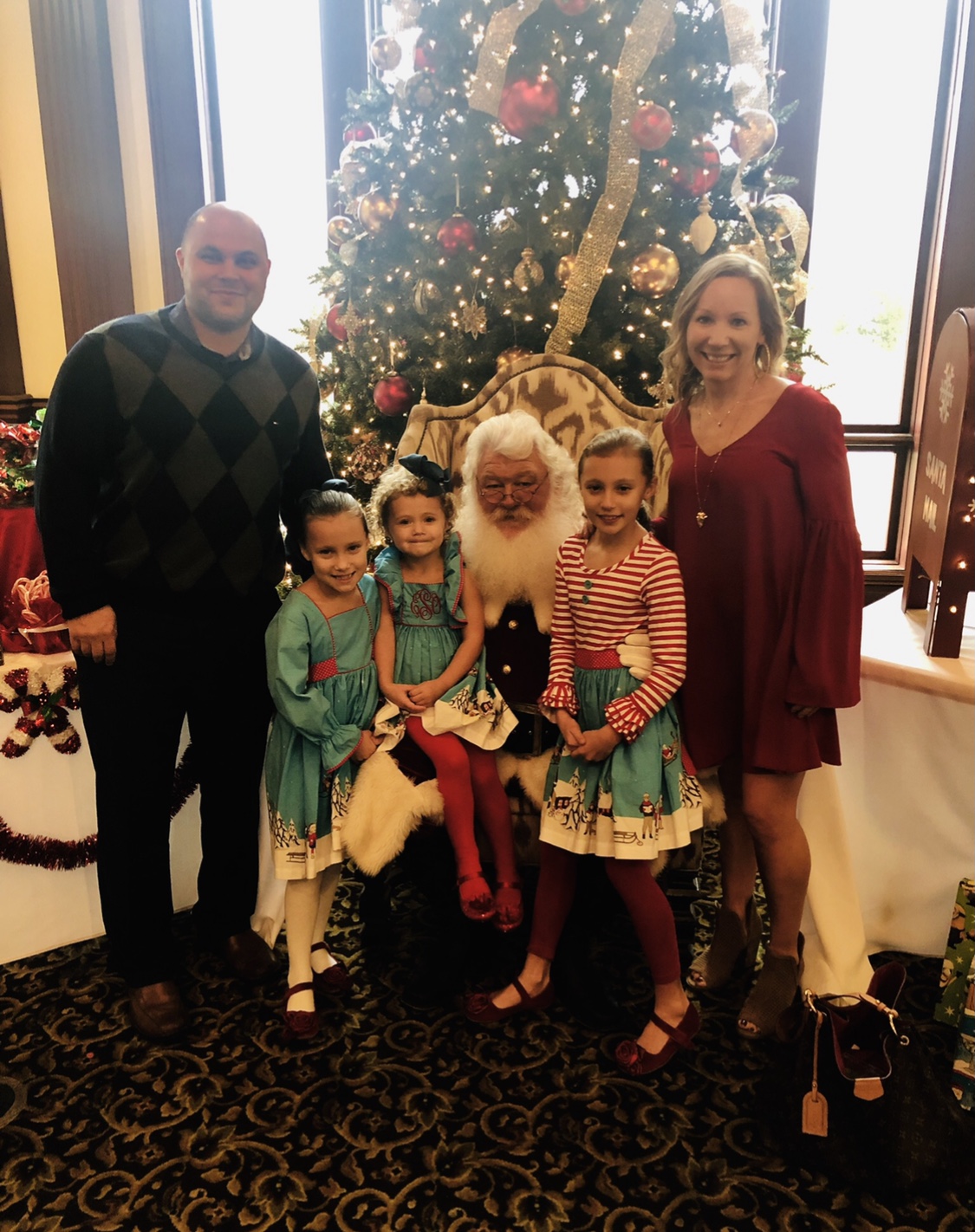 December 2, 2021
As the weather starts to cool and days by the pool become a faint memory, everyone at Greystone Golf & Country Club begins to look forward to the..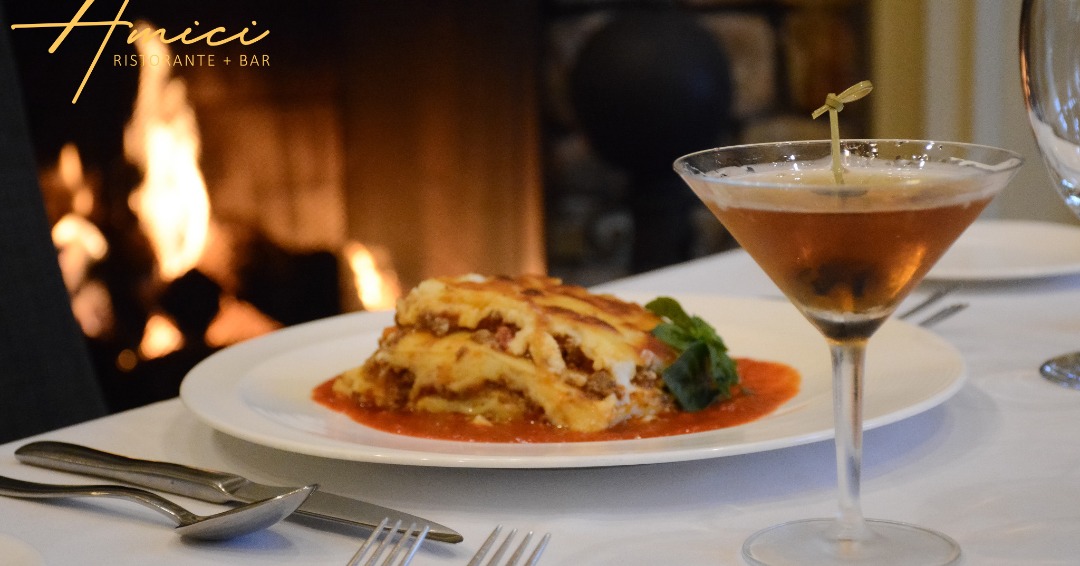 November 11, 2021
When Greystone Golf & Country Club Members dine at Amici it's easy to imagine a Tuscan master is running the kitchen, reinventing the menu each..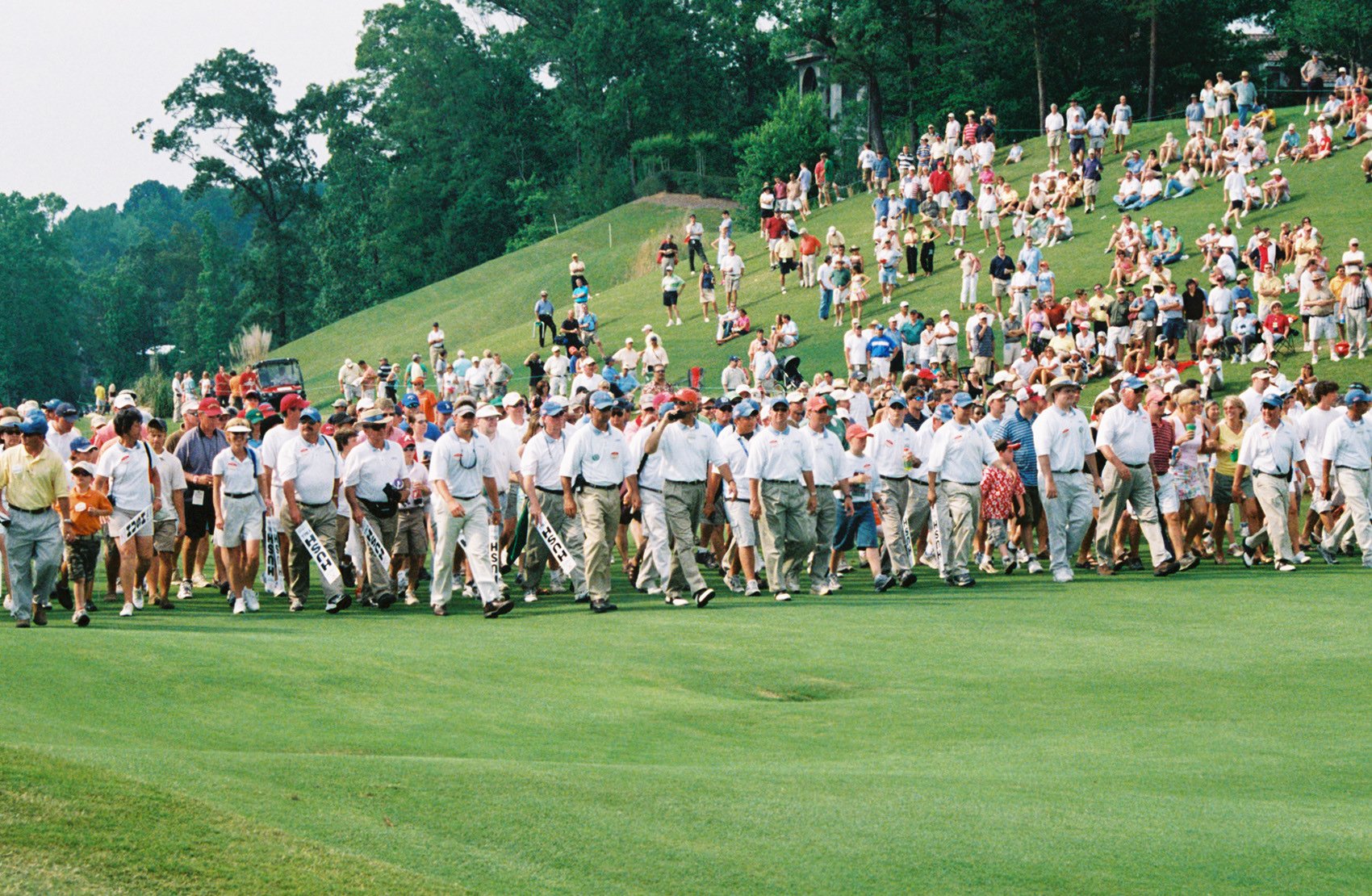 November 3, 2021
Greystone Golf & Country Club has grown into one of the nation's premier clubs for two reasons. First, for the great golf and, second, because it is..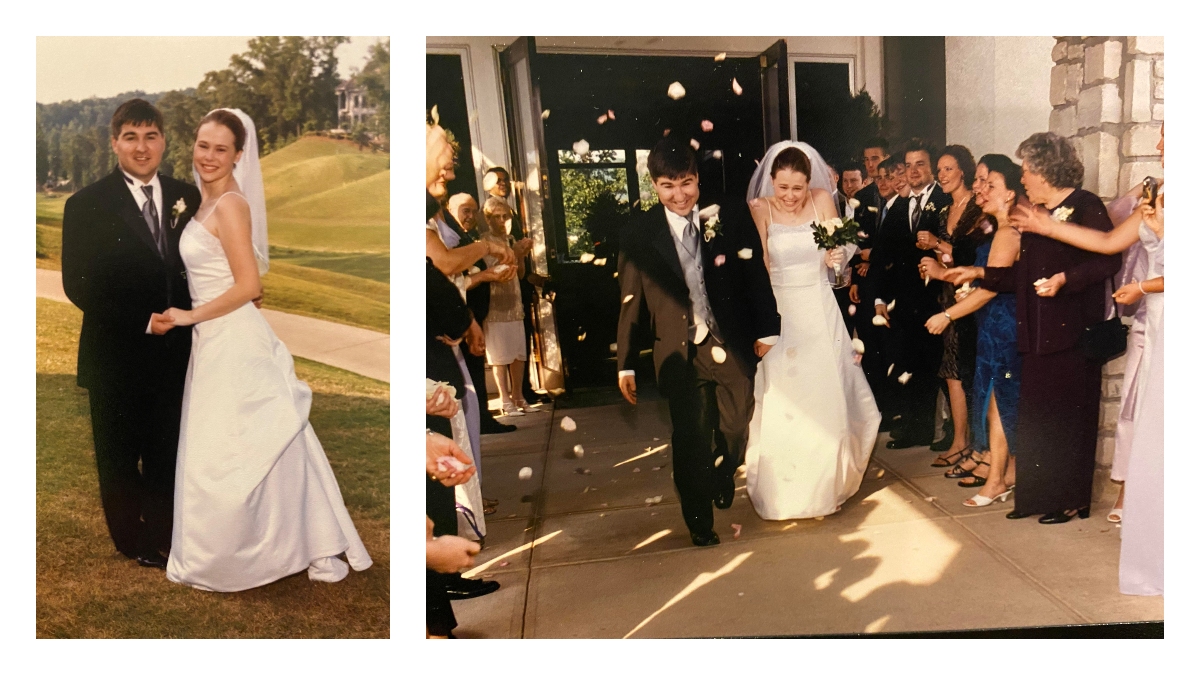 October 28, 2021
From the beginning, Jonathan Drescher's family has been at the heart of his Greystone experience. Originally hailing from Lilburn, Georgia, Jonathan..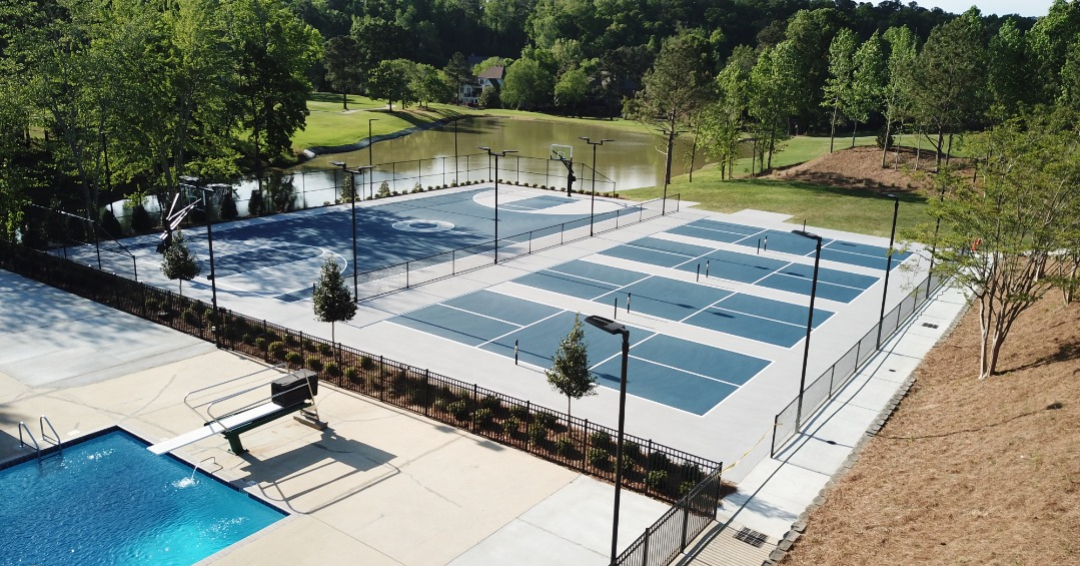 October 19, 2021
Though it came at the end of the 2021 pool season, the 12-foot, double slide just installed at Greystone's family pool was a prelude to more exciting..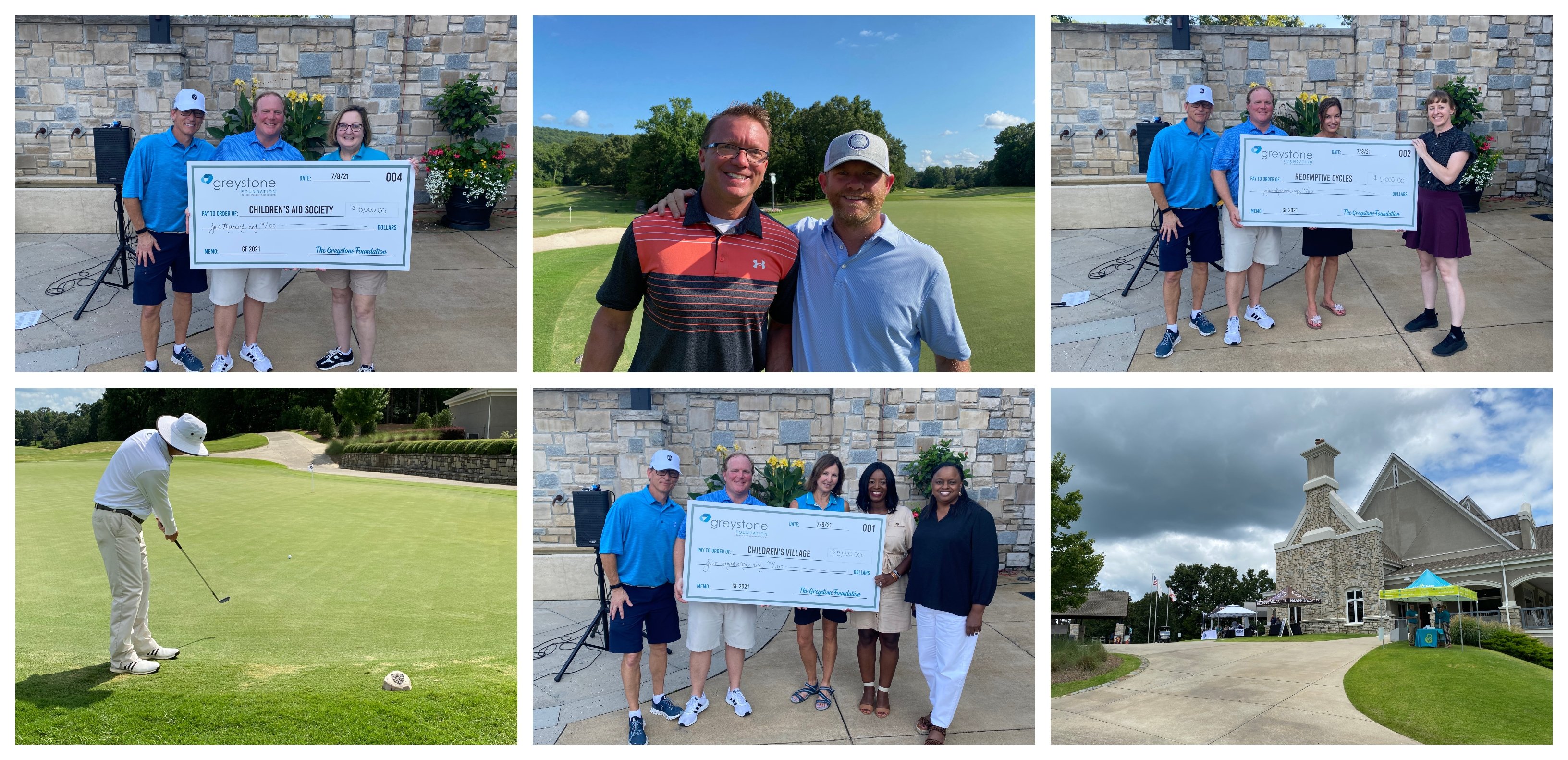 October 14, 2021
Over the last year and a half, many of our Members have stepped up and found ways to give back and lend a hand to those in need. One group at the..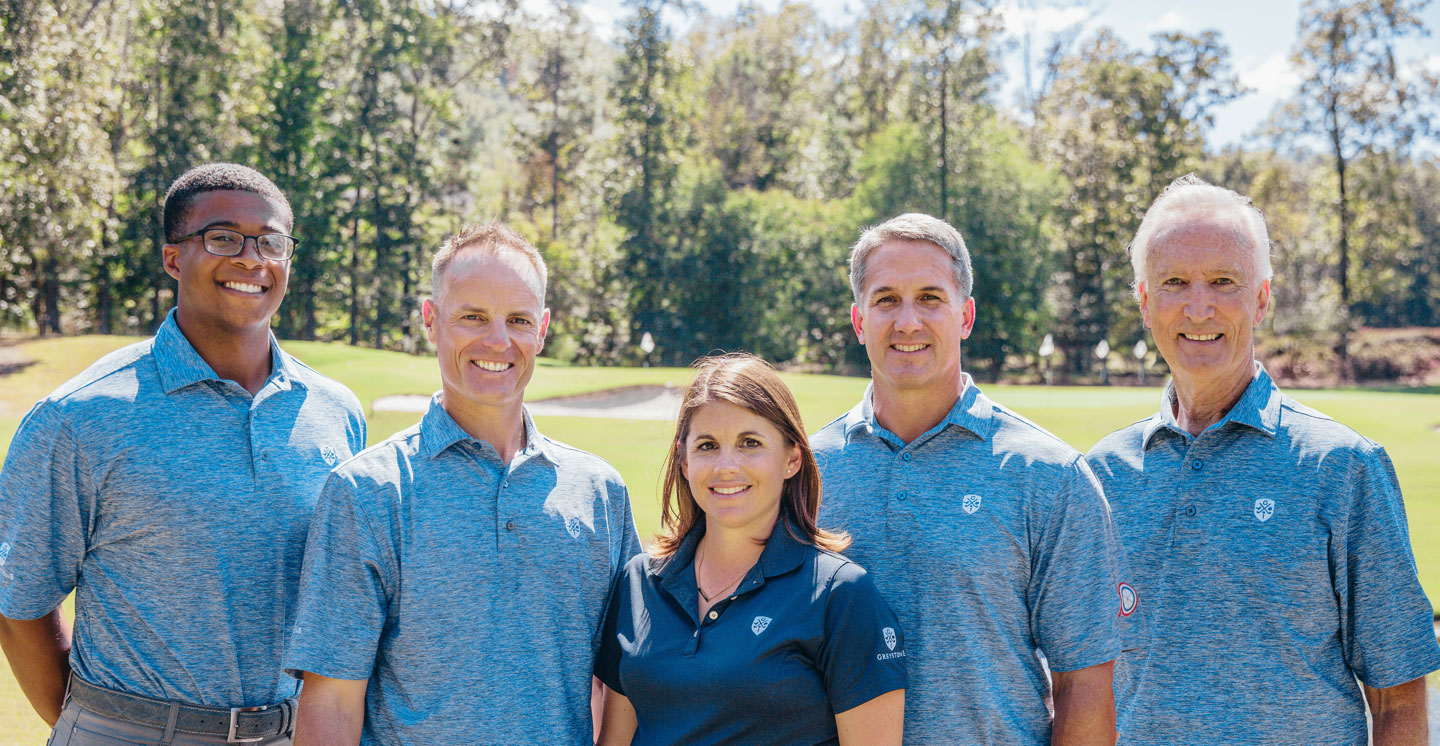 September 23, 2021
When you listen to Mark Blackburn talk about the golf swing and the art and philosophy of golf instruction, there are a few things that become..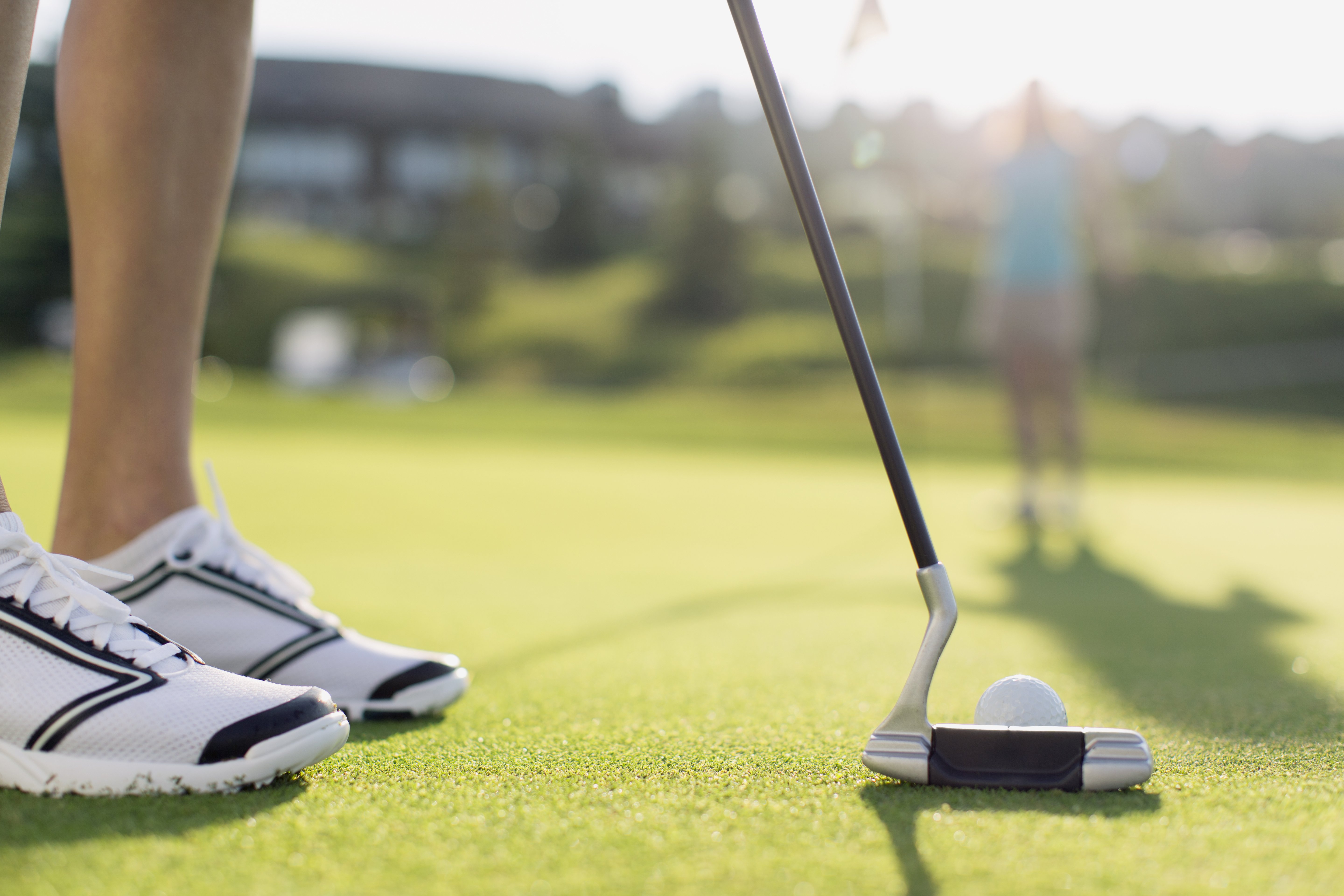 September 16, 2021
All golfers, regardless of their experience level or ability, can benefit from quality instruction and regular practice, to build and sharpen the..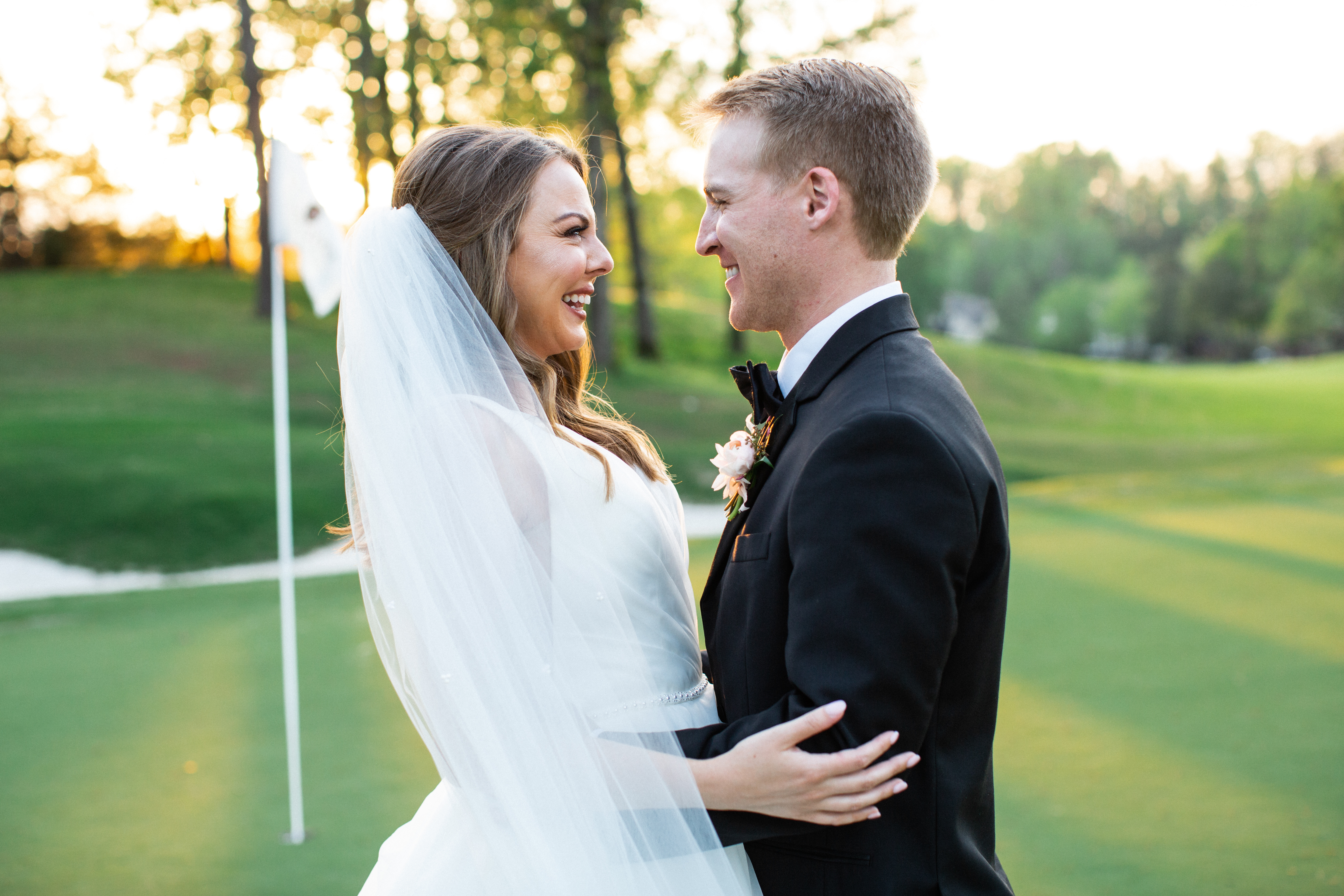 August 19, 2021
Andrea and Matt Satterfield knew that they wanted a one-of-a-kind indoor/outdoor experience for their guests to celebrate their wedding day. Just..