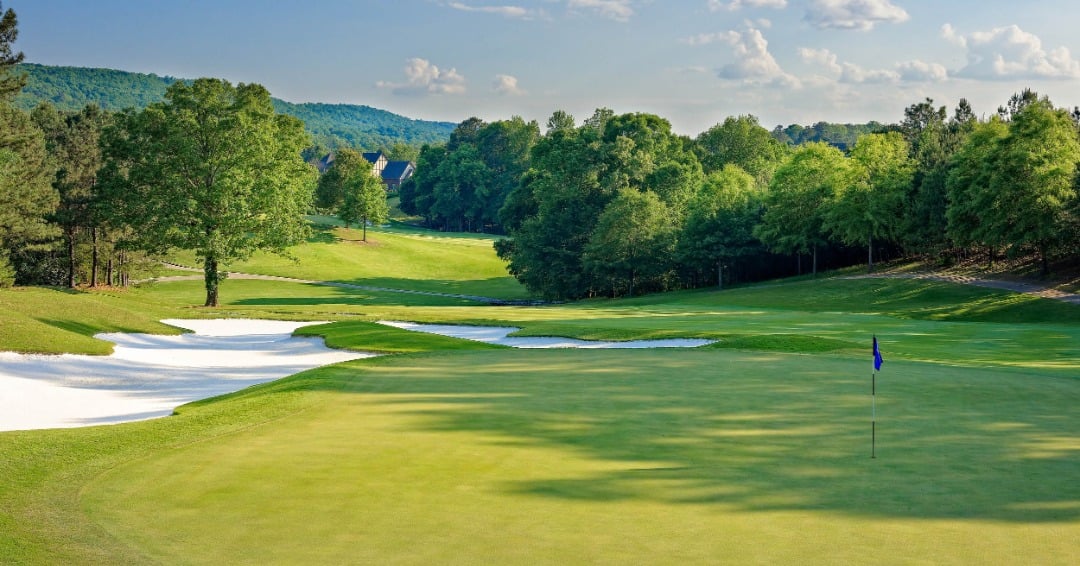 April 5, 2022
Big things are happening at Greystone this year and it's a reminder of how special it is to have two world-class golf courses available to Members...
February 11, 2022
Greystone Golf & Country Club is excited to welcome back the 2022 Regions Tradition from May 11-15!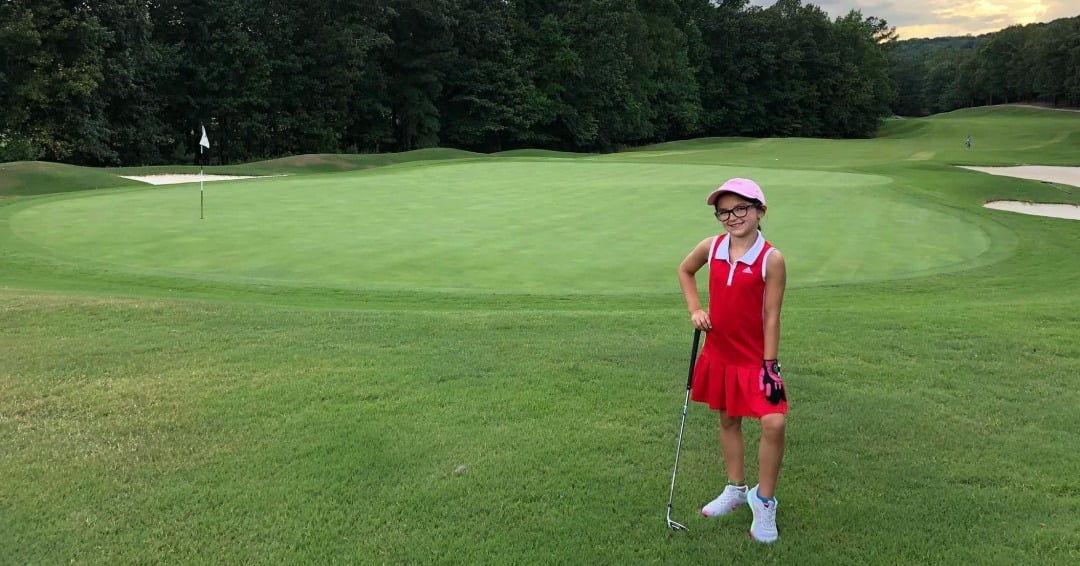 February 3, 2022
Much has been written about the phenomenal career of Jack Nicklaus. The winner of 73 professional tournaments and a record 18 Majors, many still..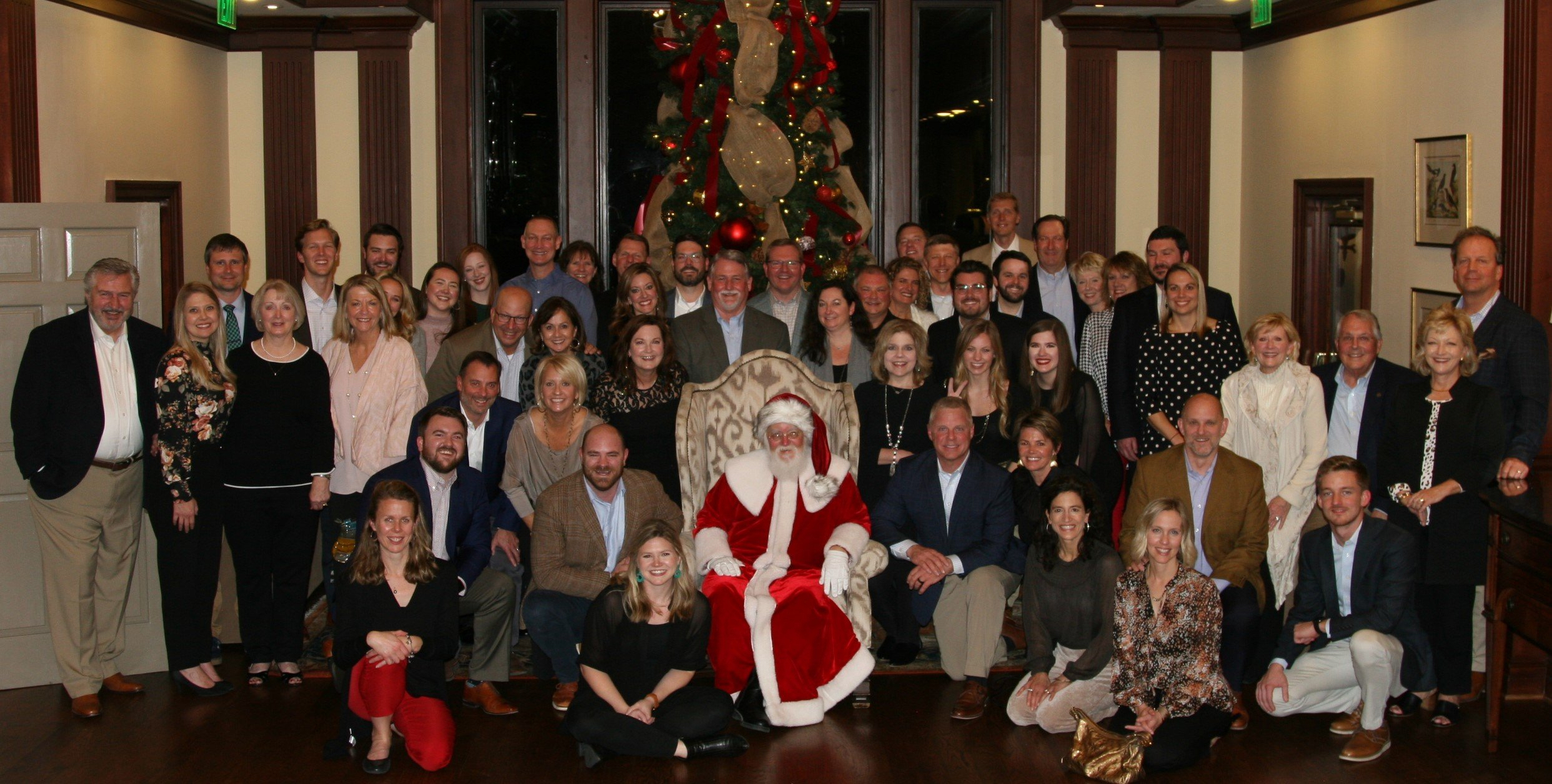 December 28, 2021
Despite the cliche that business gets done on the golf course it has long been considered gauche to actually conduct business on the course. Deals..
December 21, 2021
What's the best way to improve your golf game? If you were to pose that question to amateur golfers, most of them would likely respond in one of two..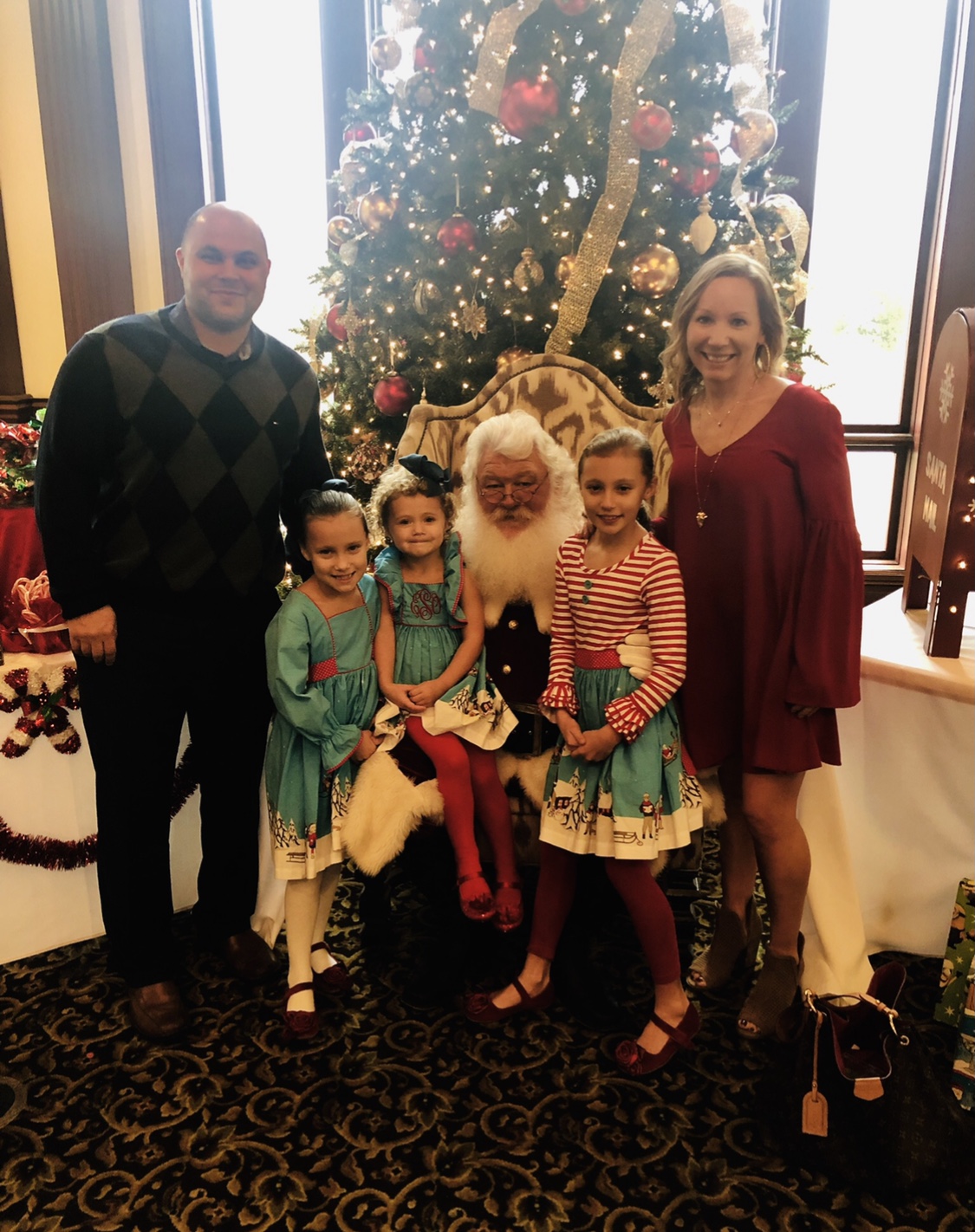 December 2, 2021
As the weather starts to cool and days by the pool become a faint memory, everyone at Greystone Golf & Country Club begins to look forward to the..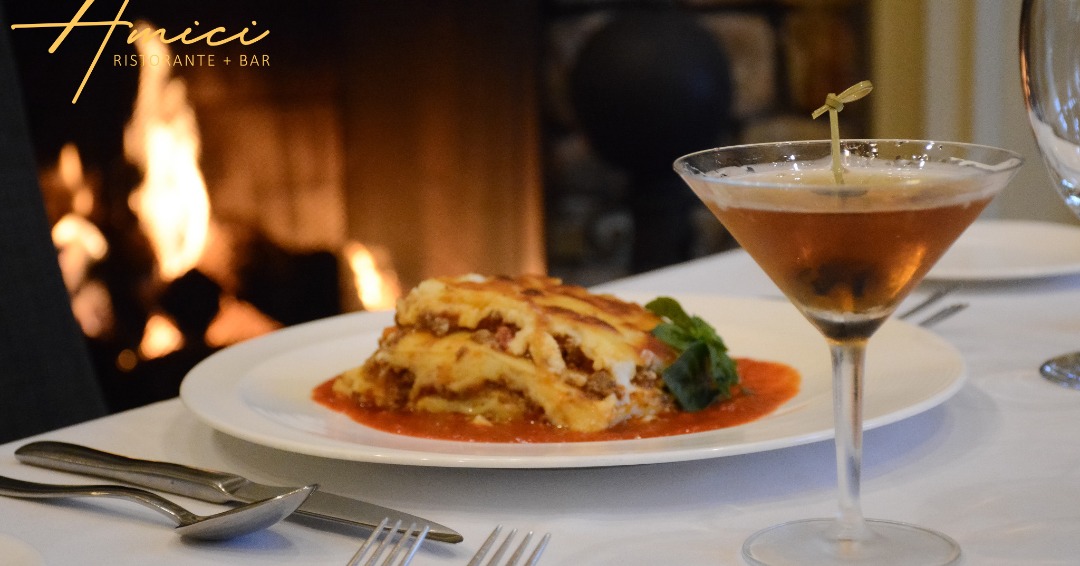 November 11, 2021
When Greystone Golf & Country Club Members dine at Amici it's easy to imagine a Tuscan master is running the kitchen, reinventing the menu each..