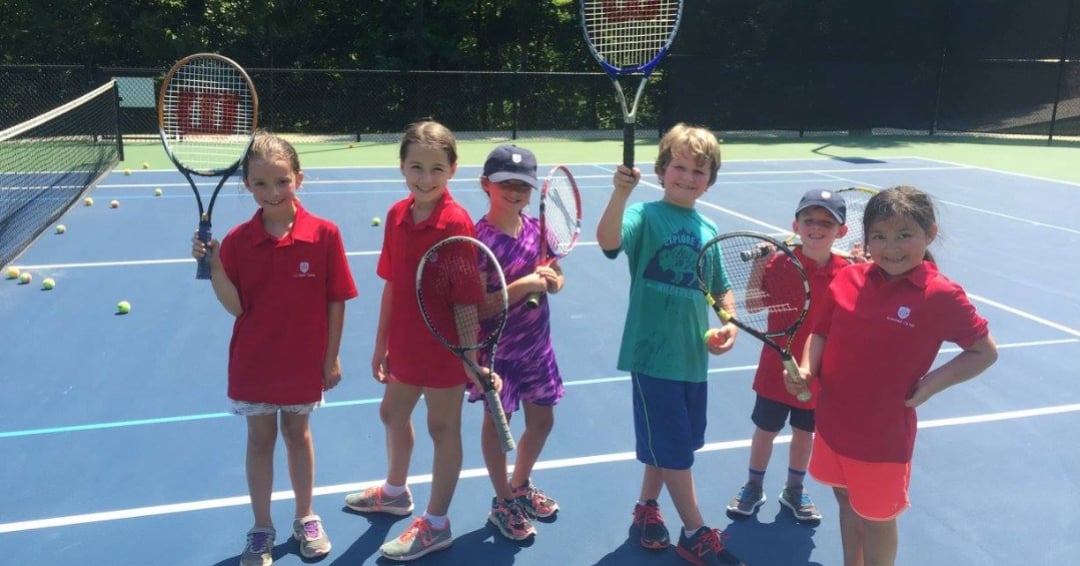 April 28, 2022
You can give your kids the 'BEST SUMMER EVER' at Greystone Golf & Country Club in 2022. There are great new amenities, big additions to the pool, and..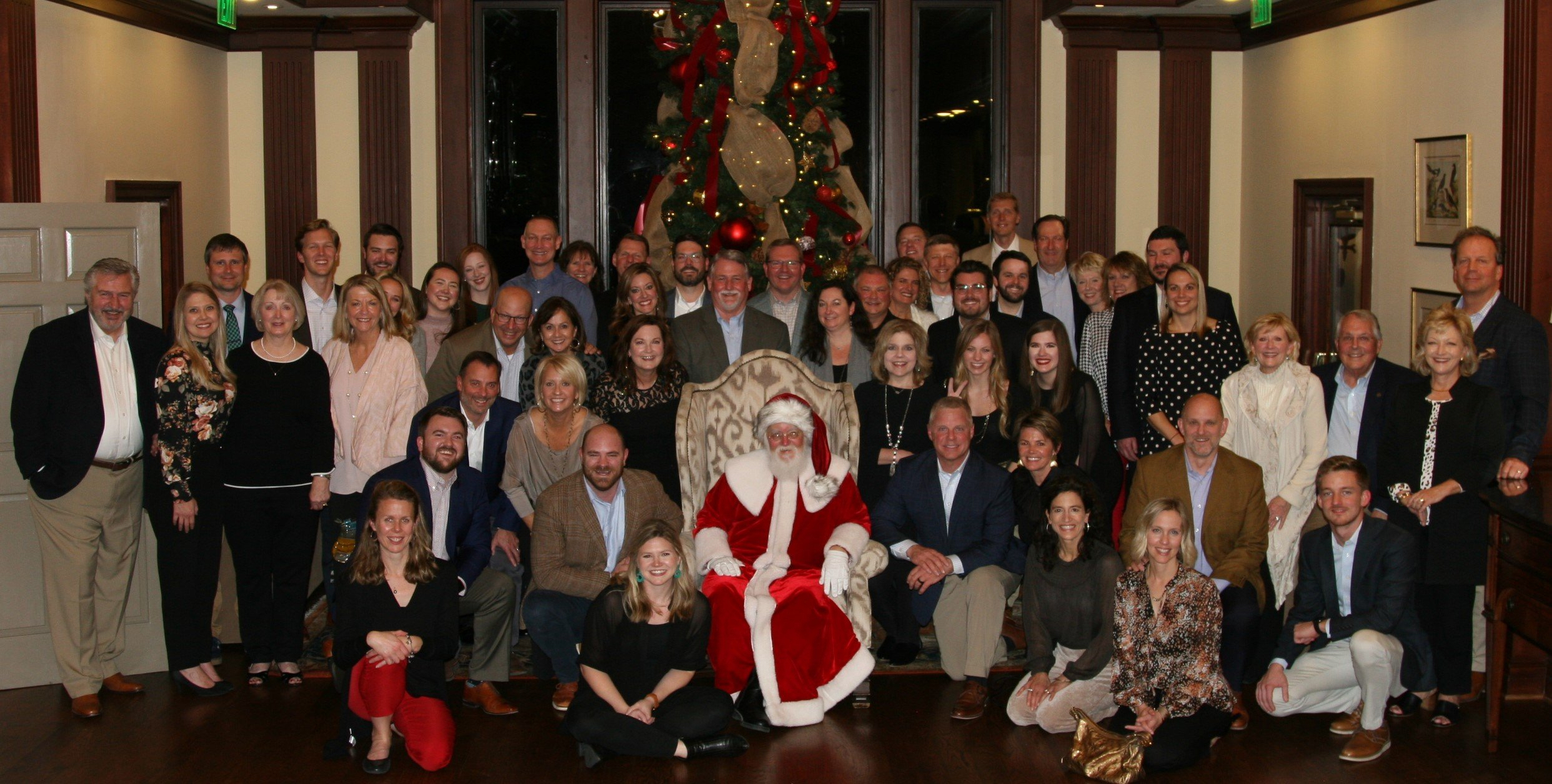 December 28, 2021
Despite the cliche that business gets done on the golf course it has long been considered gauche to actually conduct business on the course. Deals..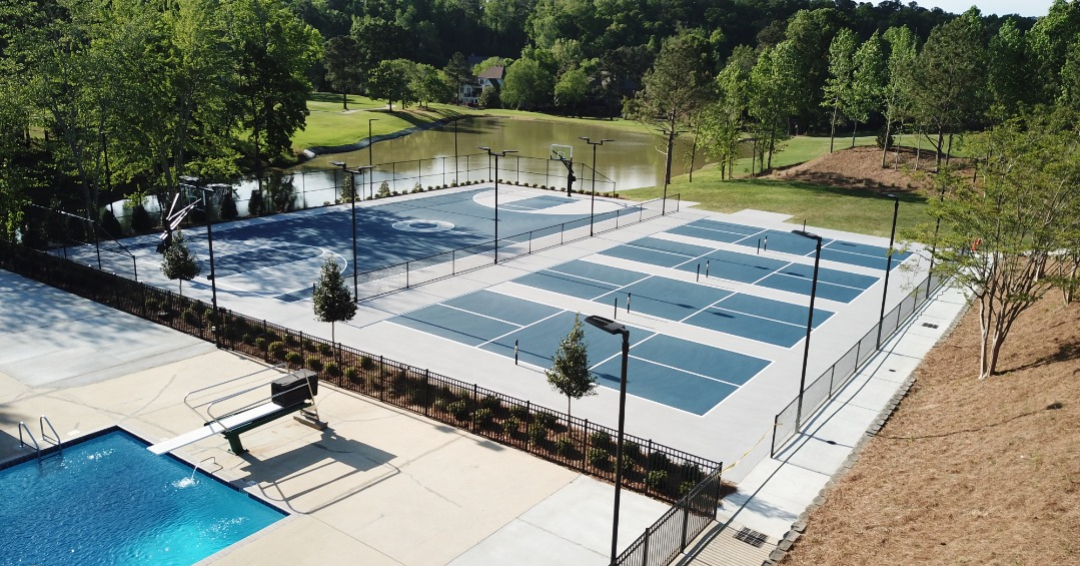 October 19, 2021
Though it came at the end of the 2021 pool season, the 12-foot, double slide just installed at Greystone's family pool was a prelude to more exciting..