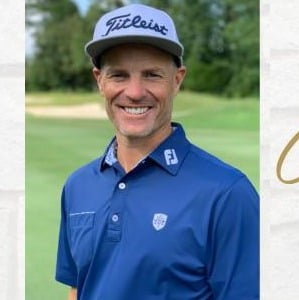 August 21, 2020
A man of many titles, Mark Blackburn is coach, instructor, Director of Instruction at the Greystone Performance Center's Blackburn Golf Academy,..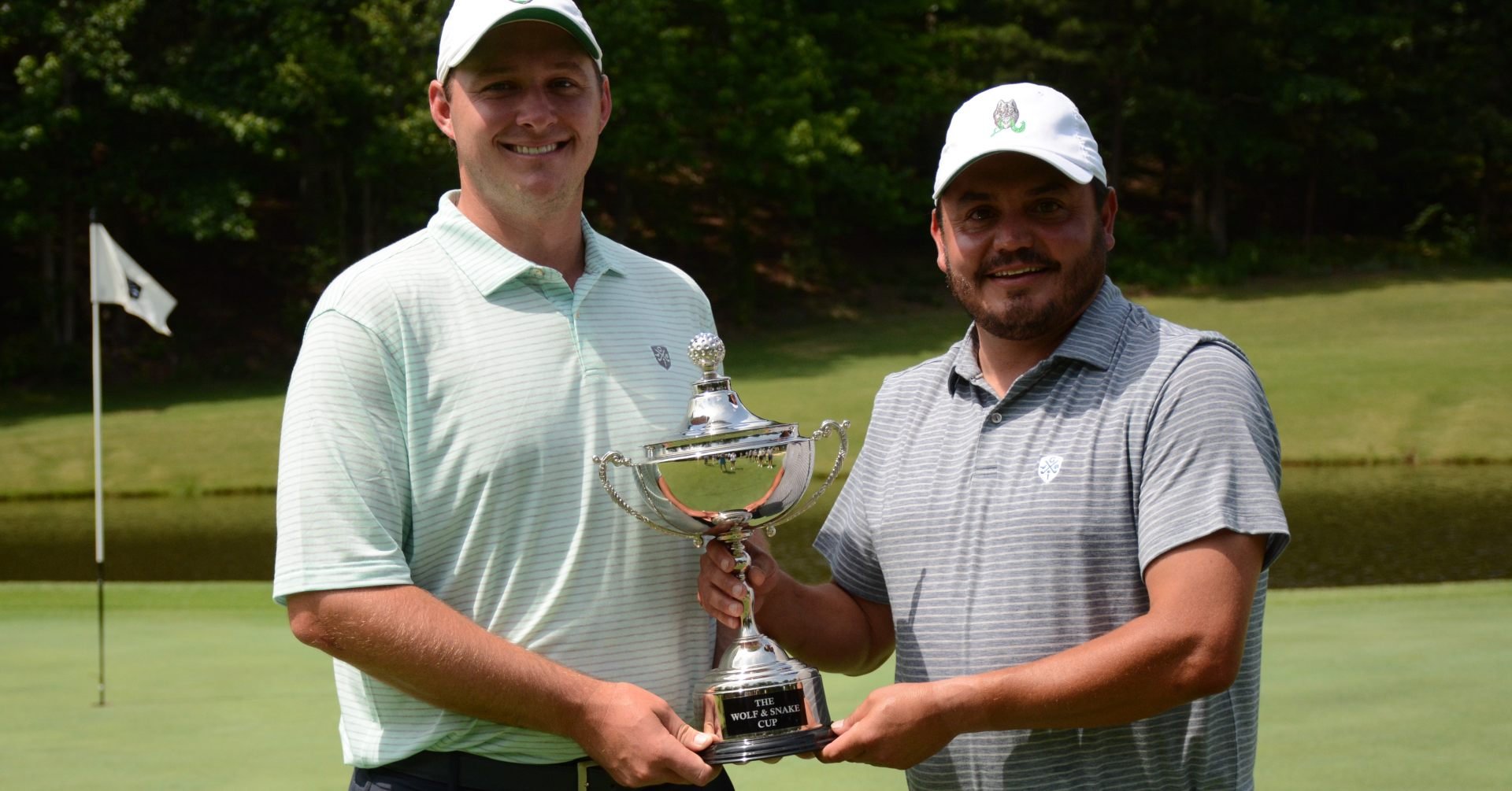 June 5, 2020
Greystone Golf & Country Club is known for excellence in golf instruction, including the Blackburn Golf Academy at Greystone, which helps player..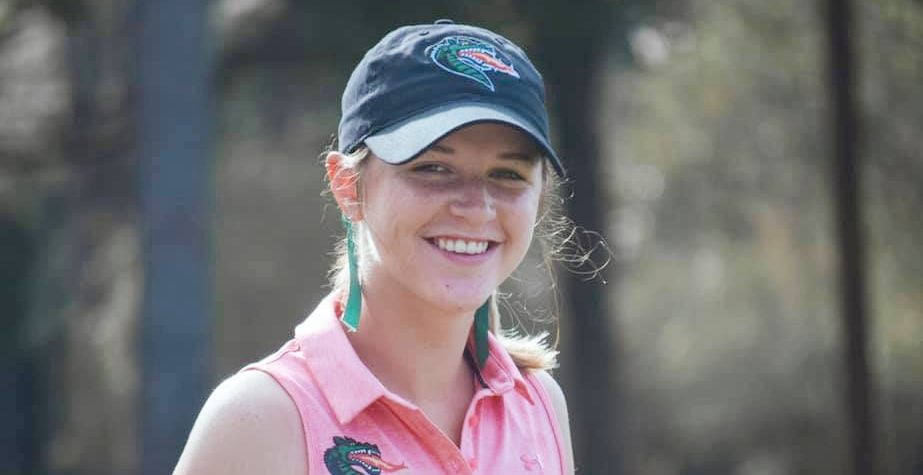 June 3, 2020
Caroline Waldrop has wanted this for a long, long time. Even as a child, and even in the spirit of friendly competition, she wanted to test her..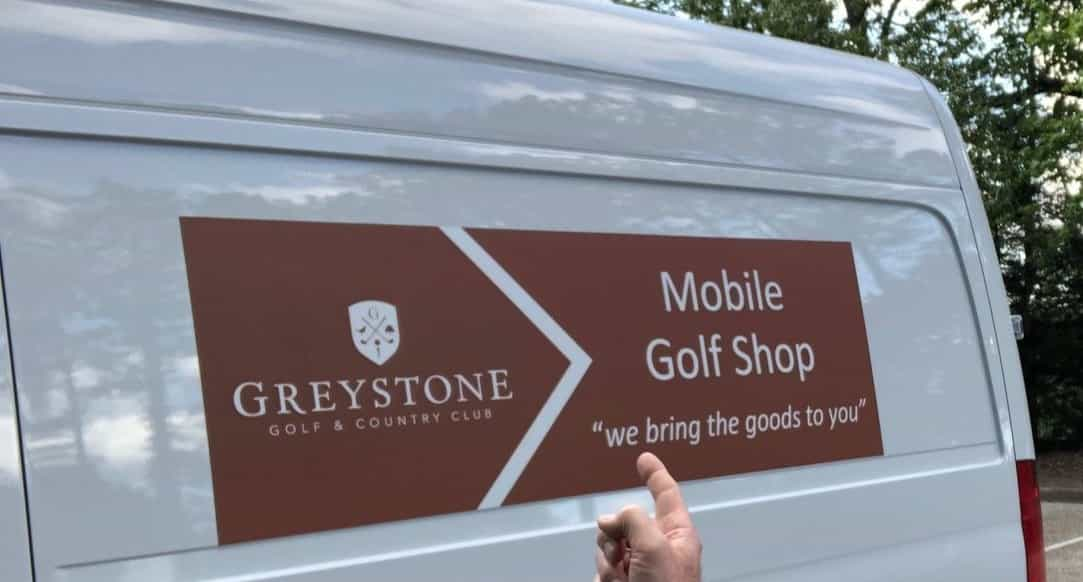 May 13, 2020
What does a golf community do when it can't serve its members the same way they always have? It innovates.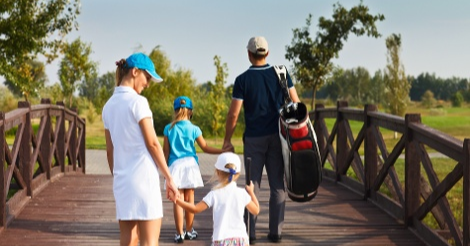 April 7, 2020
When considering a country club membership, everyone has different criteria. Families want to know there's plenty for the kids to do; couples want..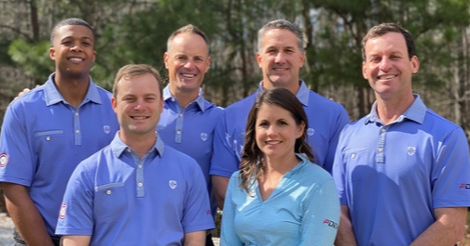 March 18, 2020
It's no secret that Mark Blackburn is a legendary pro when it comes to perfecting the game of golf. Named a top 50 golfer in America and the 17th..