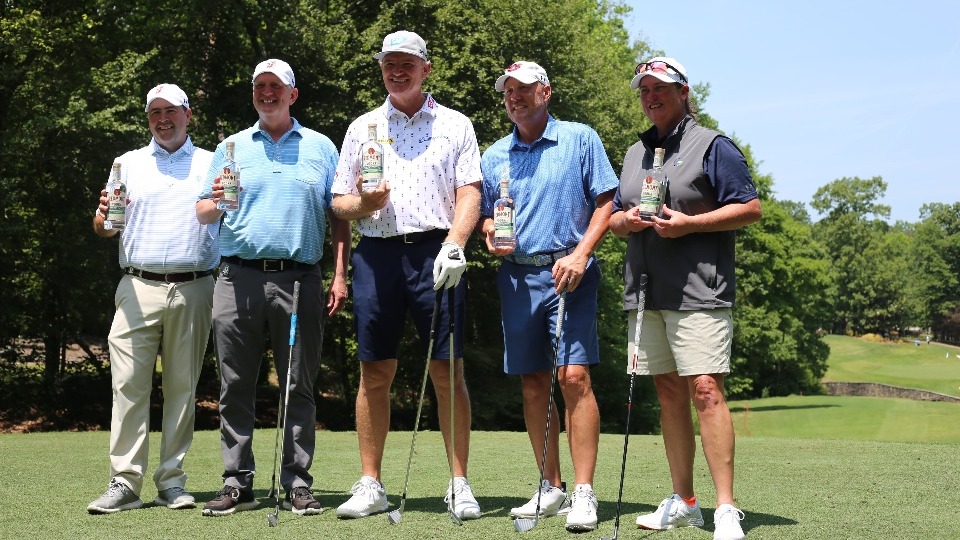 May 25, 2023
It's safe to say Steve Stricker loves playing the Founders Course at Greystone. Stricker defended his title as the champion of the Regions Tradition,..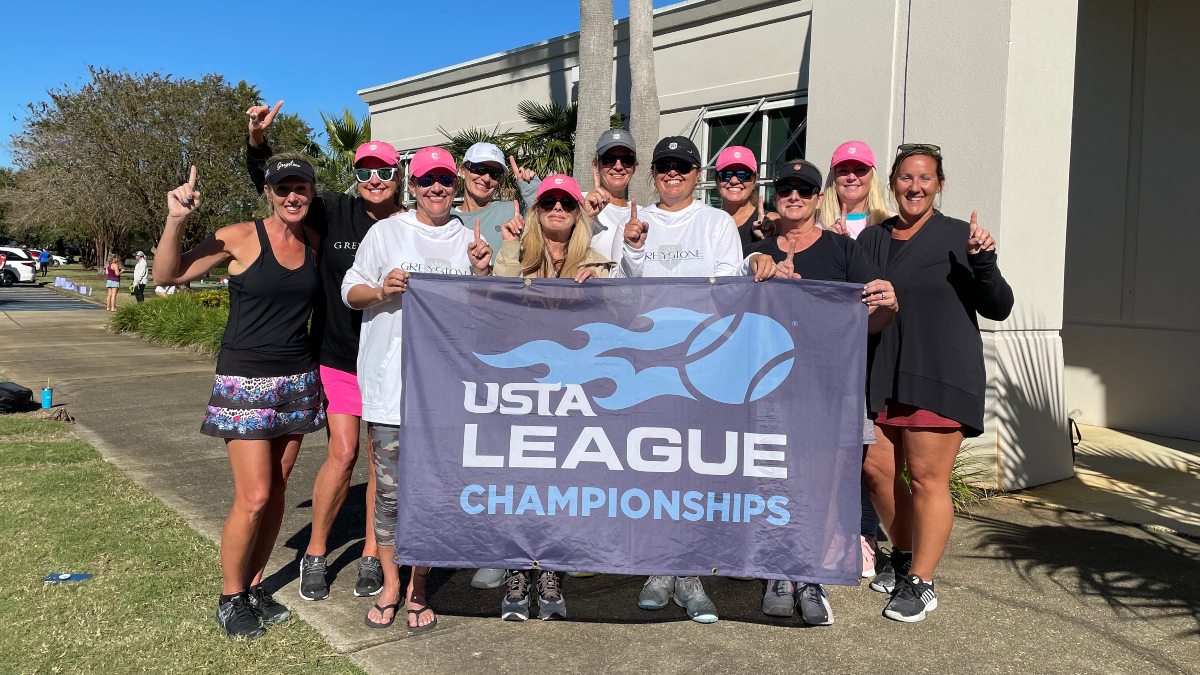 December 13, 2022
When Marilyn and Dennis Pauls moved from Illinois to Alabama, they were looking to make new friends in their community. Their kids were grown, so..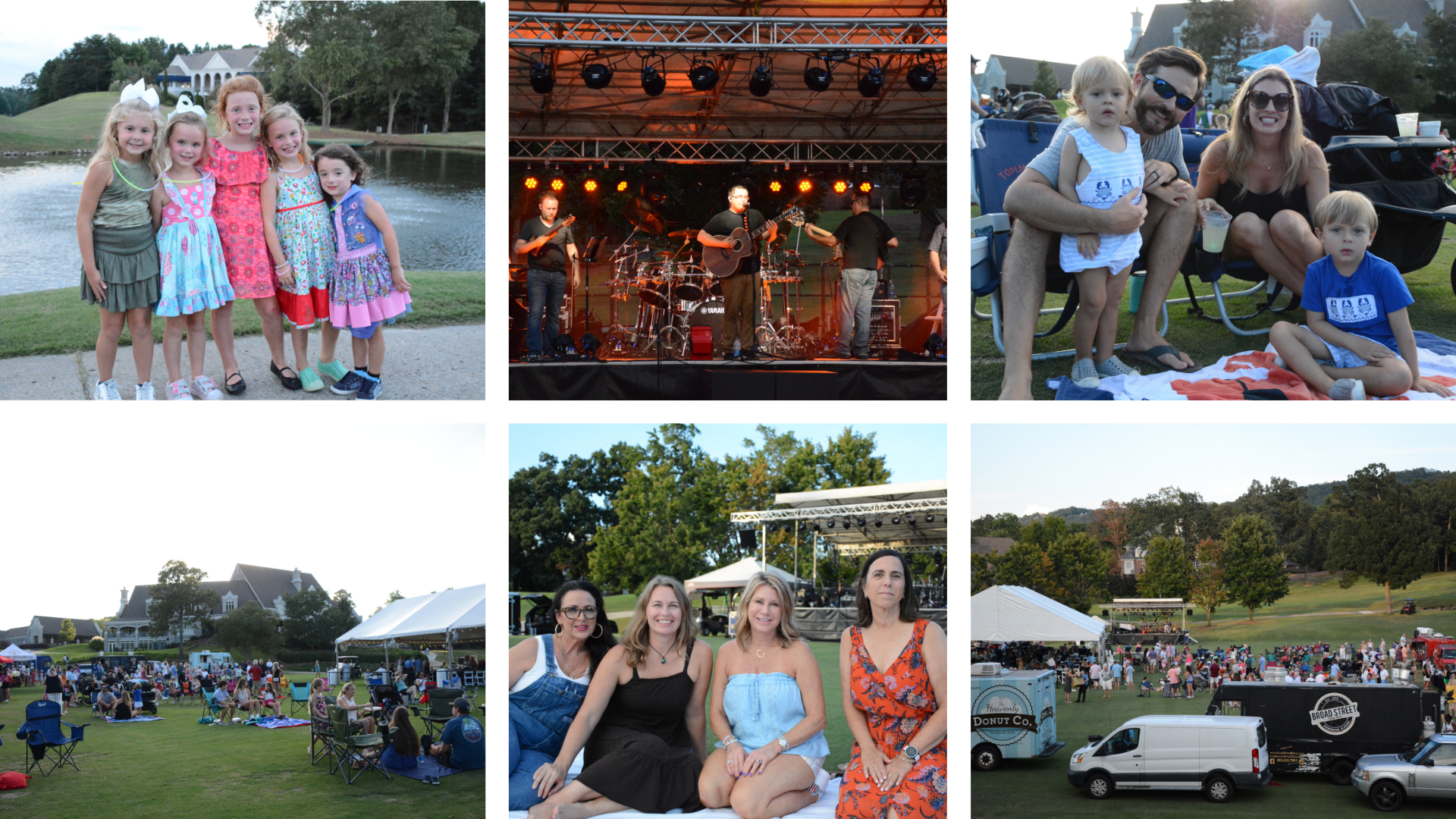 July 13, 2022
One of the most anticipated events of the year for the Greystone community is Groove on the Green. An annual tradition, Groove on the Green is..
June 14, 2022
It's easy to find Greystone Residents, Members, & guests who believe the best place in all of Alabama to celebrate the 4th of July is at the Club.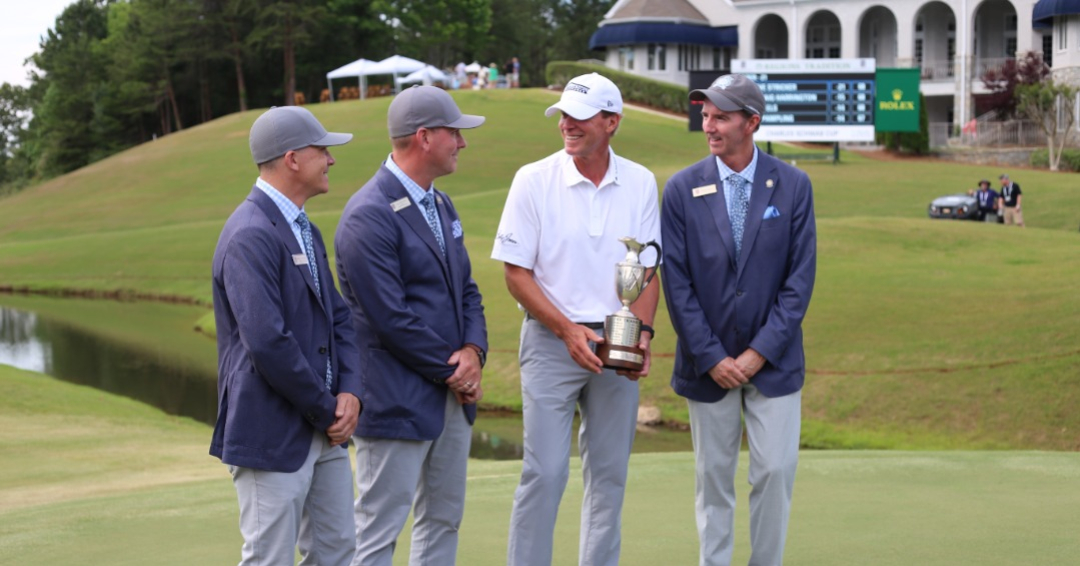 May 26, 2022
The 2022 Regions Tradition was one for the record books. Steve Stricker became a two-time champion and set the tournament scoring record by finishing..