Posts about
Weddings & Receptions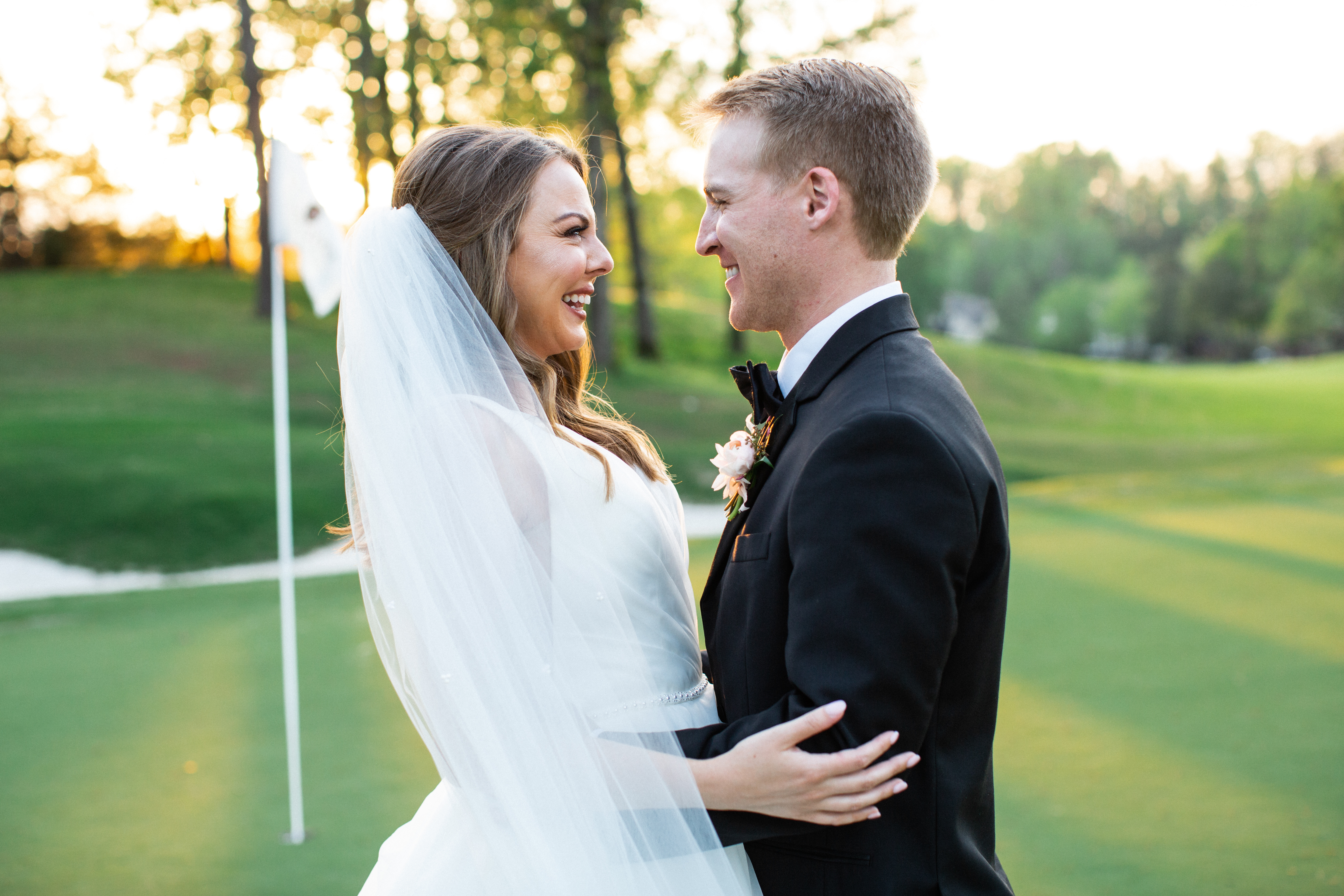 August 19, 2021
Andrea and Matt Satterfield knew that they wanted a one-of-a-kind indoor/outdoor experience for their guests to celebrate their wedding day. Just..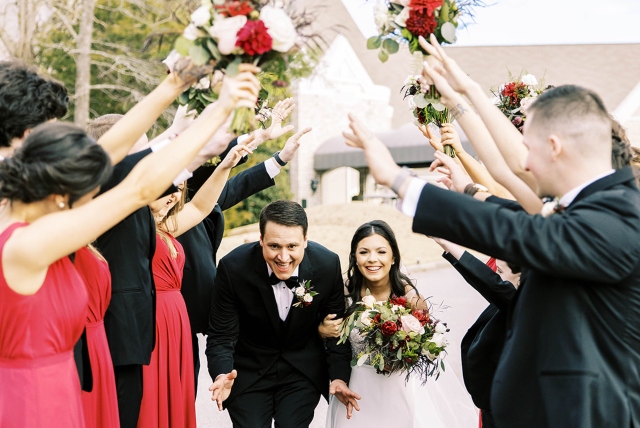 April 29, 2021
Friendship has played a foundational role in Brittany and Devin's romance since the beginning. The two first met through their own best friends, who..
December 30, 2020
In 2020, so many brides and grooms-to-be were forced to put their matrimonial dreams on hold. As families, friends, and venues grappled with the..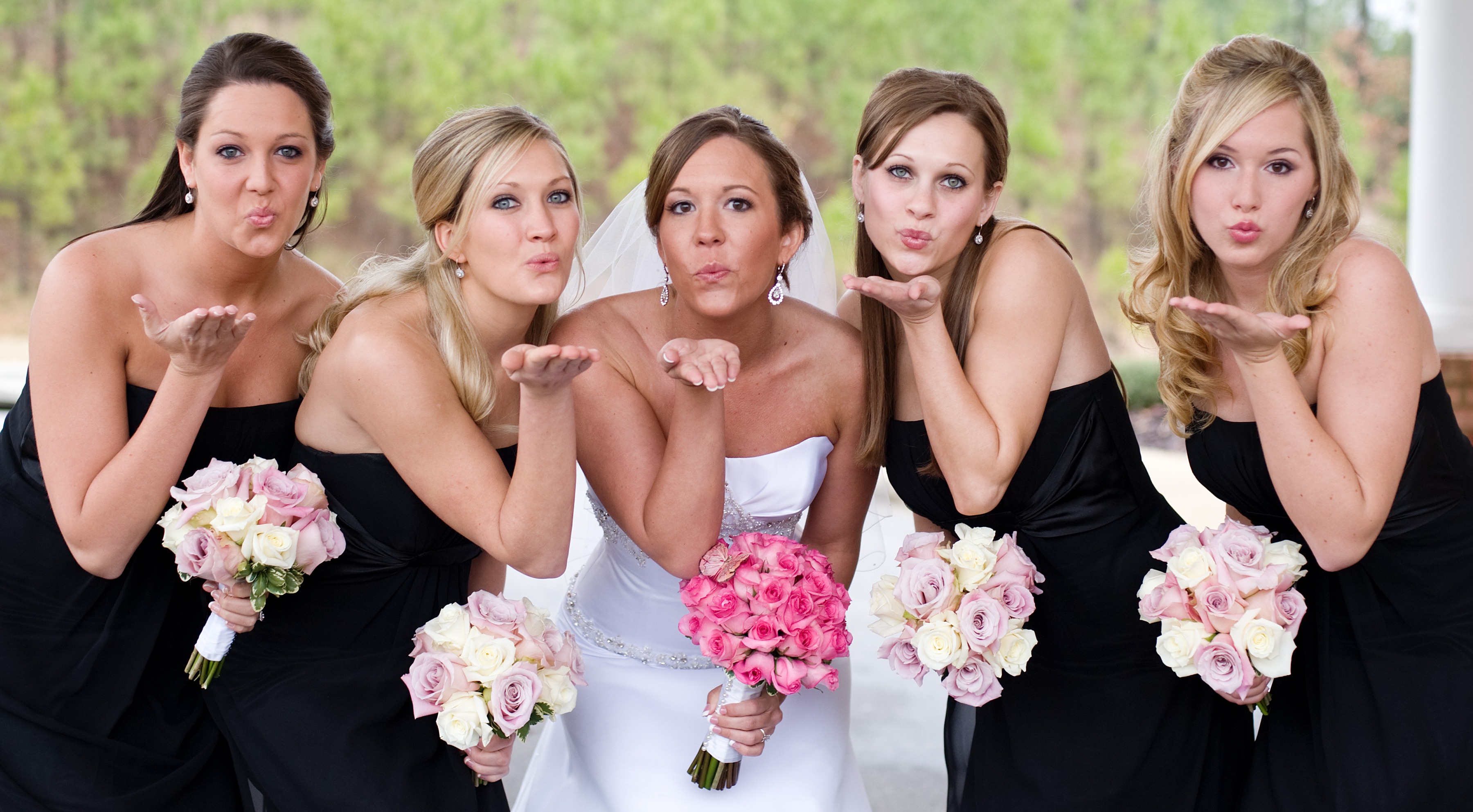 November 18, 2020
You may think that a wedding at a country club is only for avid golfers, but country clubs are great settings for countless special events – even if..