April 21, 2023
Great food has a way of connecting people that can be almost spiritual. It brings friends and families together to share, enjoy, and appreciate...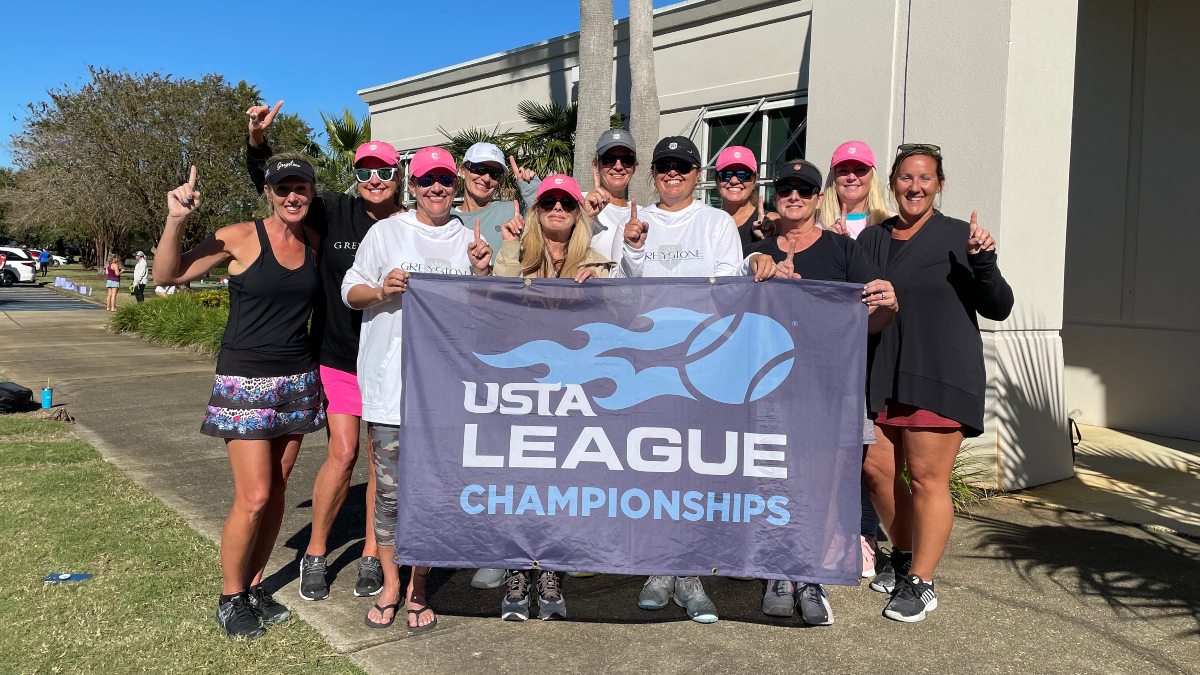 December 13, 2022
When Marilyn and Dennis Pauls moved from Illinois to Alabama, they were looking to make new friends in their community. Their kids were grown, so..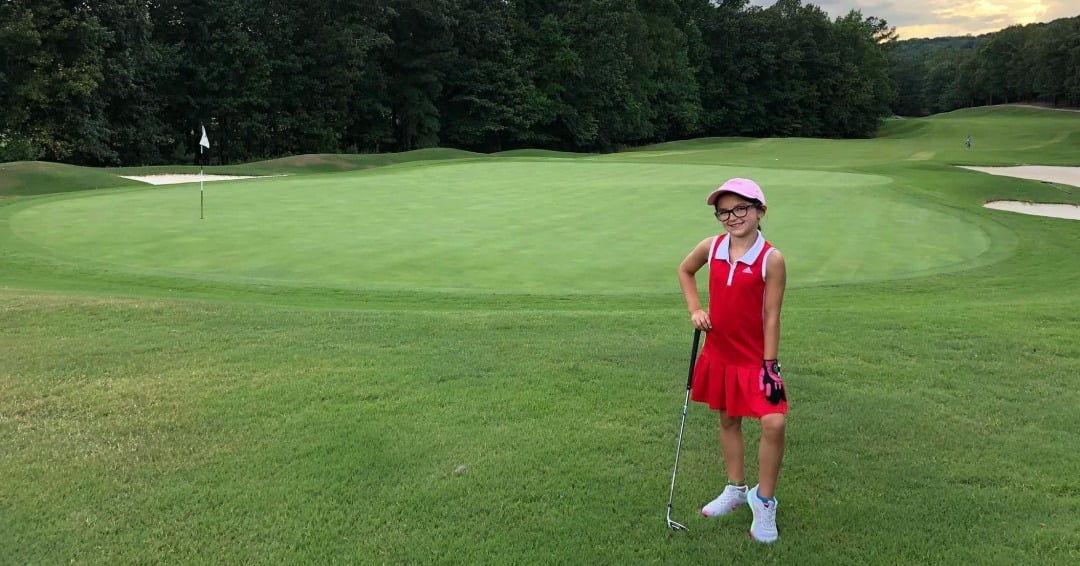 February 3, 2022
Much has been written about the phenomenal career of Jack Nicklaus. The winner of 73 professional tournaments and a record 18 Majors, many still..