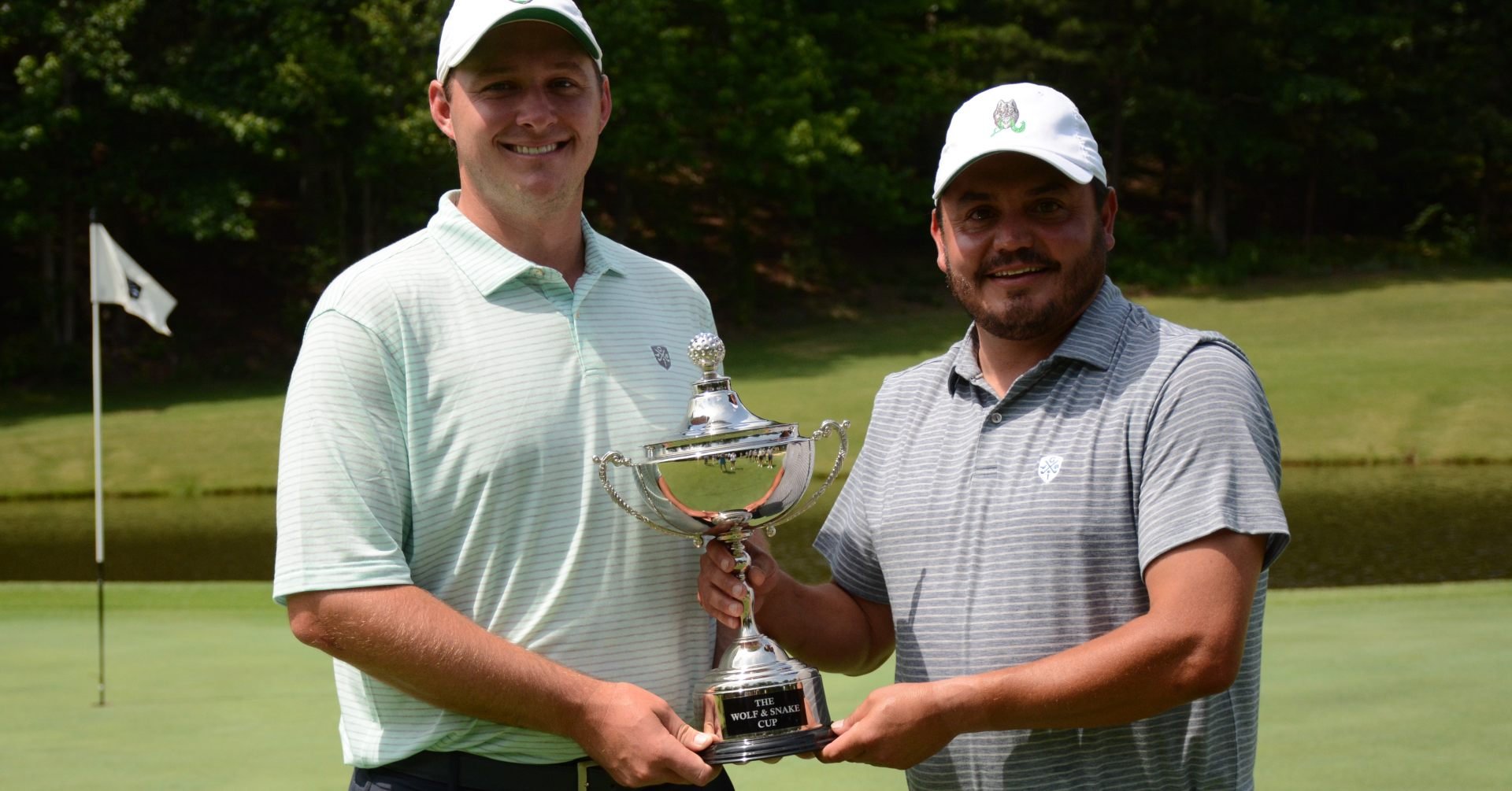 February 1, 2023
Greystone Golf & Country Club is known for excellence in golf instruction, including the Blackburn Golf Academy at Greystone, which helps player..

January 26, 2023
If you are passionate about golf, May 10-14 is likely booked on your calendar.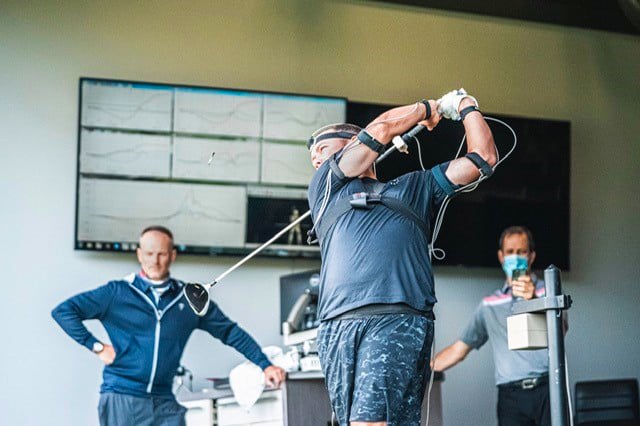 January 10, 2023
A study found about 90% of golfers in the U.S. may be playing with clubs that don't fit them properly! The same study found people who were then..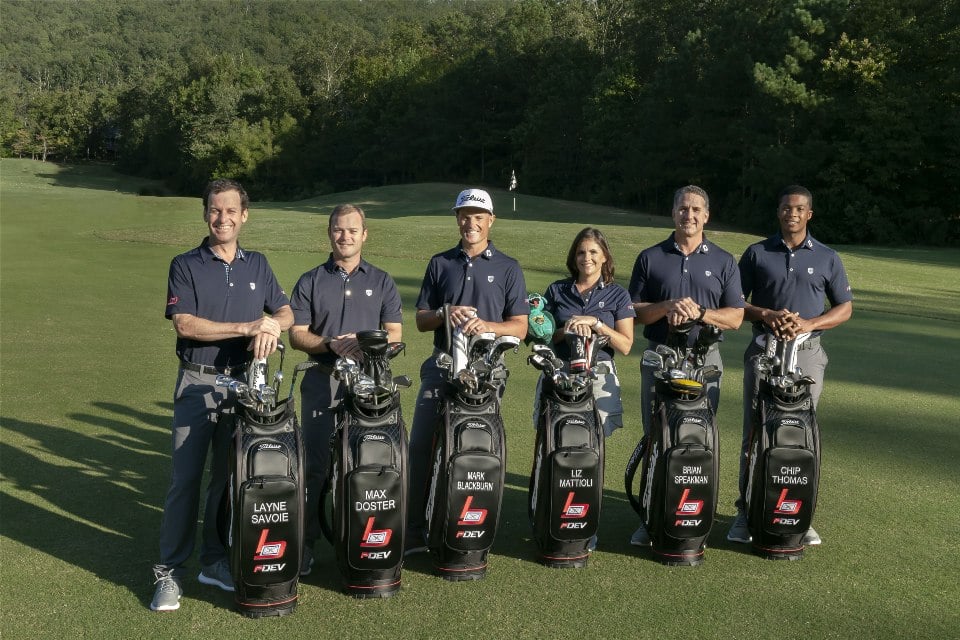 December 20, 2022
Here are a couple of interesting facts that you may not be aware of: 60-65% of the shots you take in a round of golf occur within 100 yards of the..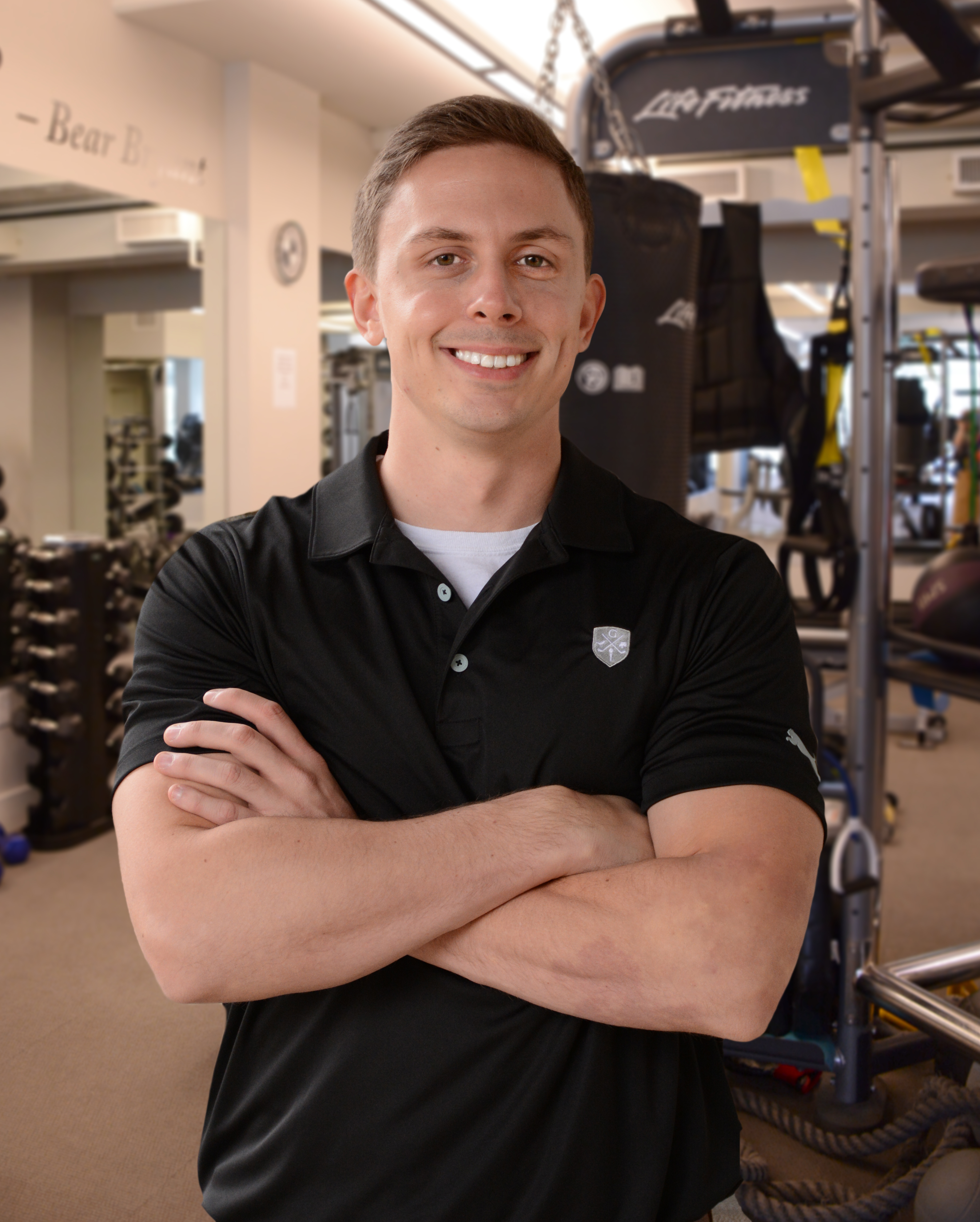 December 5, 2022
Juan Ponce de Leon dreamed of finding the fountain of youth in Florida. He should have been looking a few hundred miles northwest (and a few hundred..
November 10, 2022
When Members returned to the Legacy on October 1st, they got to tee up their drive on the newly reopened course in front of the beautifully renovated..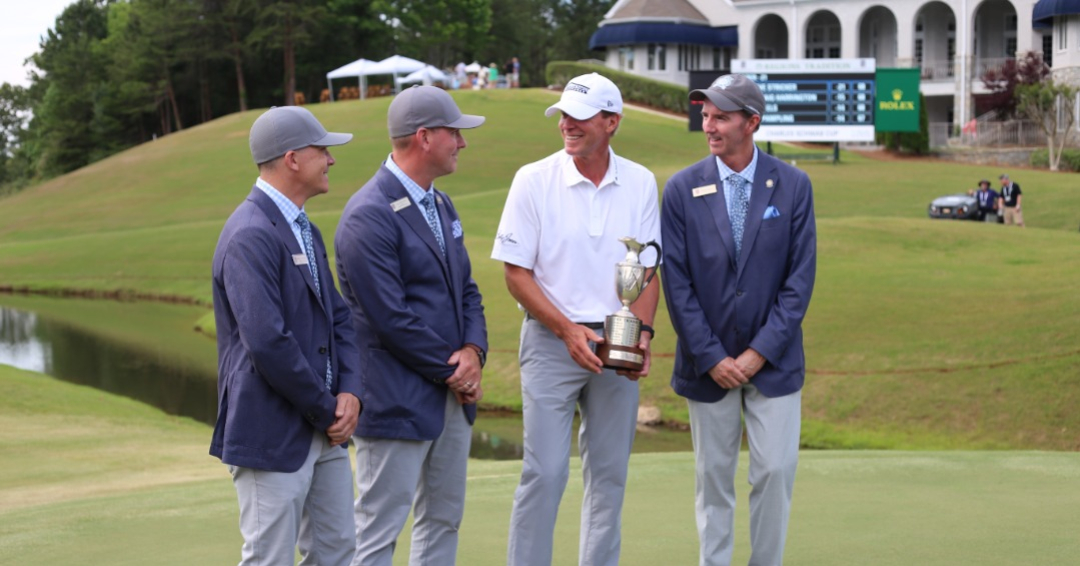 May 26, 2022
The 2022 Regions Tradition was one for the record books. Steve Stricker became a two-time champion and set the tournament scoring record by finishing..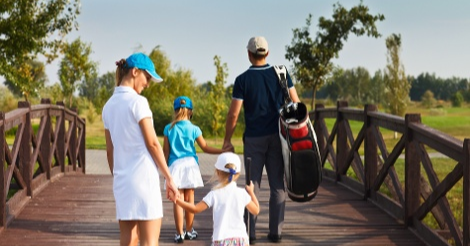 April 19, 2022
When considering a country club membership, everyone has different criteria. Families want to know there's plenty for the kids to do, couples want a..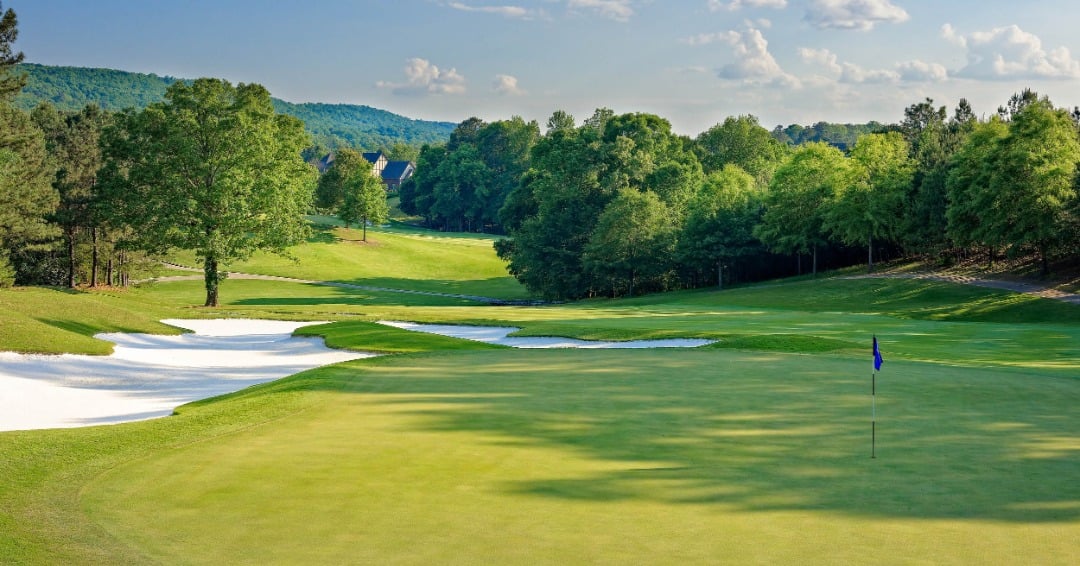 April 5, 2022
Big things are happening at Greystone this year and it's a reminder of how special it is to have two world-class golf courses available to Members...