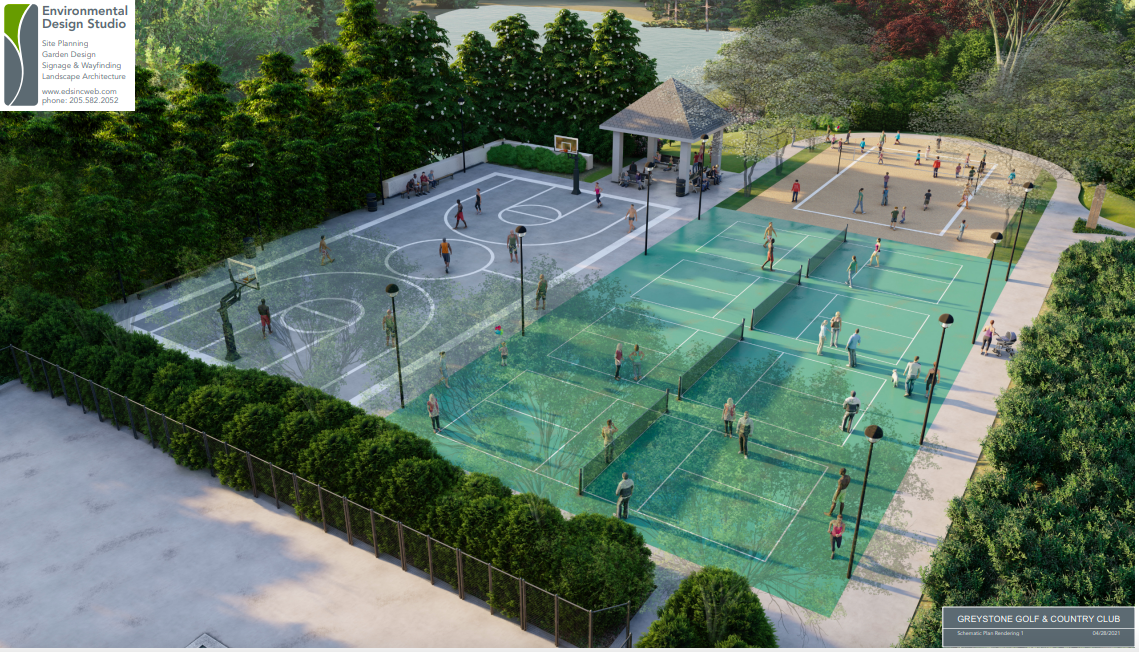 October 19, 2021
Though it came at the end of the 2021 pool season, the 12-foot, double slide just installed at Greystone's family pool was a prelude to more..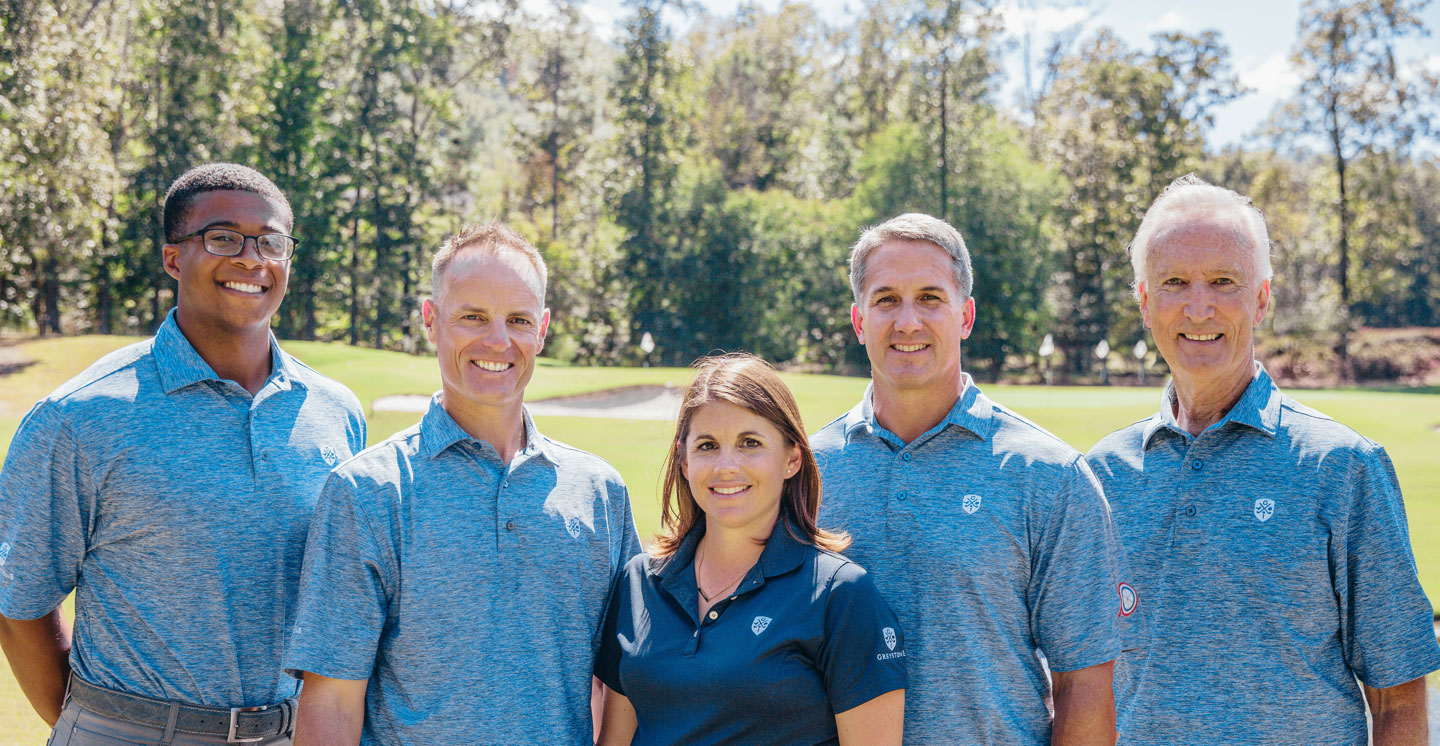 September 23, 2021
When you listen to Mark Blackburn talk about the golf swing and the art and philosophy of golf instruction, there are a few things that become..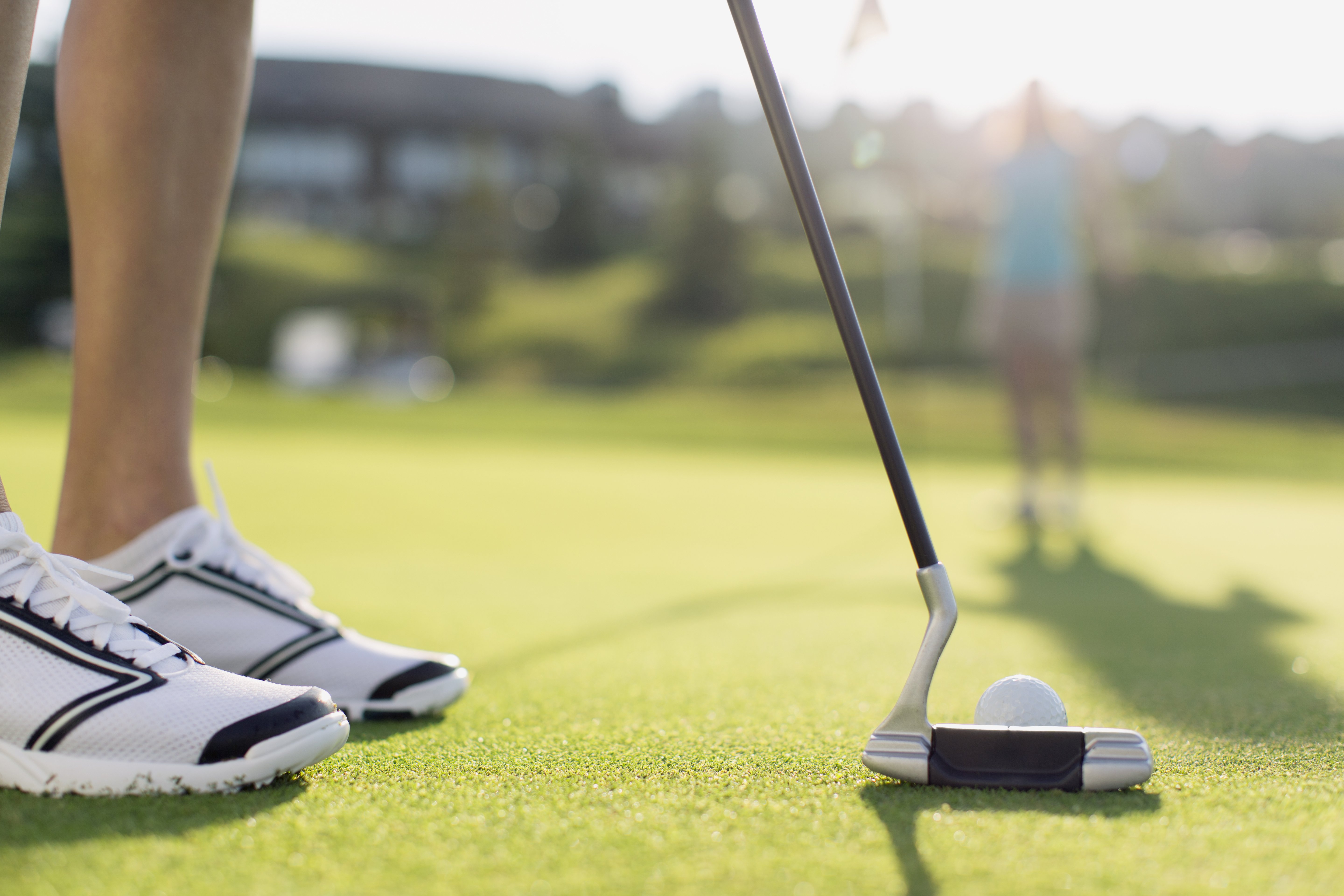 September 16, 2021
All golfers, regardless of their experience level or ability, can benefit from quality instruction and regular practice, to build and sharpen the..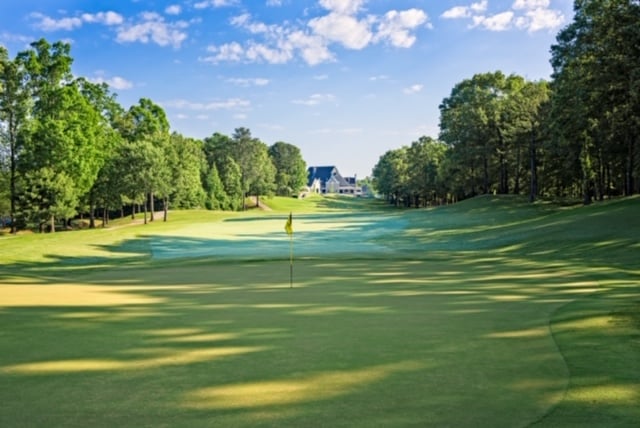 August 9, 2021
There's a reason why over a dozen PGA professionals have decided to make Greystone their home club. Actually, there are a lot of reasons. As it..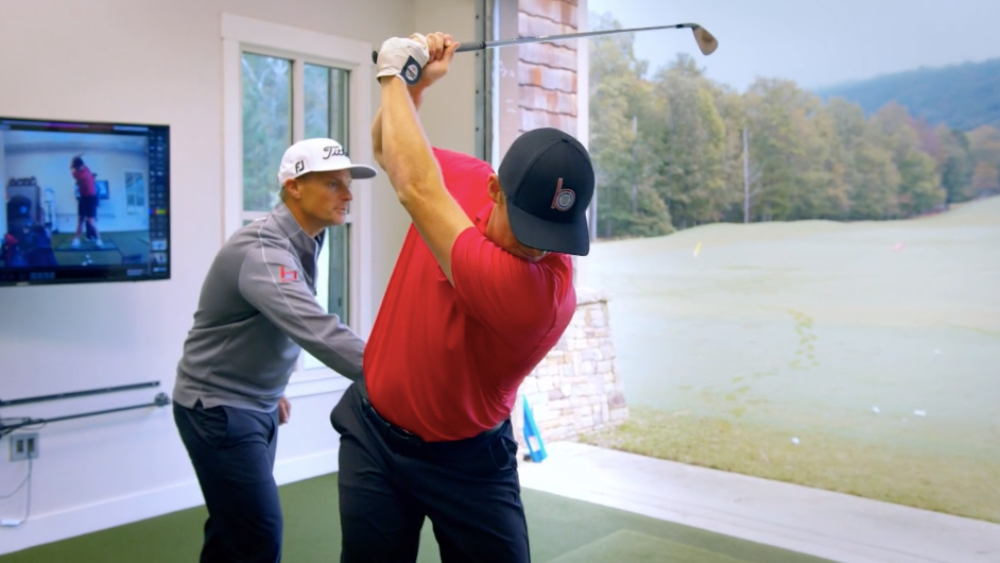 July 29, 2021
In case you missed it, Greystone's very own Mark Blackburn, 2020 PGA Instructor of the Year, was recently featured on the PGA of America Special,..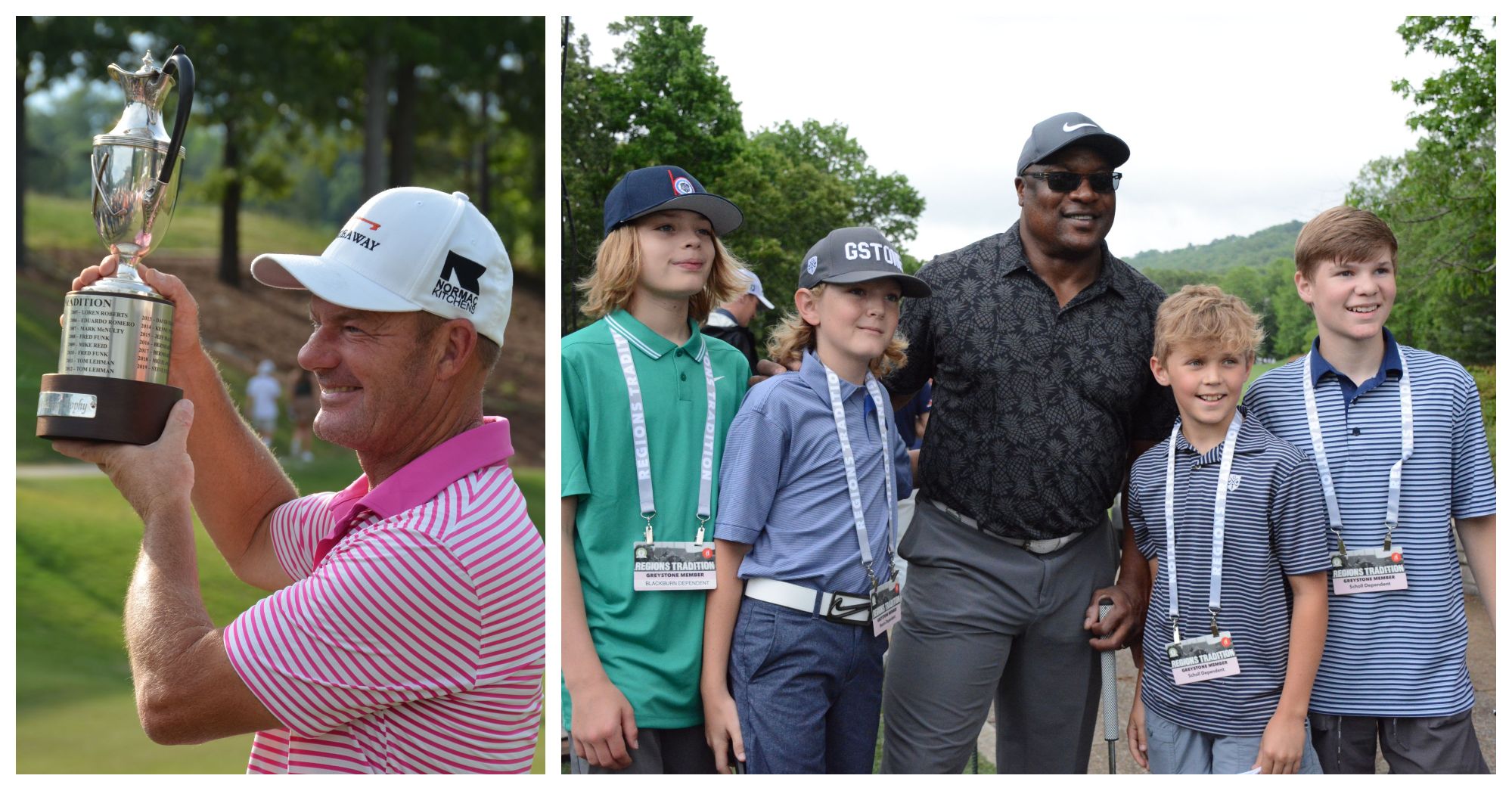 June 4, 2021
Left: Alex Čejka holding the 2021 Regions Tournament trophy. Right: Bo Jackson with young Greystone golfers during the 2021 tournament.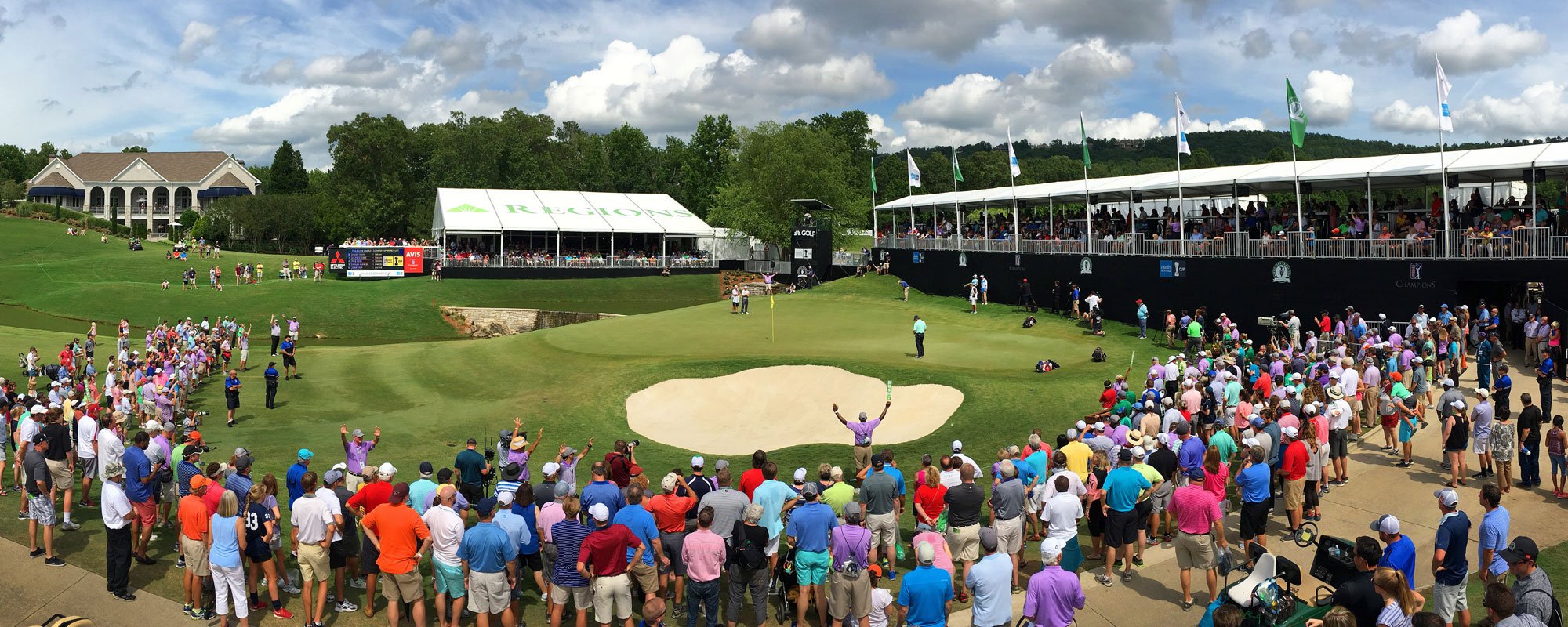 April 8, 2021
Greystone Golf and Country Club welcomes back the PGA Tour Champions at the Regions Tradition May 5-9. One of the five major championships of the..
March 9, 2021
Greystone Golf & Country Club is excited to welcome the 2021 Regions Tradition from May 5-9, 2021! We're proud to bring this nationally recognized..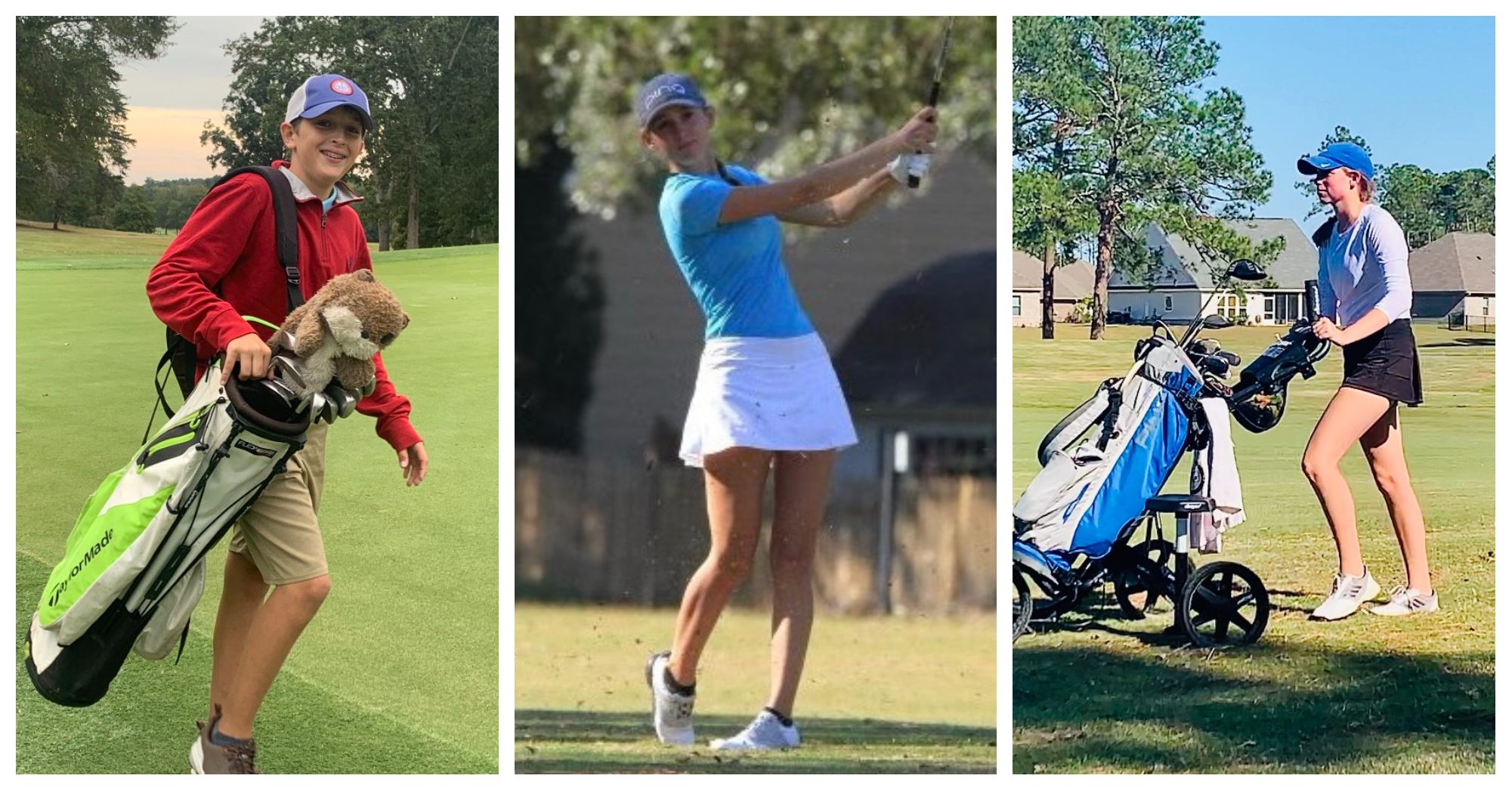 February 17, 2021
There are a lot of ways to enter the game of golf: A relative who loves the game might introduce you; perhaps a group of your friends interested..