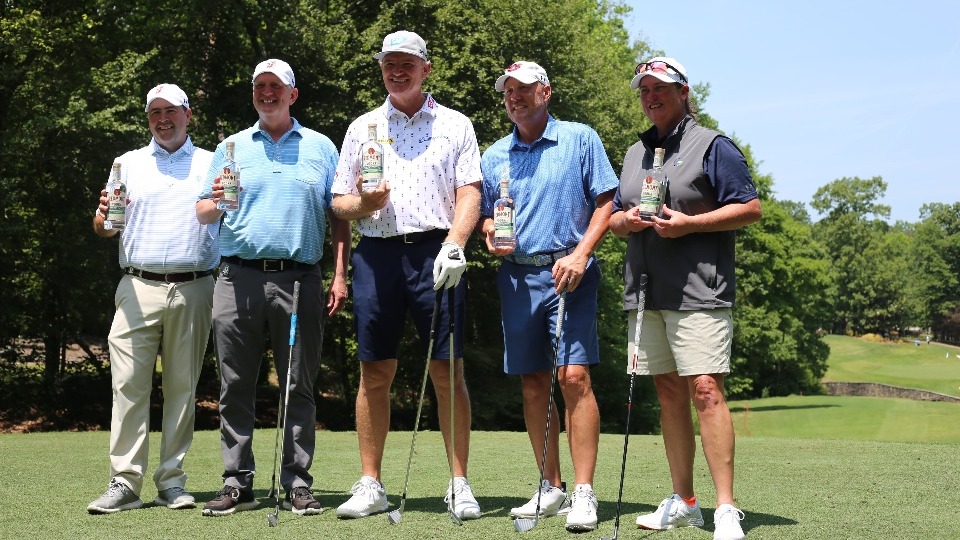 May 25, 2023
It's safe to say Steve Stricker loves playing the Founders Course at Greystone. Stricker defended his title as the champion of the Regions Tradition,..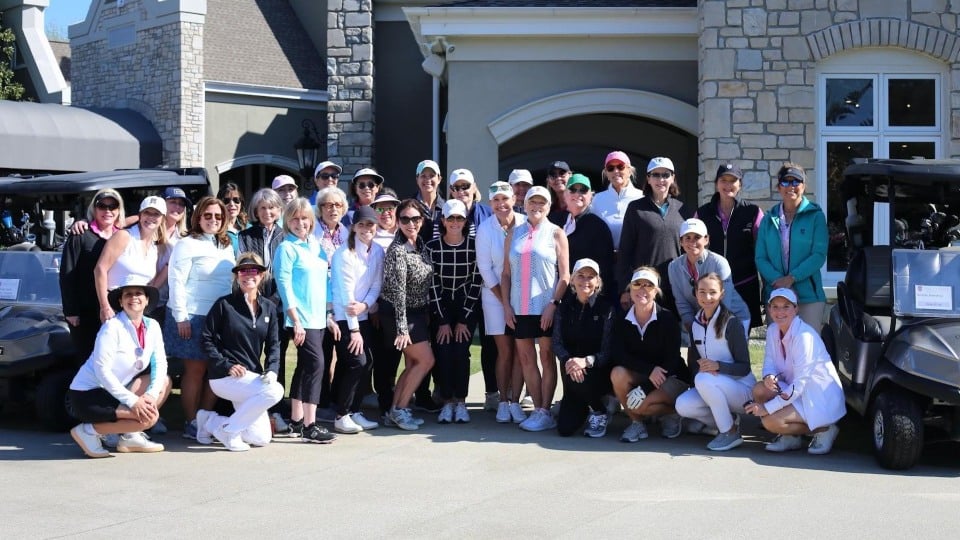 May 10, 2023
Happy anniversary to the Greystone Ladies Golf Association (GLGA)!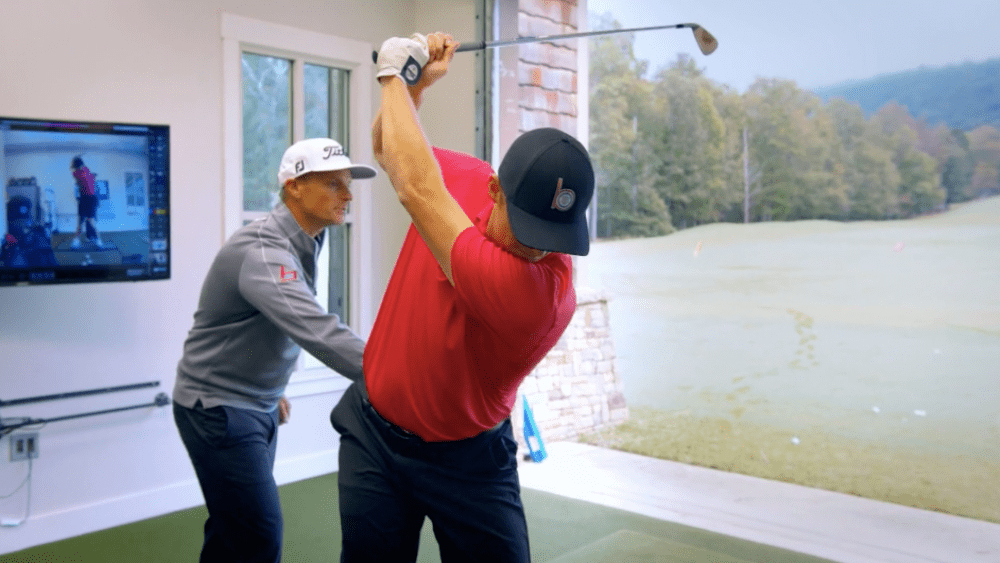 April 5, 2023
Whether golf is your passion or something you want to take up as a new hobby (or a healthy activity you want to introduce your kids to so they can..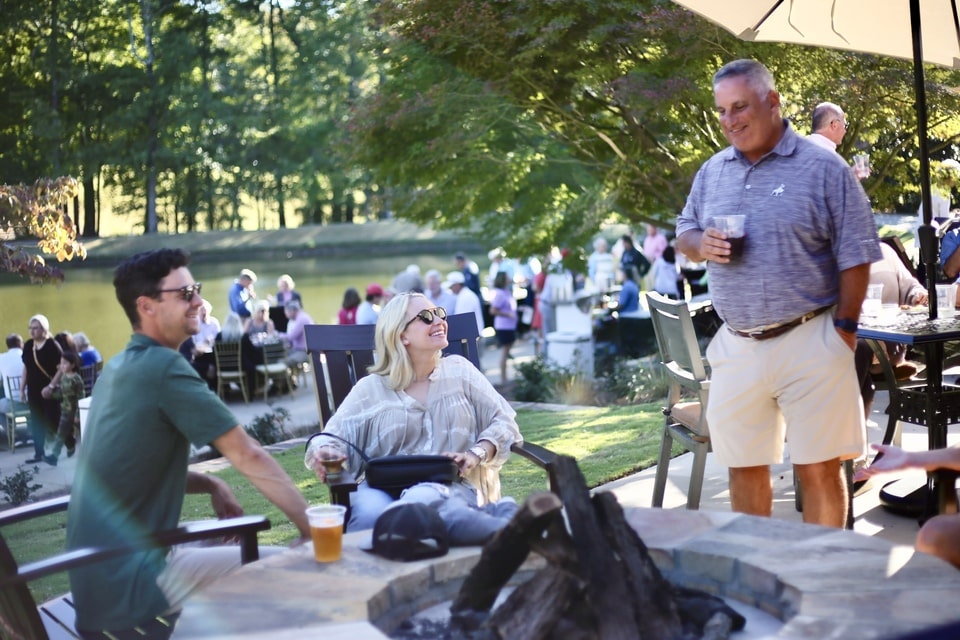 March 2, 2023
The best moments in life are those we enjoy with family and friends. It's why Members look to Greystone Golf & Country Club as not just a home away..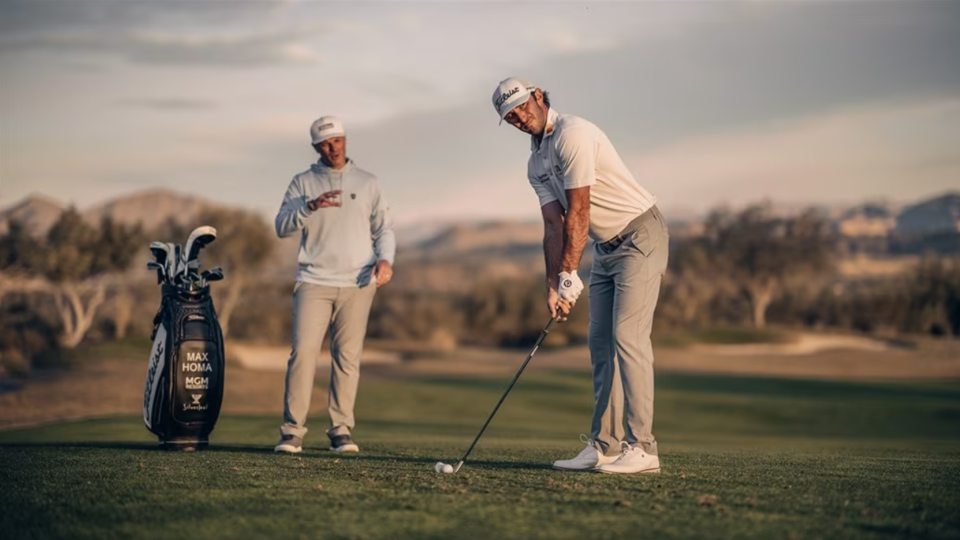 February 18, 2023
Mark Blackburn, Greystone Golf & Country Club's PGA Director of Instruction, added a number of player wins under his belt in the first two months of..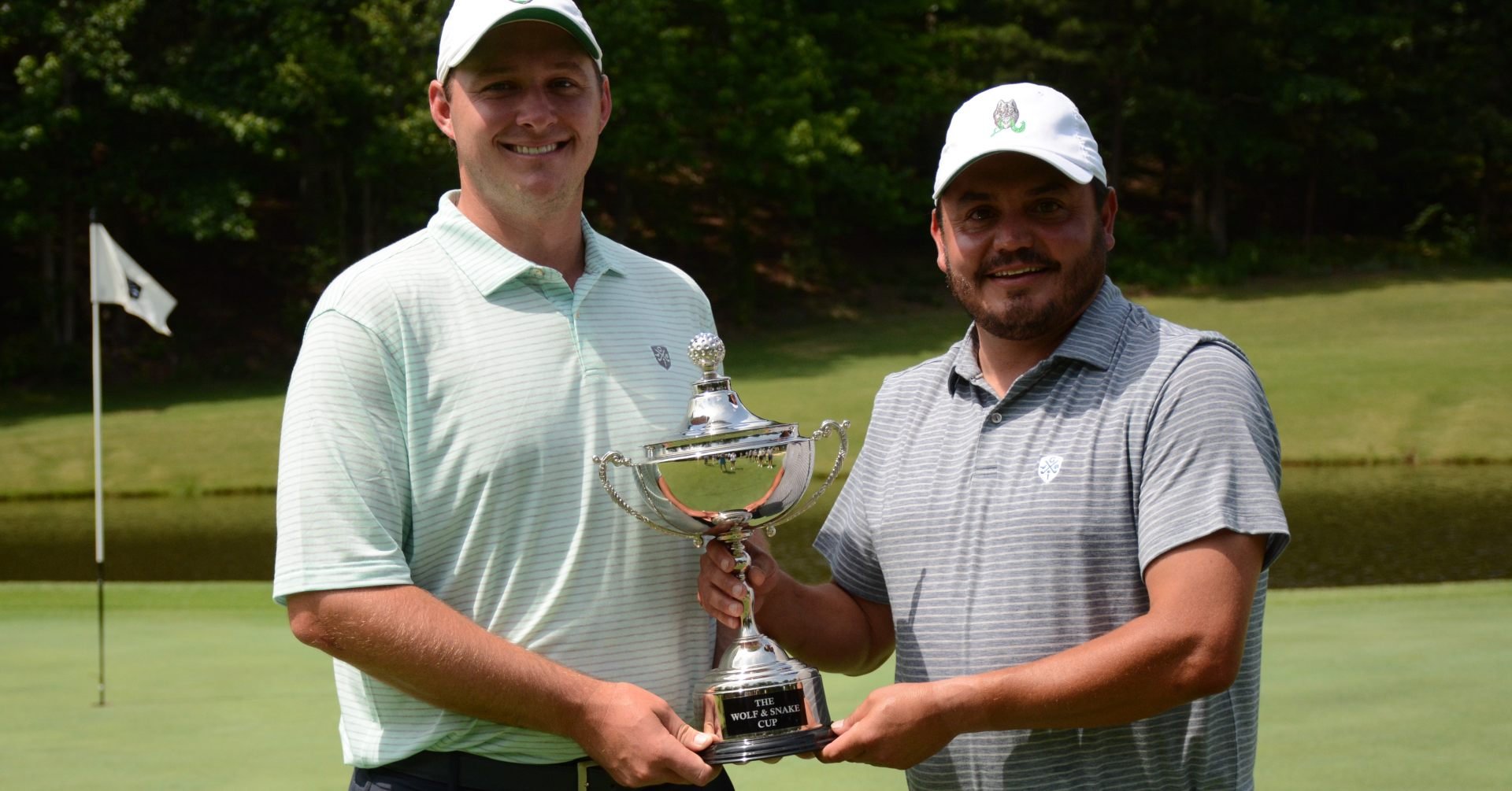 February 1, 2023
Greystone Golf & Country Club is known for excellence in golf instruction, including the Blackburn Golf Academy at Greystone, which helps player..

January 26, 2023
If you are passionate about golf, May 10-14 is likely booked on your calendar.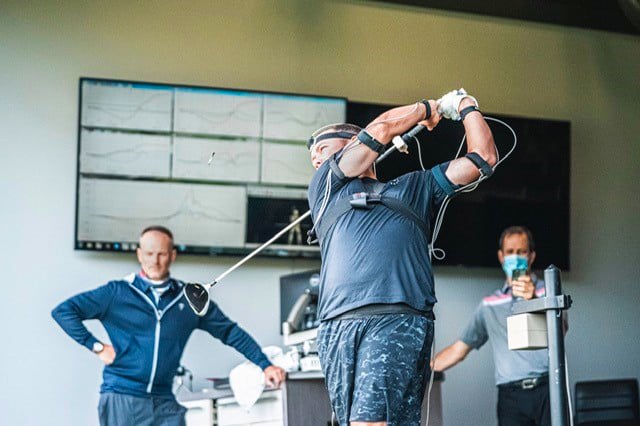 January 10, 2023
A study found about 90% of golfers in the U.S. may be playing with clubs that don't fit them properly! The same study found people who were then..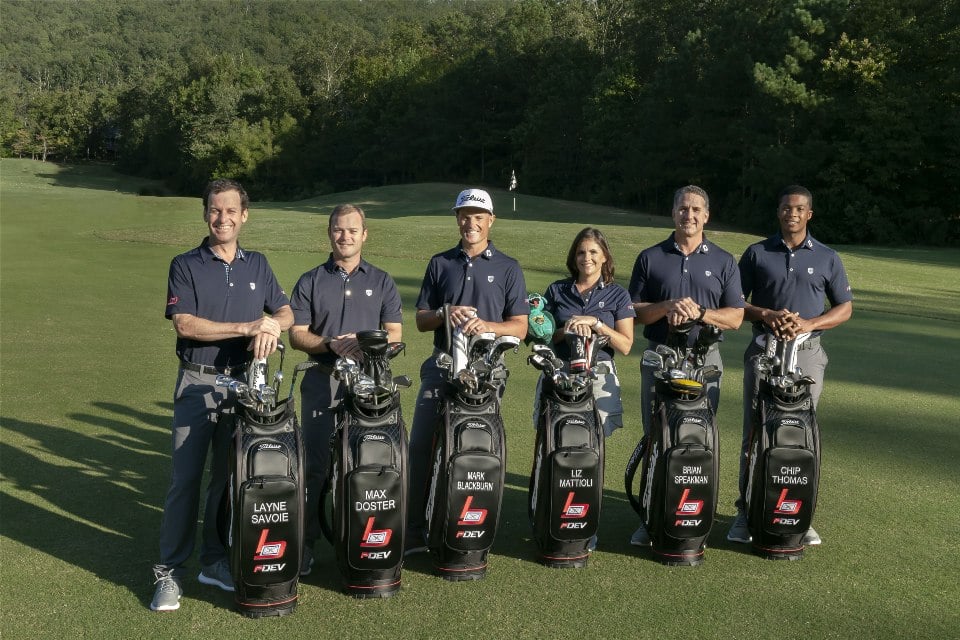 December 20, 2022
Here are a couple of interesting facts that you may not be aware of: 60-65% of the shots you take in a round of golf occur within 100 yards of the..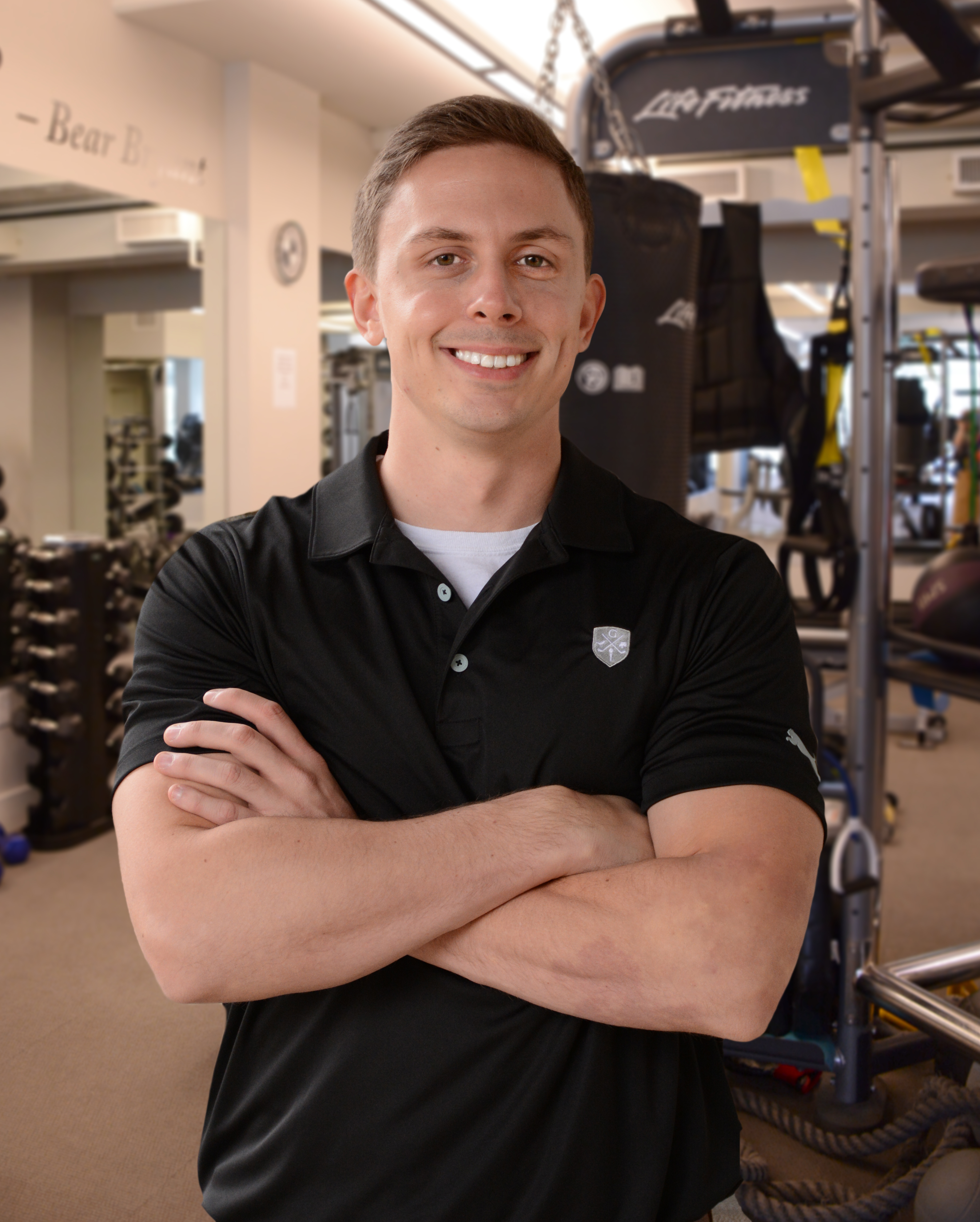 December 5, 2022
Juan Ponce de Leon dreamed of finding the fountain of youth in Florida. He should have been looking a few hundred miles northwest (and a few hundred..