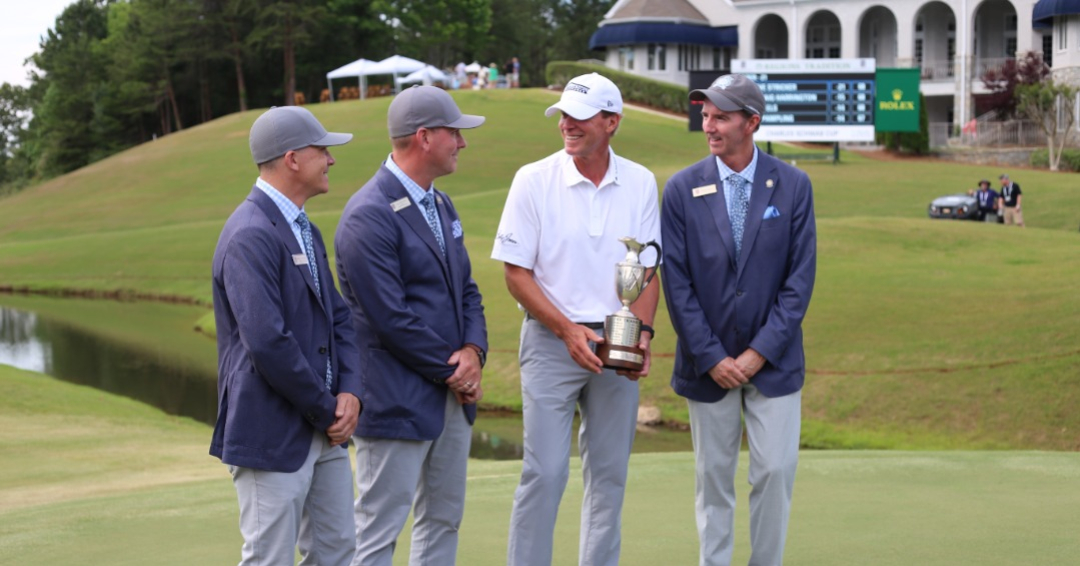 May 26, 2022
The 2022 Regions Tradition was one for the record books. Steve Stricker became a two-time champion and set the tournament scoring record by finishing..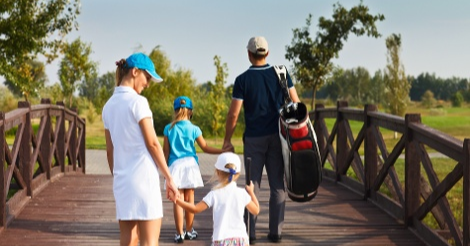 April 19, 2022
When considering a country club membership, everyone has different criteria. Families want to know there's plenty for the kids to do, couples want a..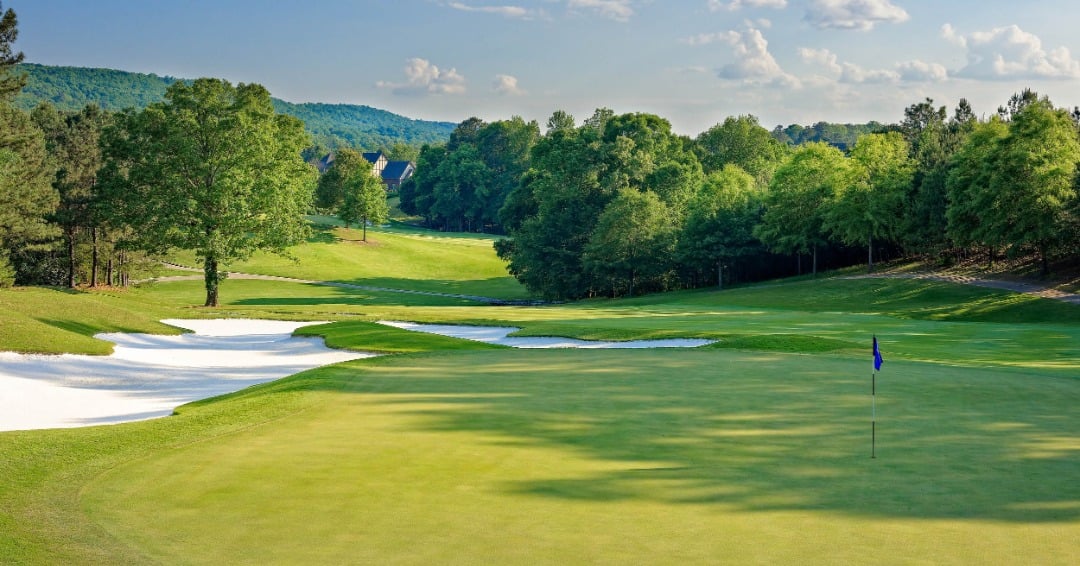 April 5, 2022
Big things are happening at Greystone this year and it's a reminder of how special it is to have two world-class golf courses available to Members...
February 11, 2022
Greystone Golf & Country Club is excited to welcome back the 2022 Regions Tradition from May 11-15!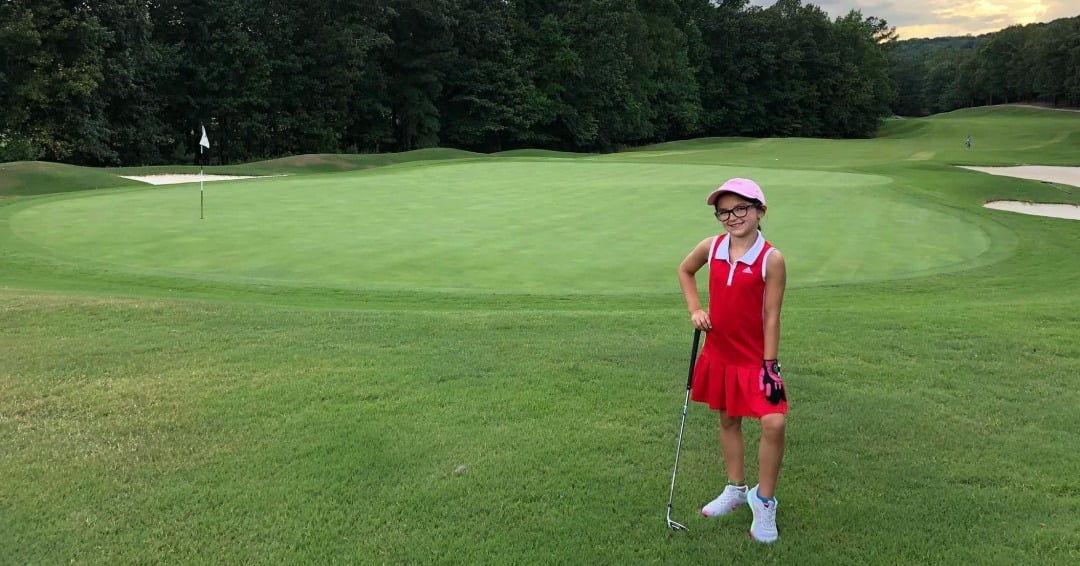 February 3, 2022
Much has been written about the phenomenal career of Jack Nicklaus. The winner of 73 professional tournaments and a record 18 Majors, many still..
December 21, 2021
What's the best way to improve your golf game? If you were to pose that question to amateur golfers, most of them would likely respond in one of two..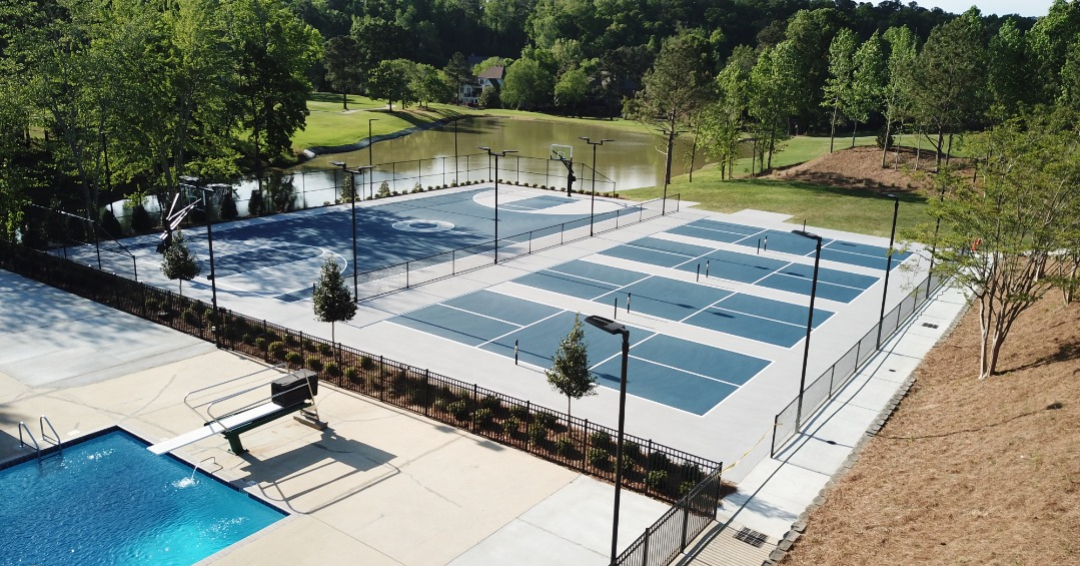 October 19, 2021
Though it came at the end of the 2021 pool season, the 12-foot, double slide just installed at Greystone's family pool was a prelude to more exciting..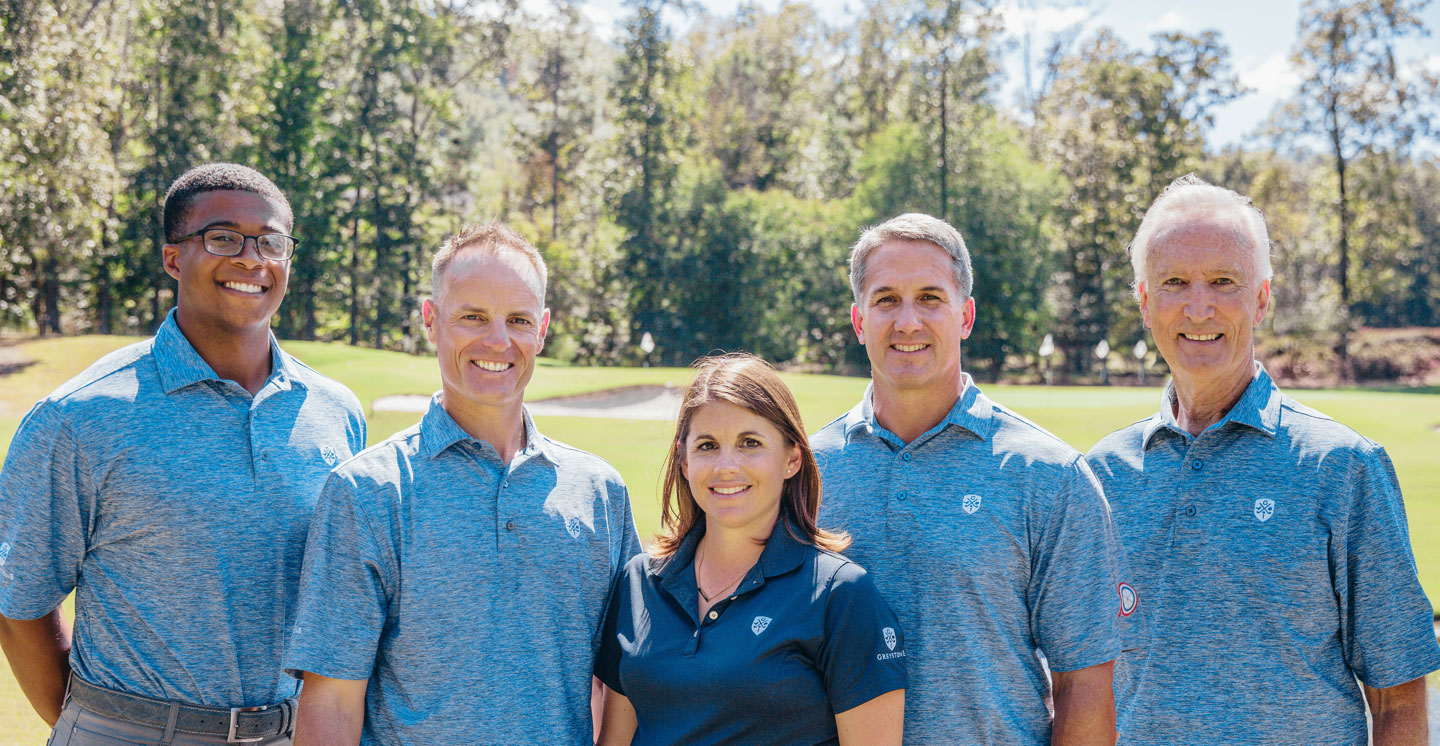 September 23, 2021
When you listen to Mark Blackburn talk about the golf swing and the art and philosophy of golf instruction, there are a few things that become..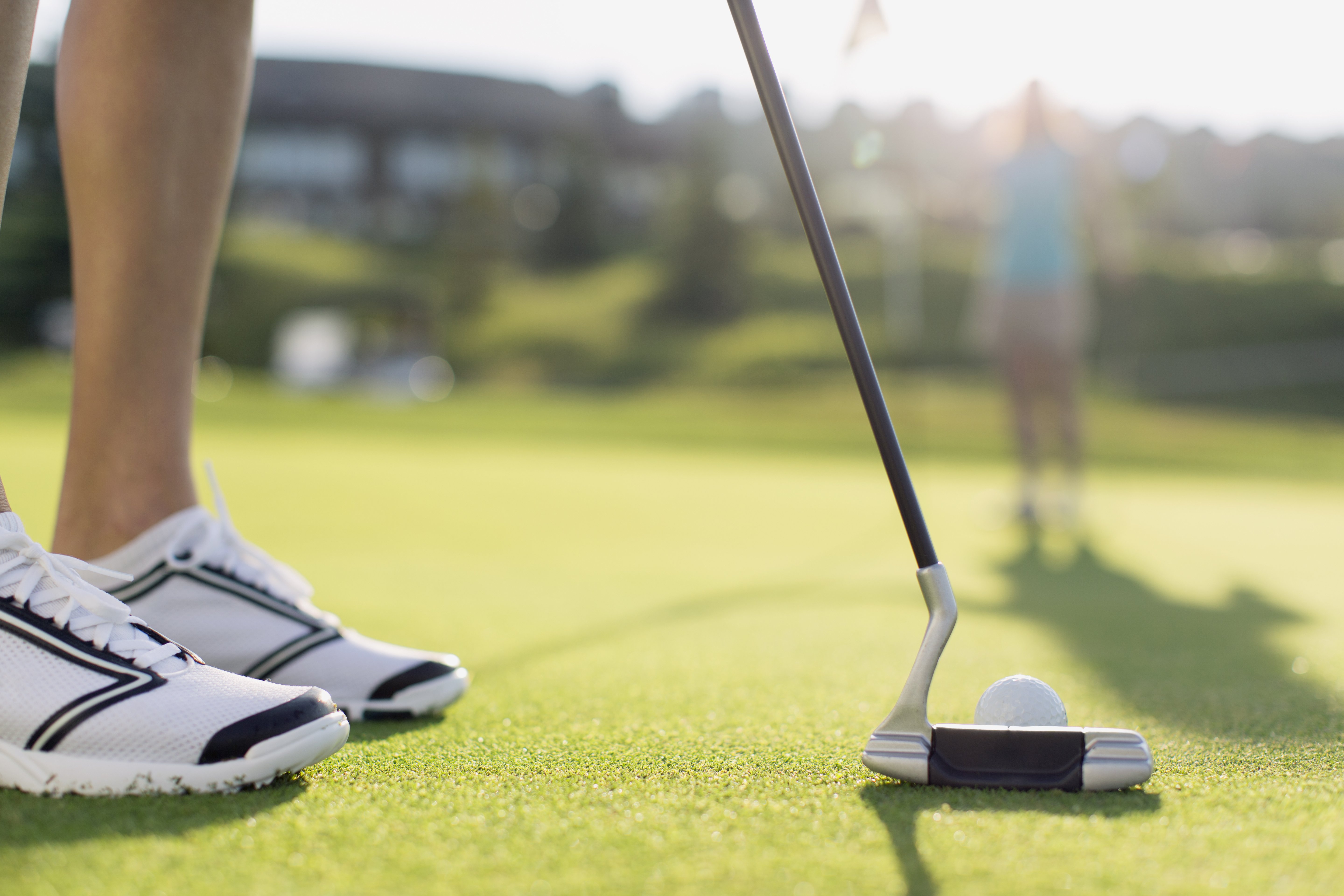 September 16, 2021
All golfers, regardless of their experience level or ability, can benefit from quality instruction and regular practice, to build and sharpen the..