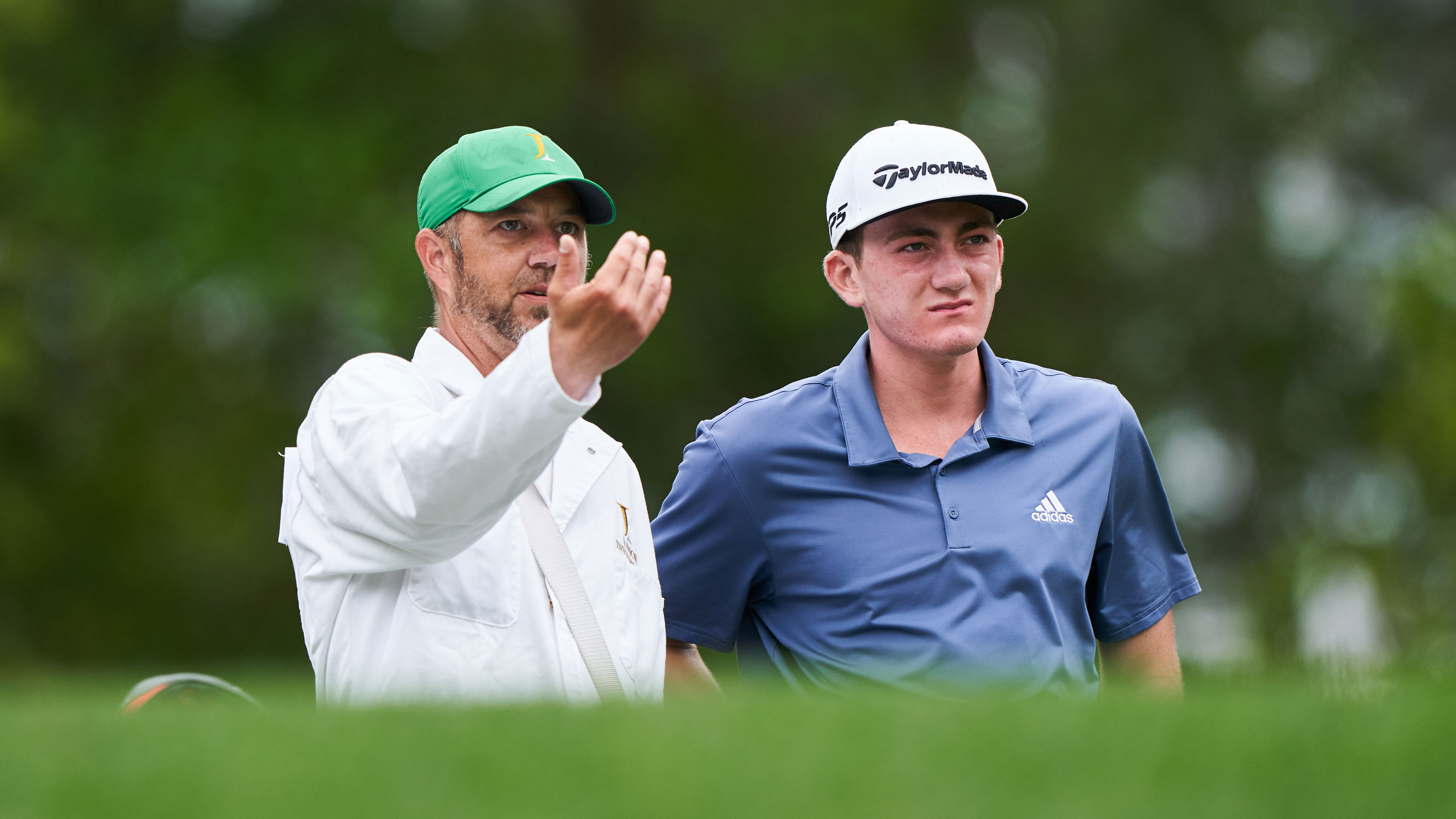 January 14, 2021
There's an old adage that says, "Golf doesn't build character, it reveals it." We've all seen or heard examples of golf revealing someone's..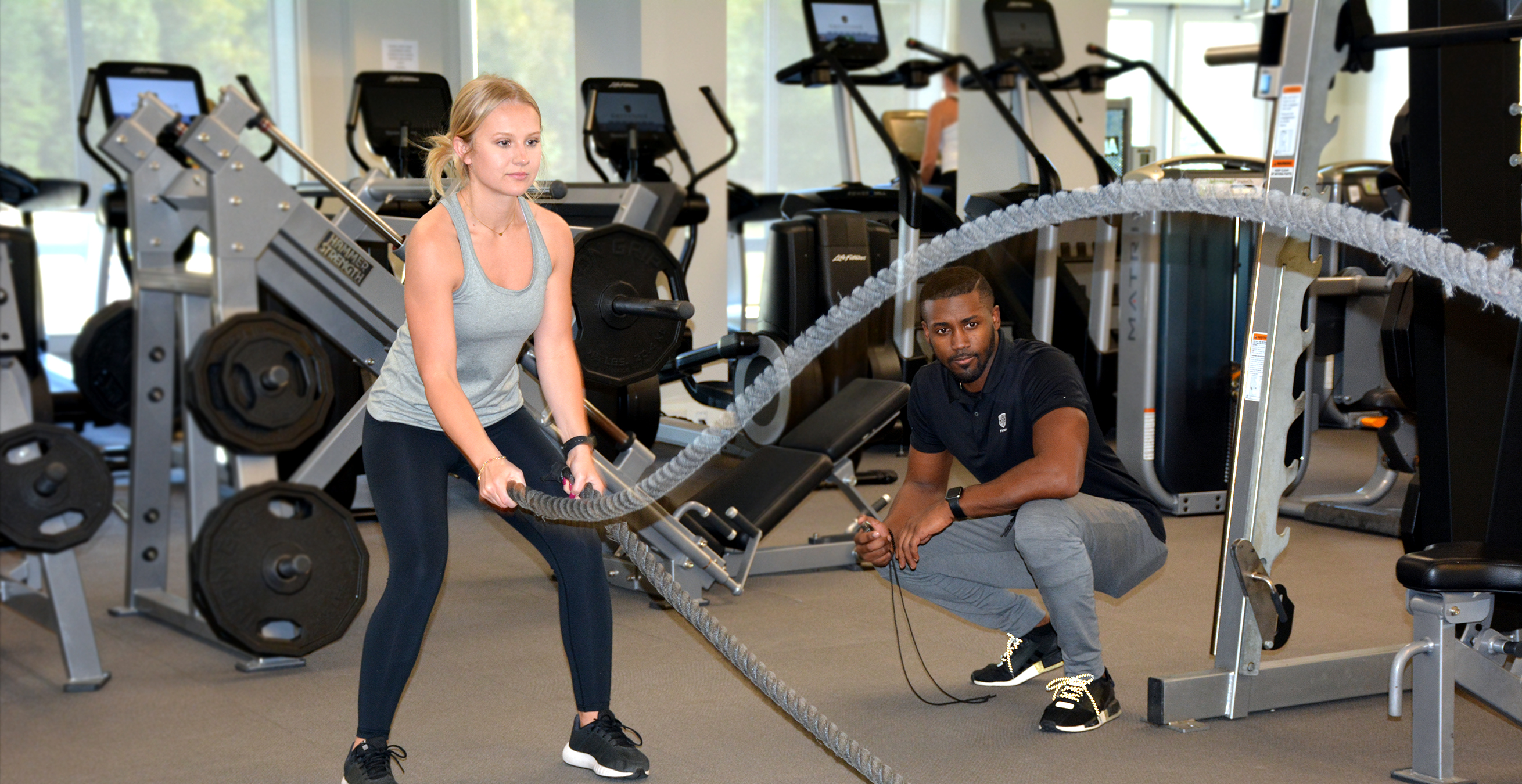 December 15, 2020
With the holidays upon us, most of us are in "sit around and eat" mode from a long, stationary year – not an ideal way to start the golf season...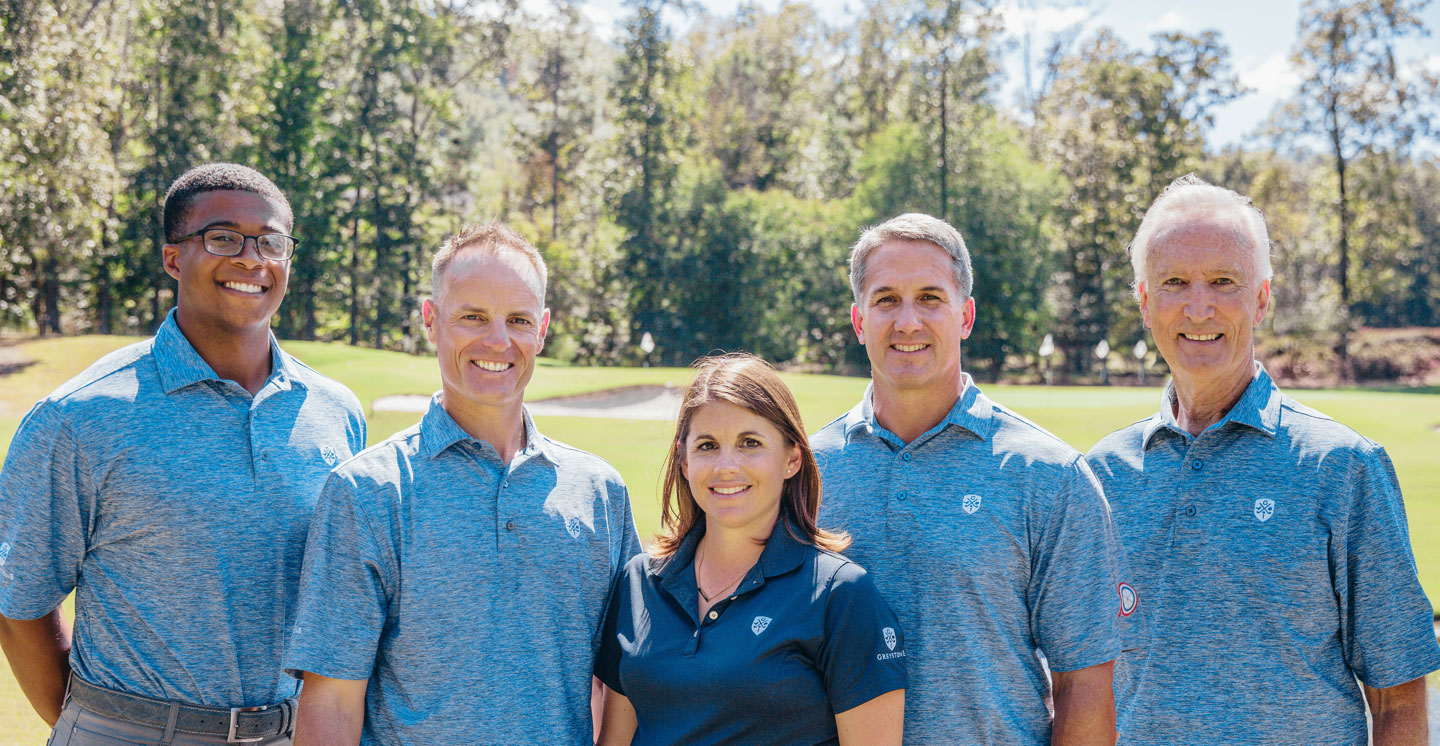 November 25, 2020
Most golfers could use an offseason break from their game (even the pros take time off). In Alabama, where the golf season typically lasts about..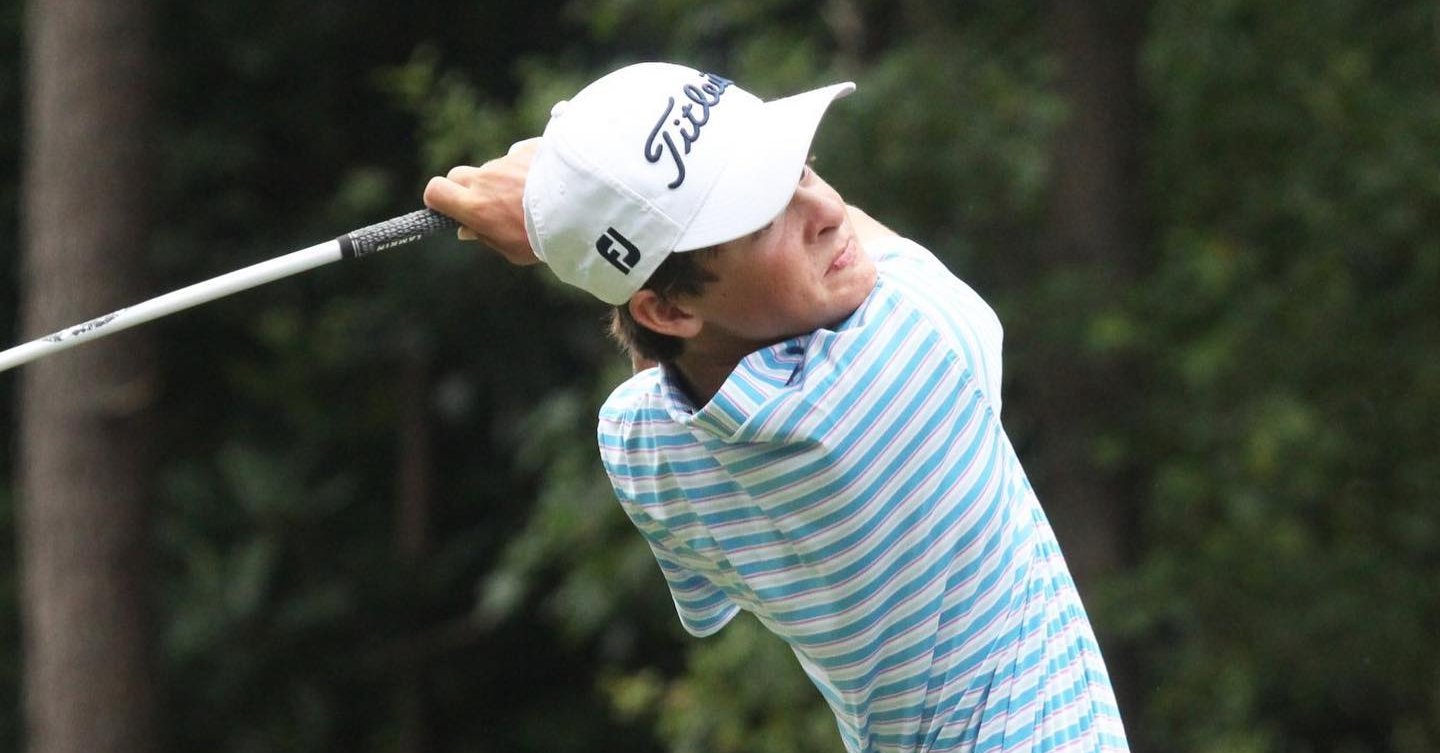 October 21, 2020
You never know when golf might grab you. You may have played a bit as a kid with your dad or a sibling, and it didn't register. But later on you..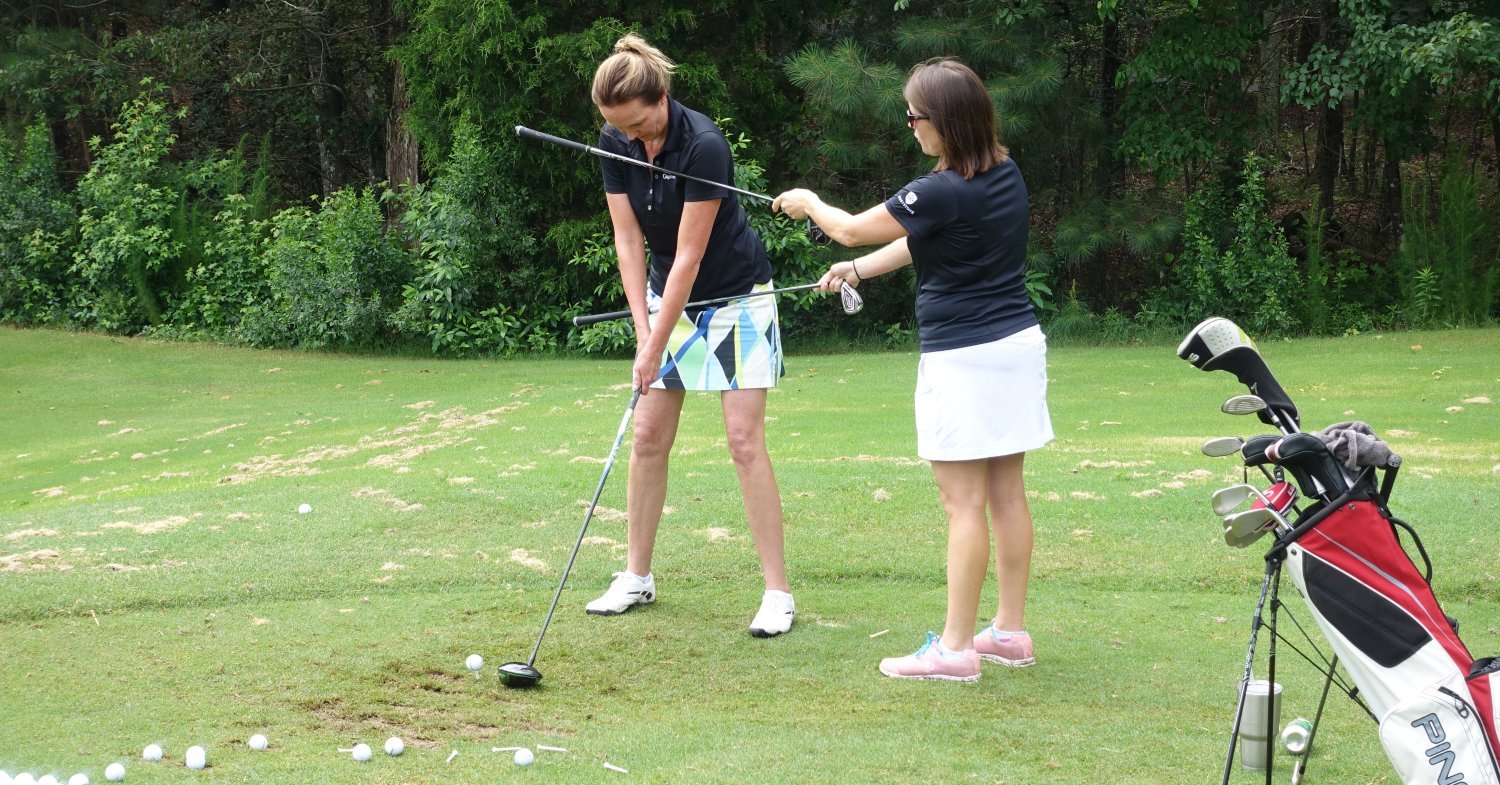 September 22, 2020
Picking up a new sport in your adult years is intimidating enough, and for many, golf also introduces a unique set of barriers. For women just..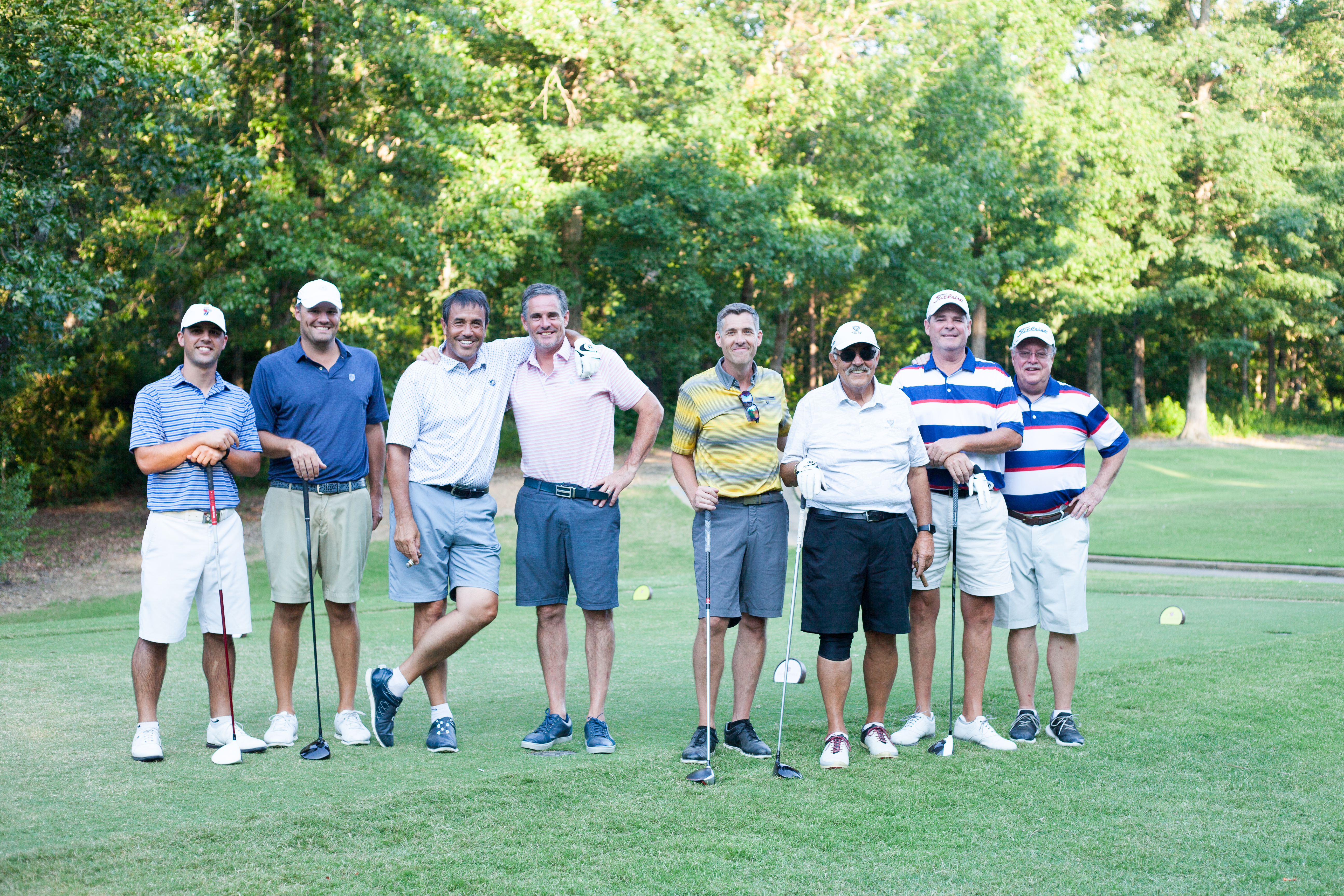 September 3, 2020
This summer's vacations might look a bit different. Thankfully, membership at Greystone Golf and Country Club can feel like a vacation when you..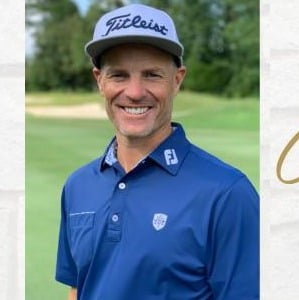 August 21, 2020
A man of many titles, Mark Blackburn is coach, instructor, Director of Instruction at the Greystone Performance Center's Blackburn Golf Academy,..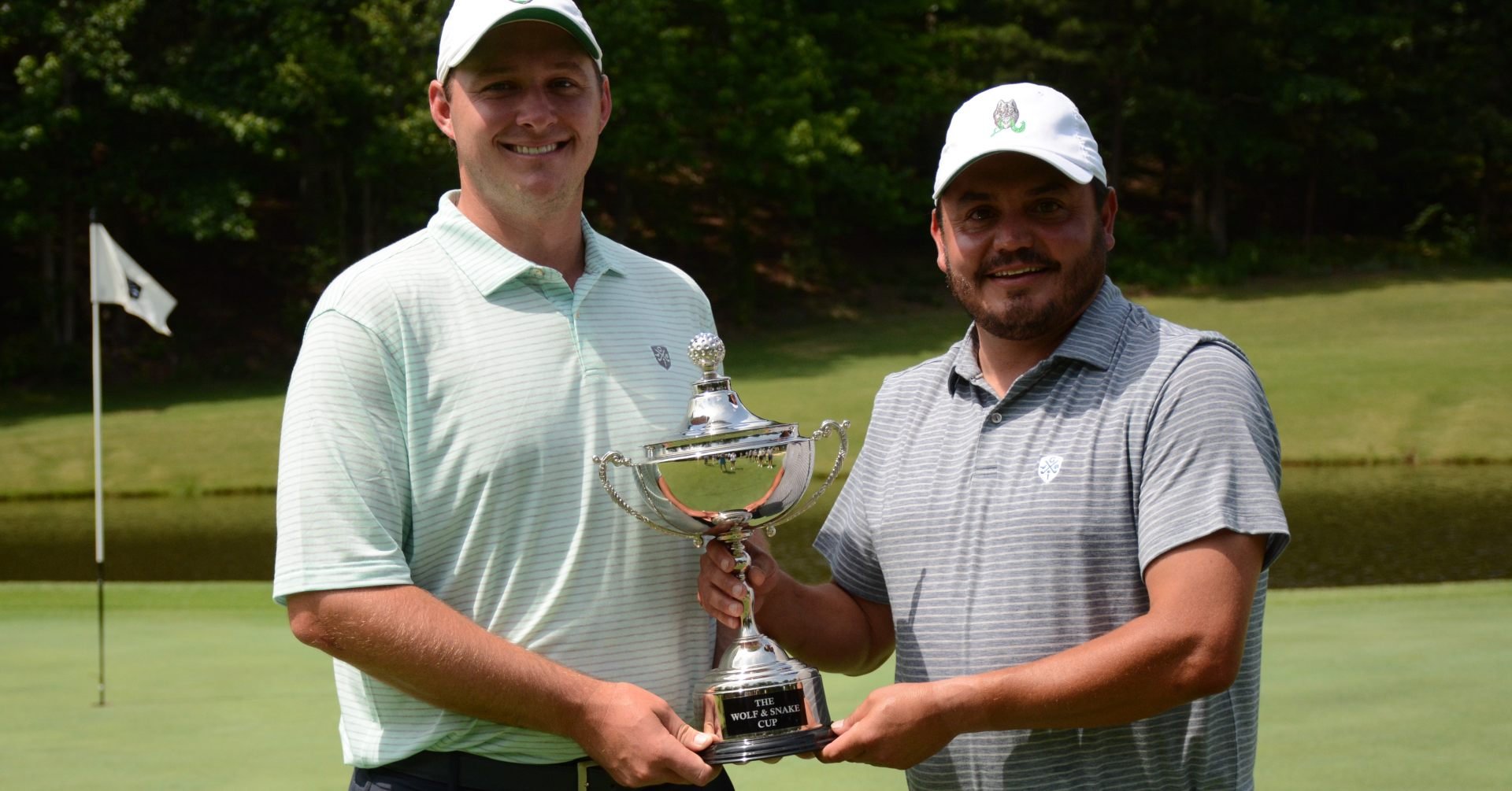 June 5, 2020
Greystone Golf & Country Club is known for excellence in golf instruction, including the Blackburn Golf Academy at Greystone, which helps player..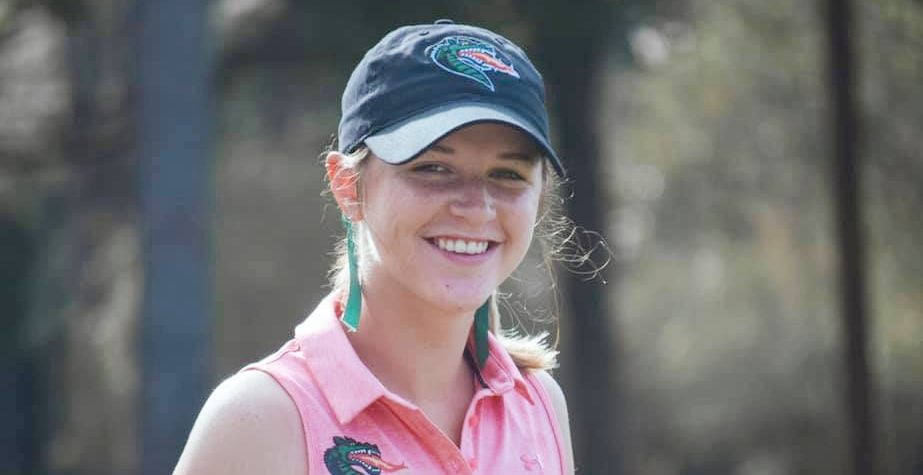 June 3, 2020
Caroline Waldrop has wanted this for a long, long time. Even as a child, and even in the spirit of friendly competition, she wanted to test her..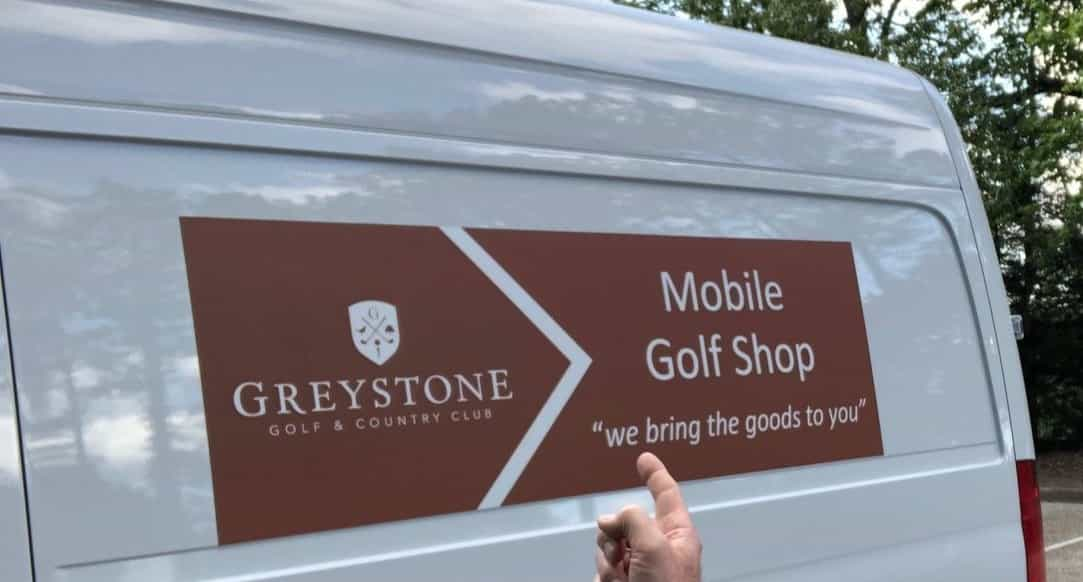 May 13, 2020
What does a golf community do when it can't serve its members the same way they always have? It innovates.