Posts about
Membership (3)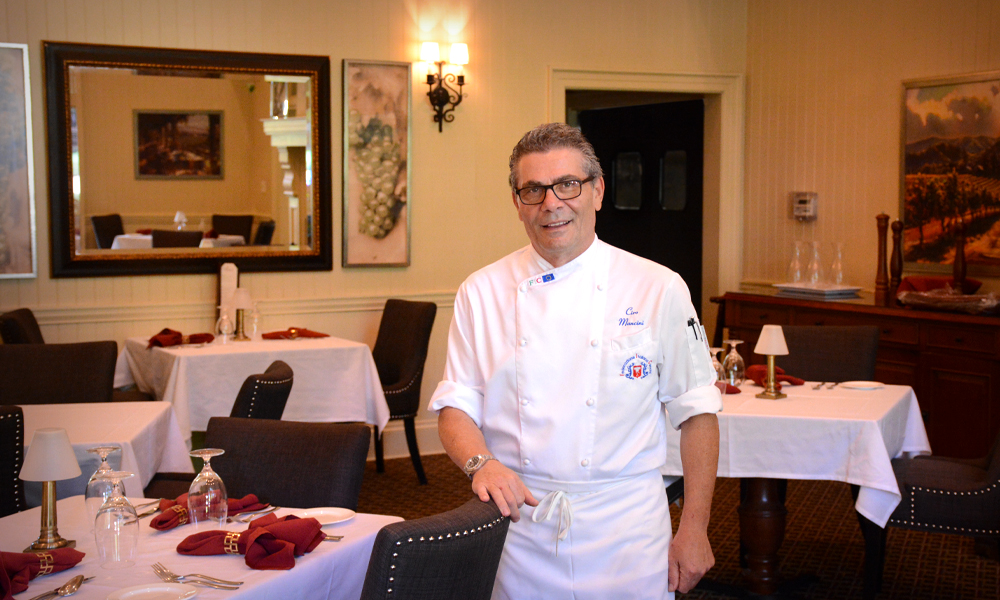 October 8, 2020
"It's like living in Tuscany," Ciro Mancini says. "The cascada, the waterfall – it's like you live in Italy."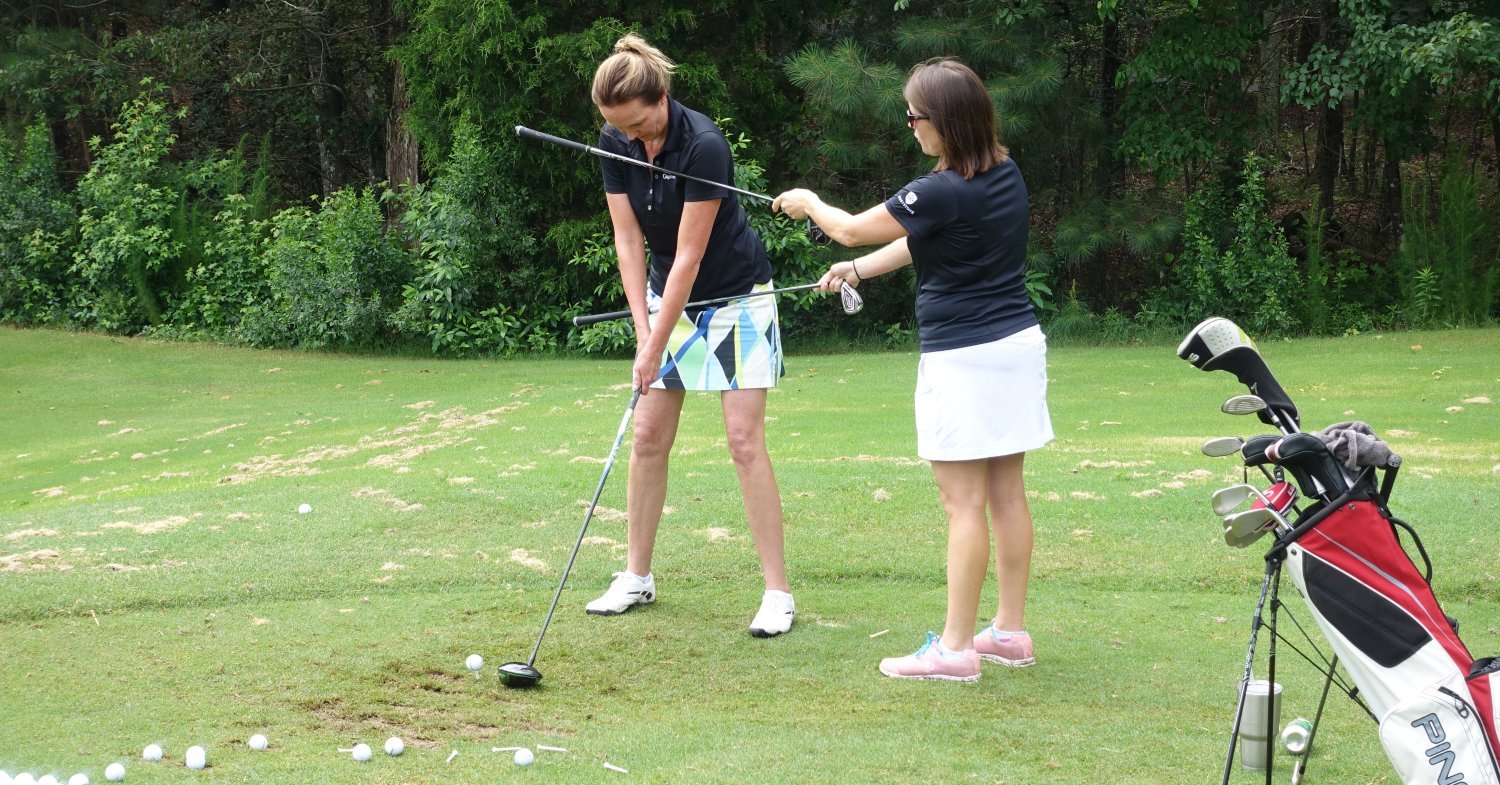 September 22, 2020
Picking up a new sport in your adult years is intimidating enough, and for many, golf also introduces a unique set of barriers. For women just taking..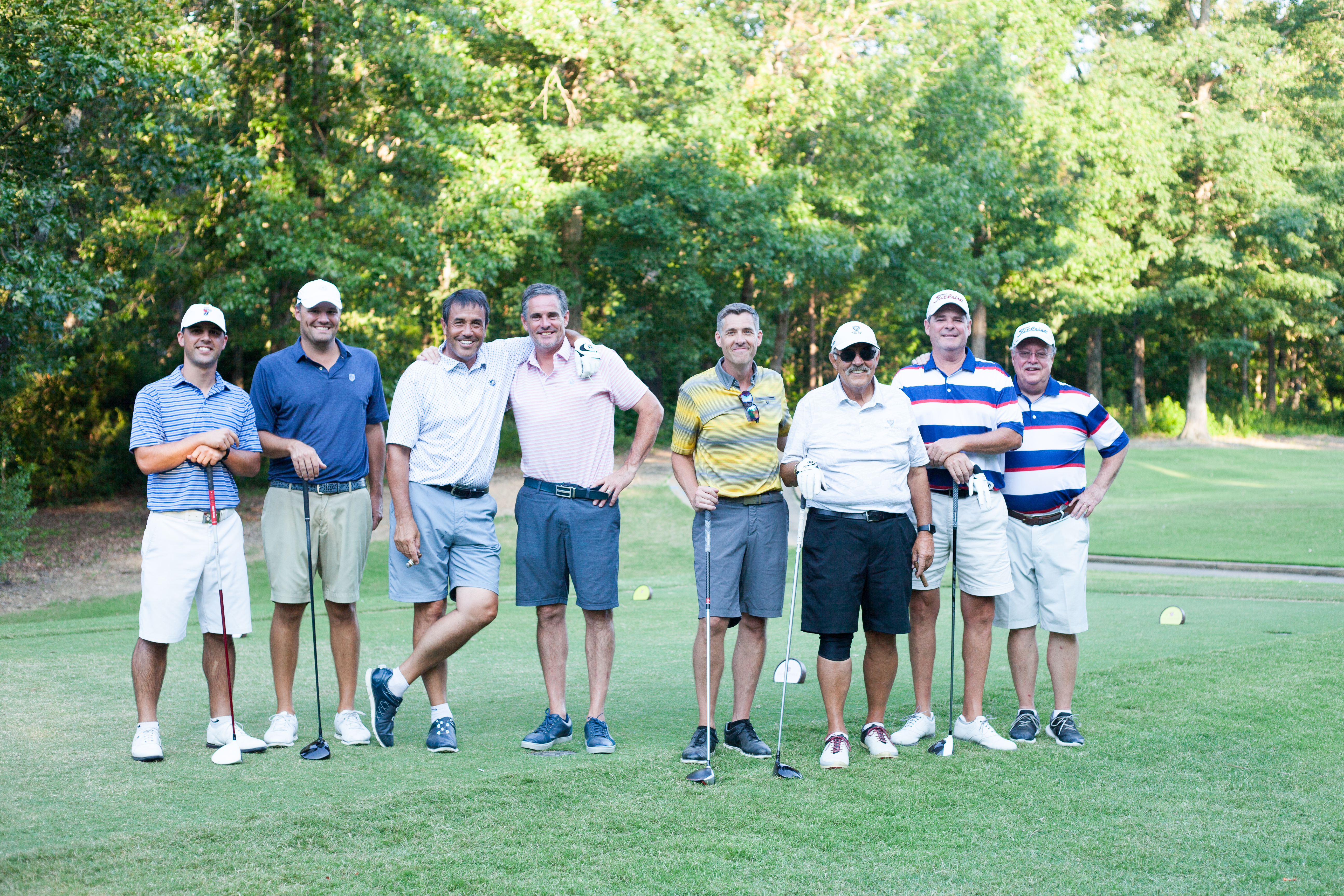 September 3, 2020
This summer's vacations might look a bit different. Thankfully, membership at Greystone Golf and Country Club can feel like a vacation when you need..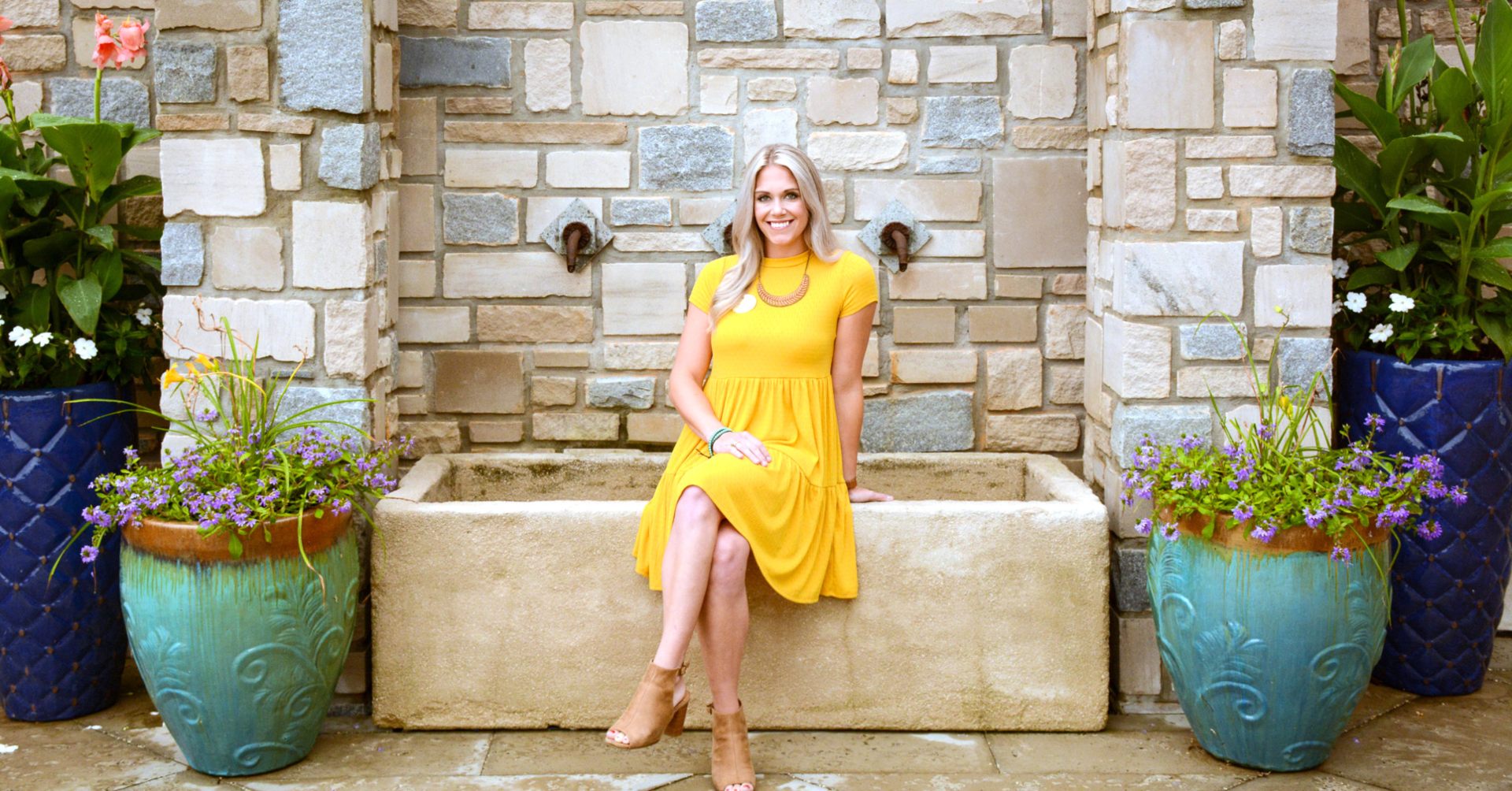 July 1, 2020
As a Birmingham wedding venue and private golf country club, Greystone is proud to offer members and non-members the opportunity to host their..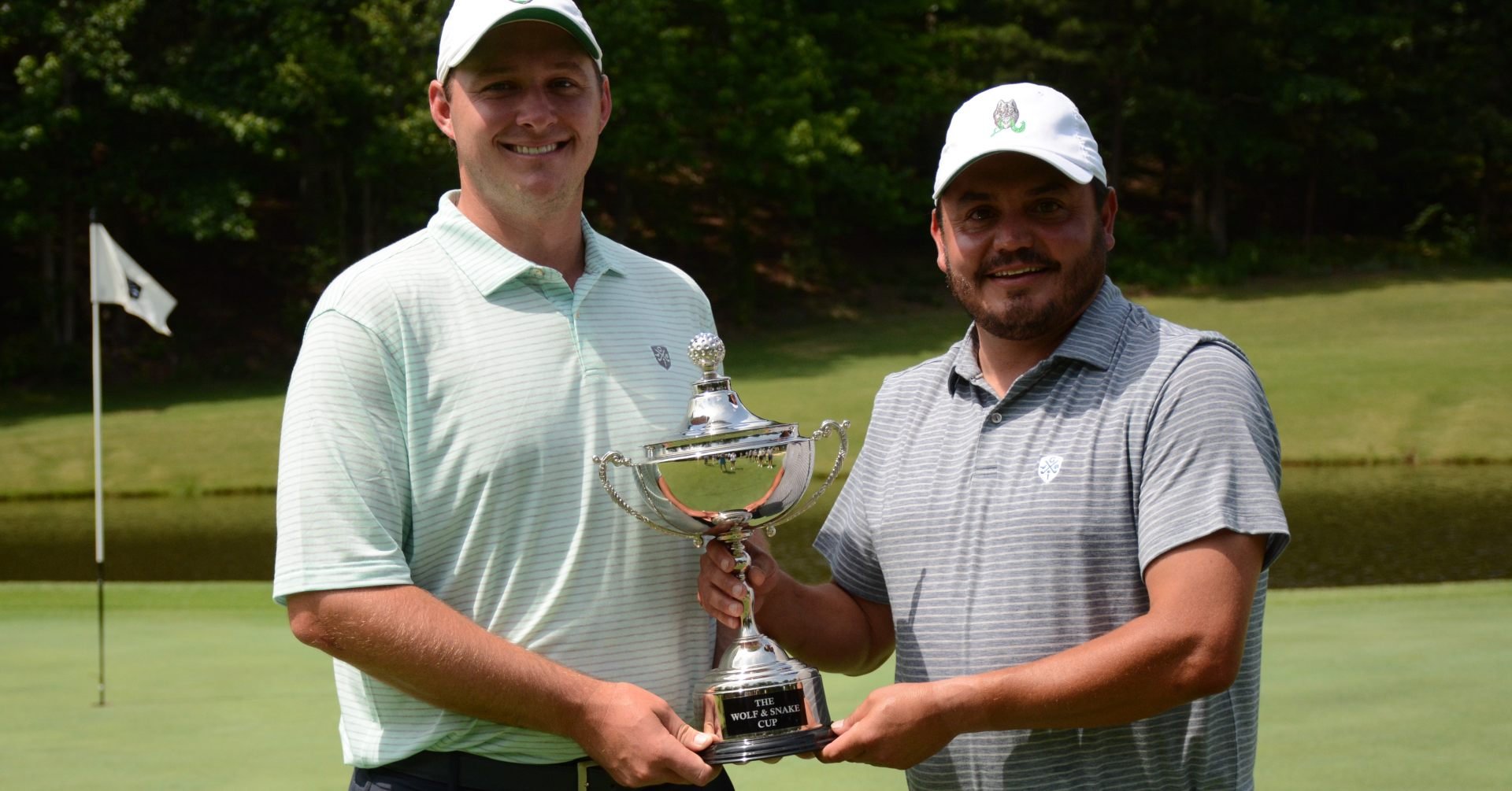 June 5, 2020
Greystone Golf & Country Club is known for excellence in golf instruction, including the Blackburn Golf Academy at Greystone, which helps player..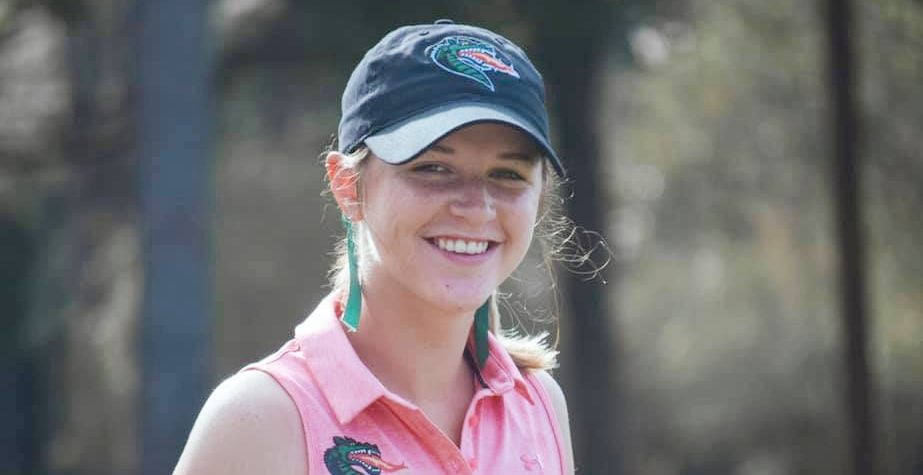 June 3, 2020
Caroline Waldrop has wanted this for a long, long time. Even as a child, and even in the spirit of friendly competition, she wanted to test her..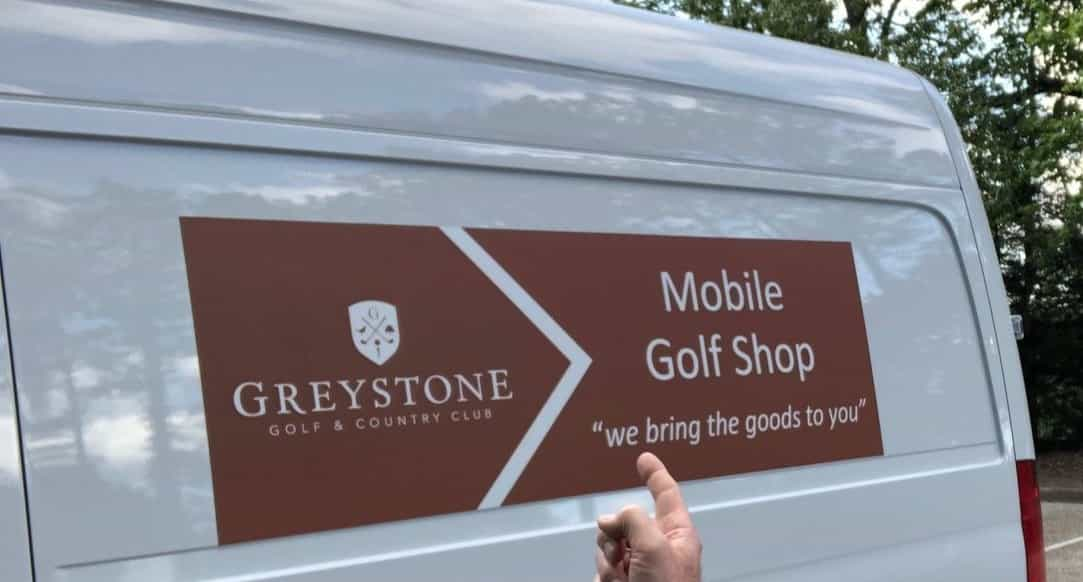 May 13, 2020
What does a golf community do when it can't serve its members the same way they always have? It innovates.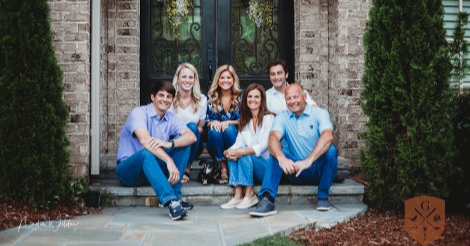 April 23, 2020
In a time when the whole world feels disconnected, sometimes a change of perspective is all it takes to show us how close we really are. That's what..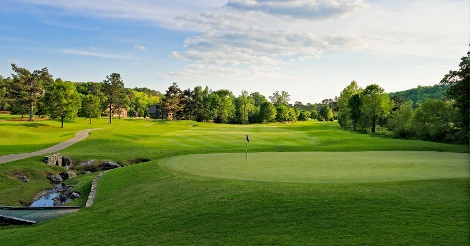 April 1, 2020
The COVID-19 crisis is impacting lives in unimaginable ways all around the world, including at Greystone. Like everyone, we're hopeful that this..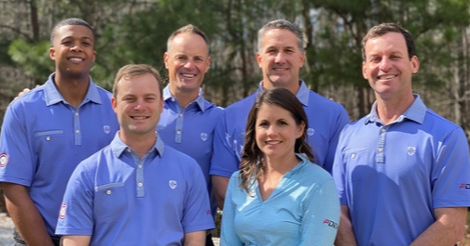 March 18, 2020
It's no secret that Mark Blackburn is a legendary pro when it comes to perfecting the game of golf. Named a top 50 golfer in America and the 17th..