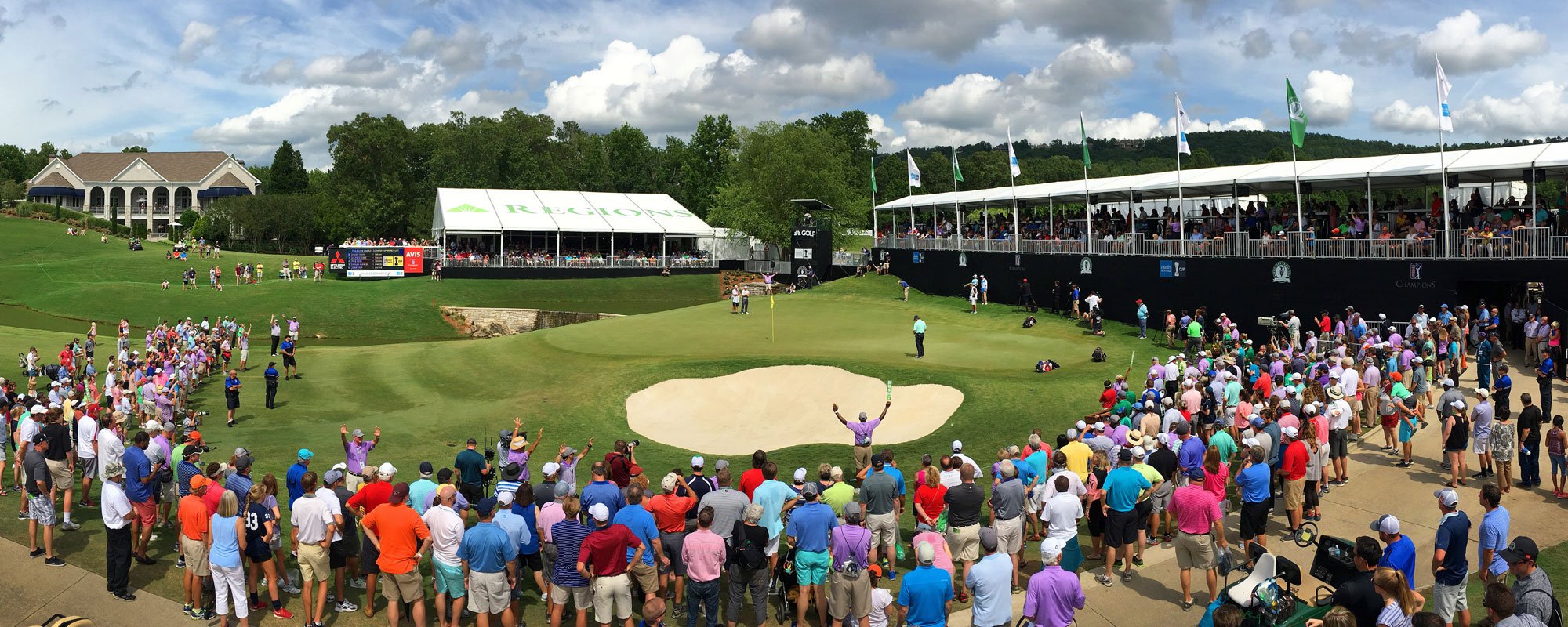 April 8, 2021
Greystone Golf and Country Club welcomes back the PGA Tour Champions at the Regions Tradition May 5-9. One of the five major championships of the..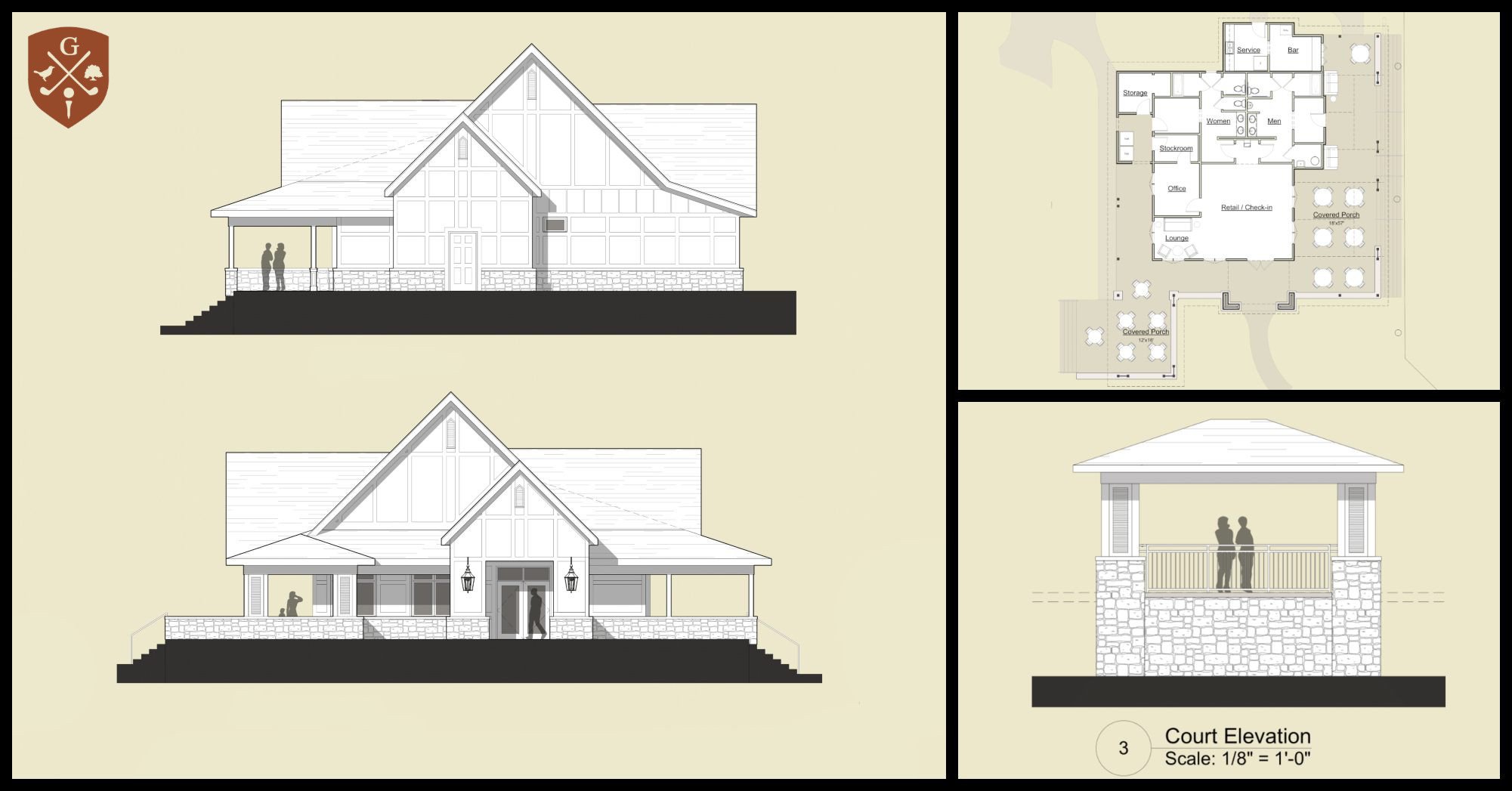 March 29, 2021
For COVID-friendly sports, it's hard to beat golf – unless, maybe, you're playing tennis. As a low-risk, high-energy team sport, it's particularly..
March 9, 2021
Greystone Golf & Country Club is excited to welcome the 2021 Regions Tradition from May 5-9, 2021! We're proud to bring this nationally recognized..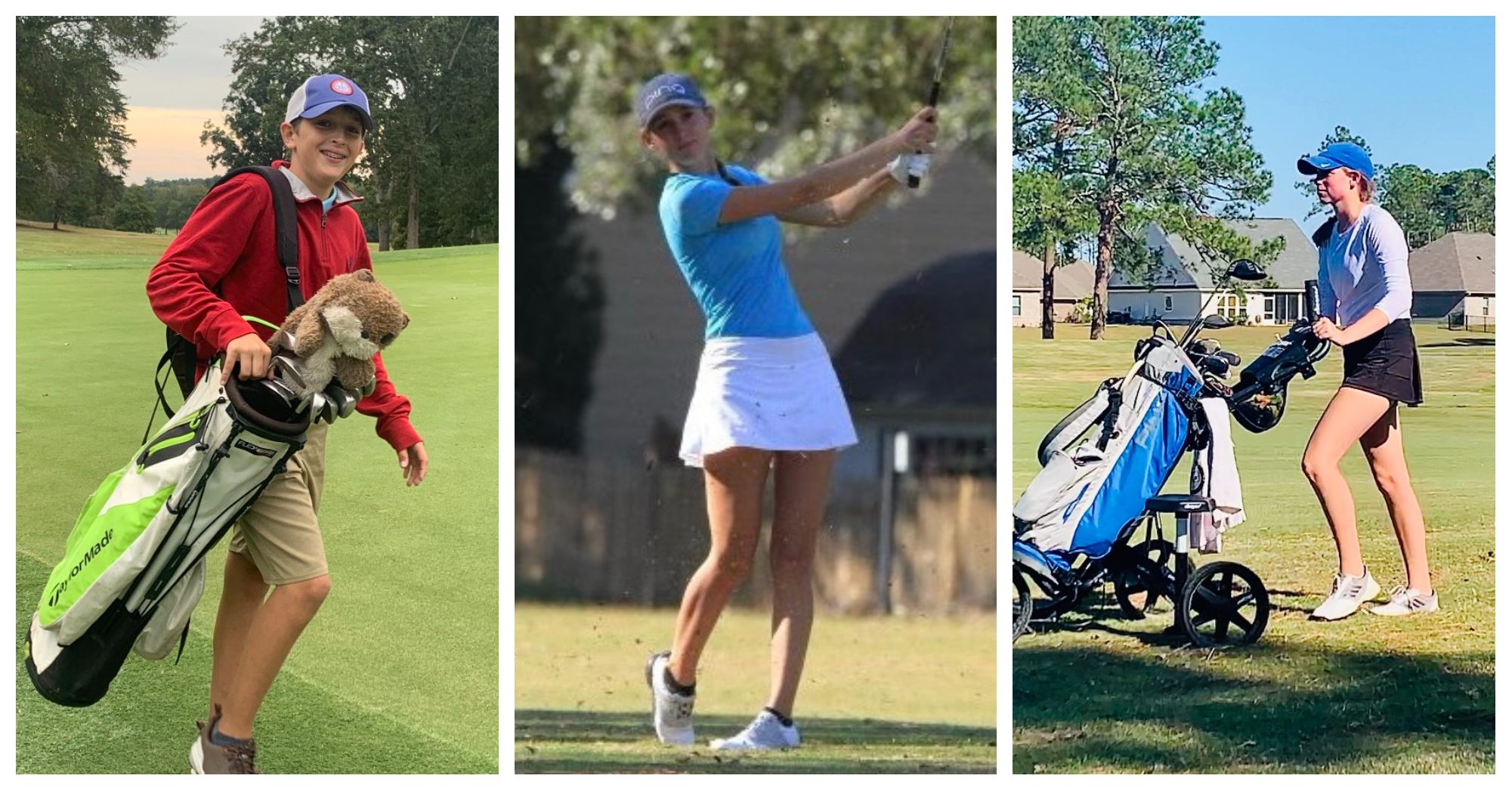 February 17, 2021
There are a lot of ways to enter the game of golf: A relative who loves the game might introduce you; perhaps a group of your friends interested..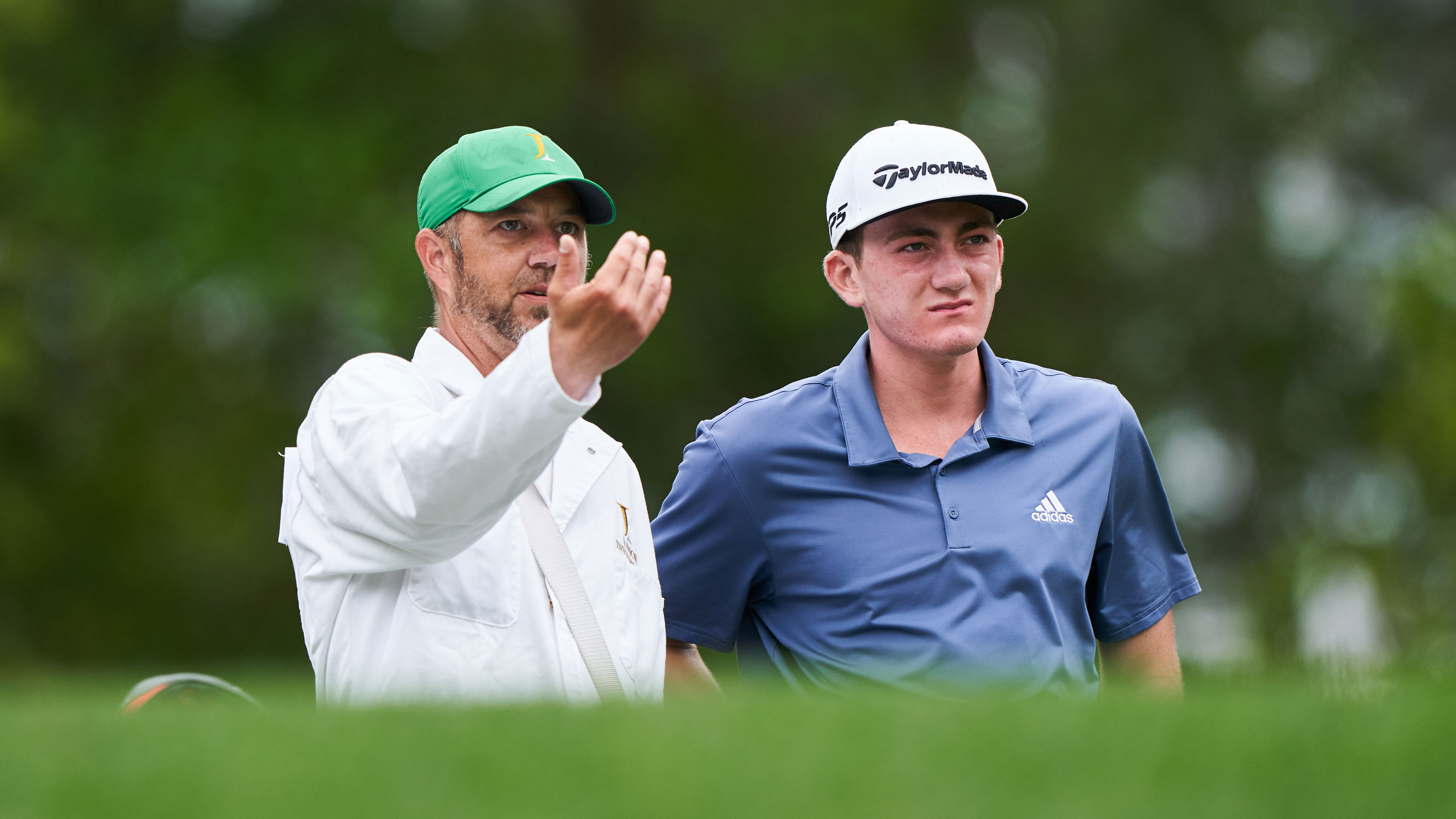 January 14, 2021
There's an old adage that says, "Golf doesn't build character, it reveals it." We've all seen or heard examples of golf revealing someone's..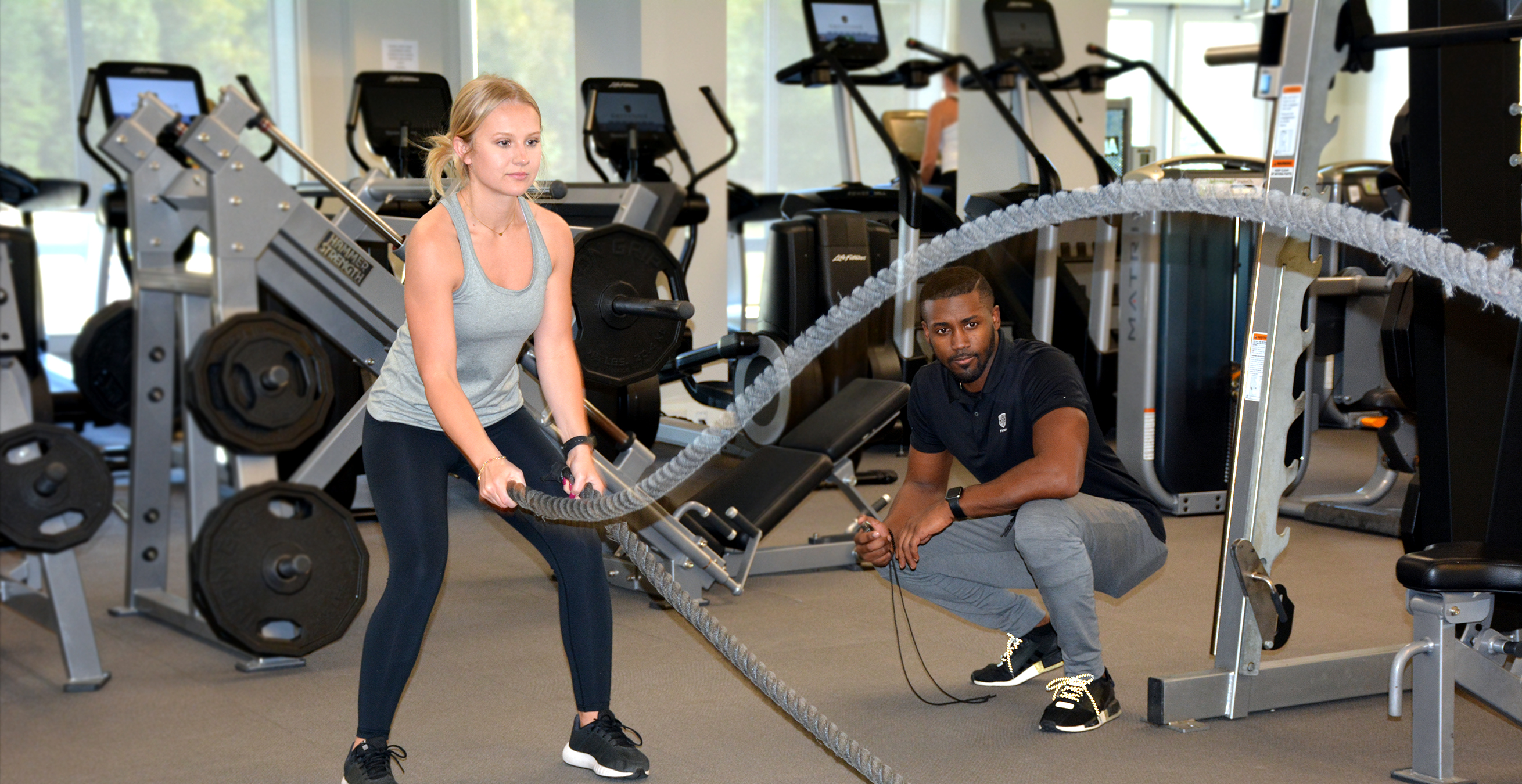 December 15, 2020
With the holidays upon us, most of us are in "sit around and eat" mode from a long, stationary year – not an ideal way to start the golf season...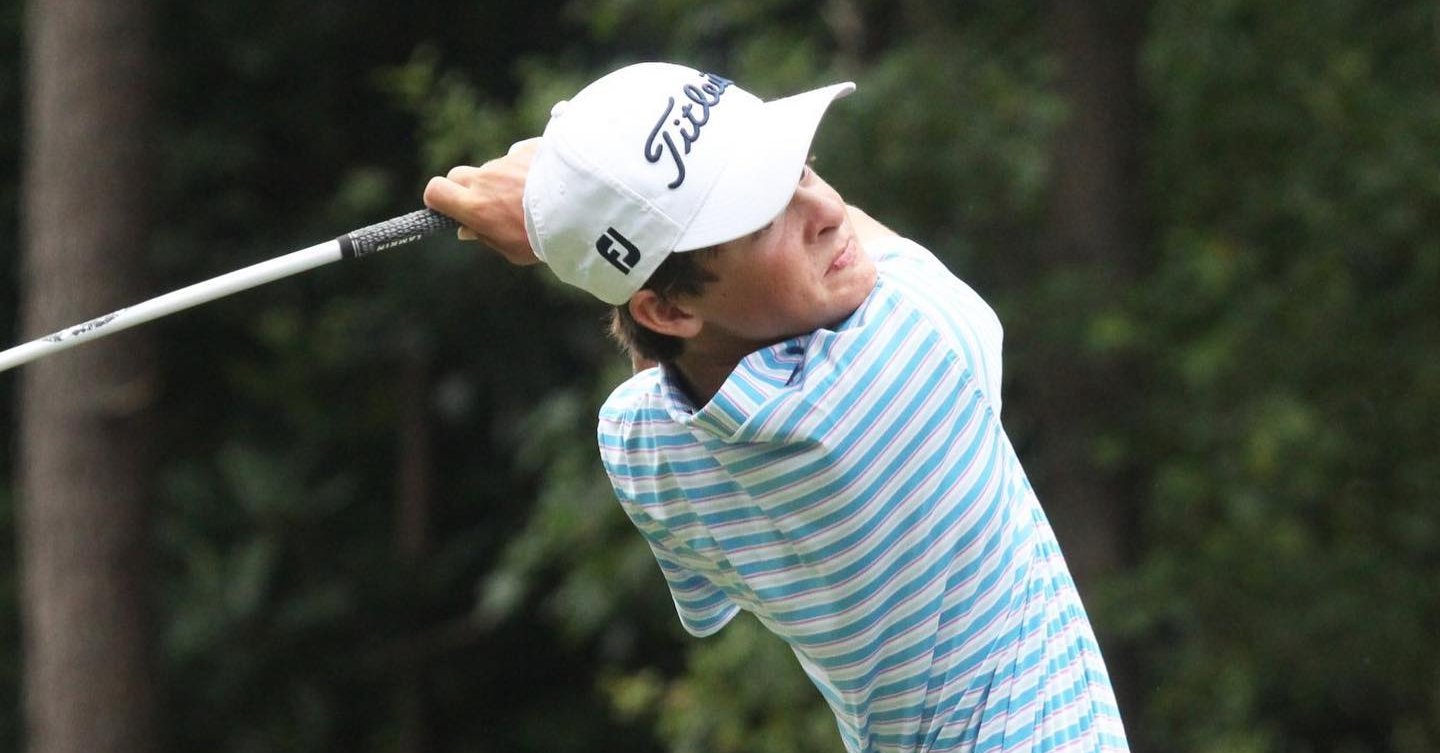 October 21, 2020
You never know when golf might grab you. You may have played a bit as a kid with your dad or a sibling, and it didn't register. But later on you..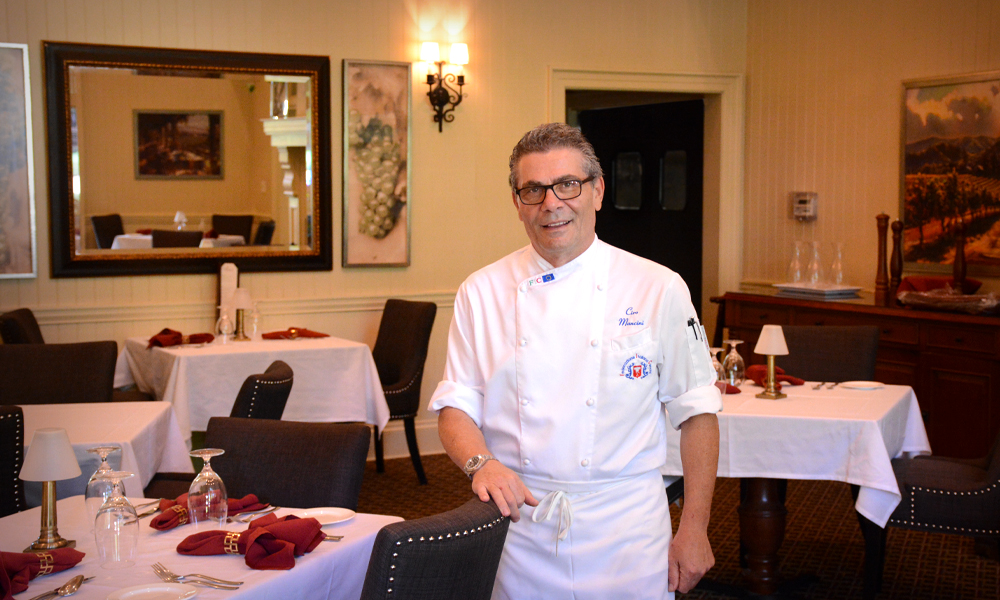 October 8, 2020
"It's like living in Tuscany," Ciro Mancini says. "The cascada, the waterfall – it's like you live in Italy."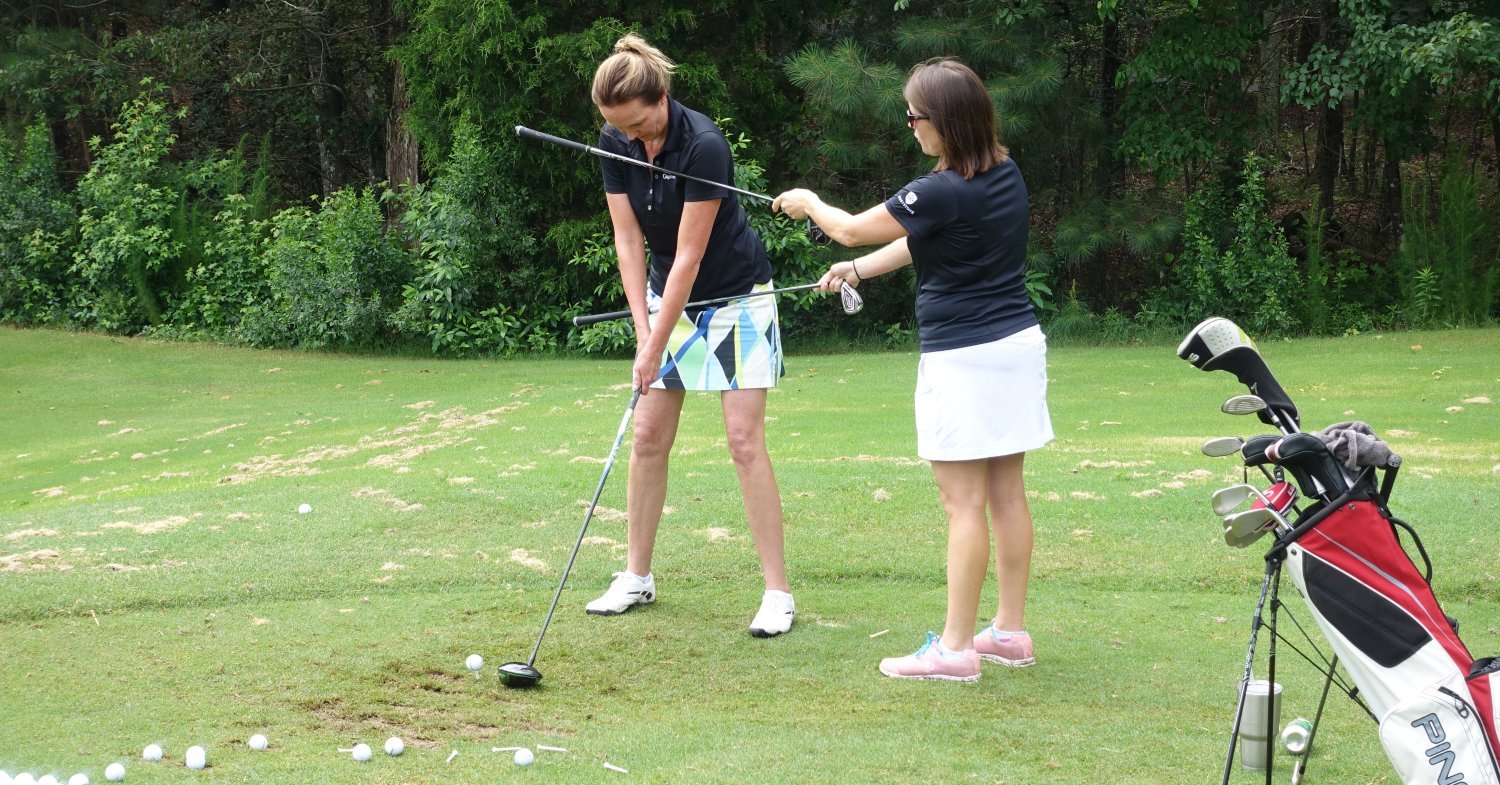 September 22, 2020
Picking up a new sport in your adult years is intimidating enough, and for many, golf also introduces a unique set of barriers. For women just..