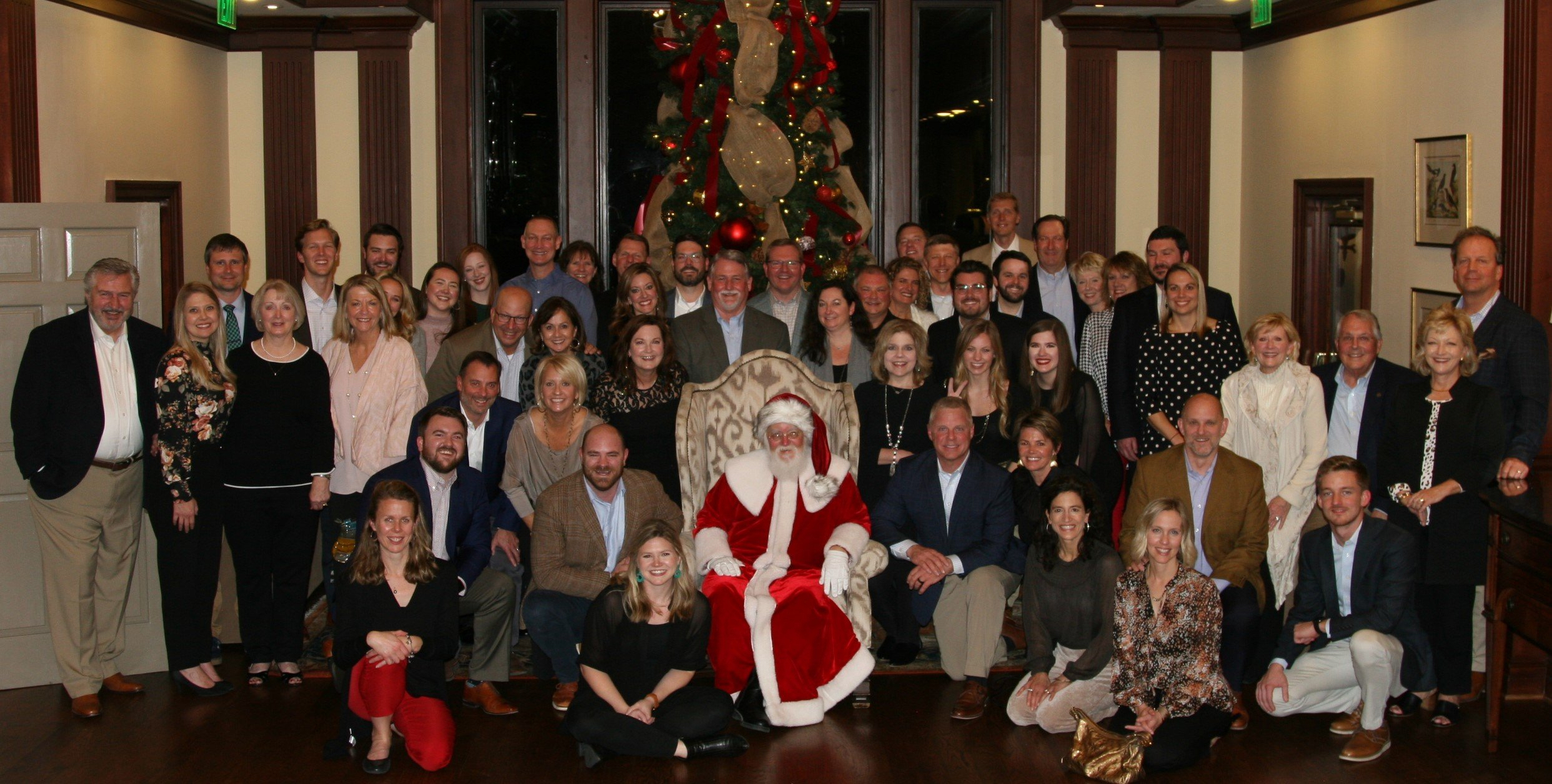 December 28, 2021
Despite the cliche that business gets done on the golf course it has long been considered gauche to actually conduct business on the course. Deals..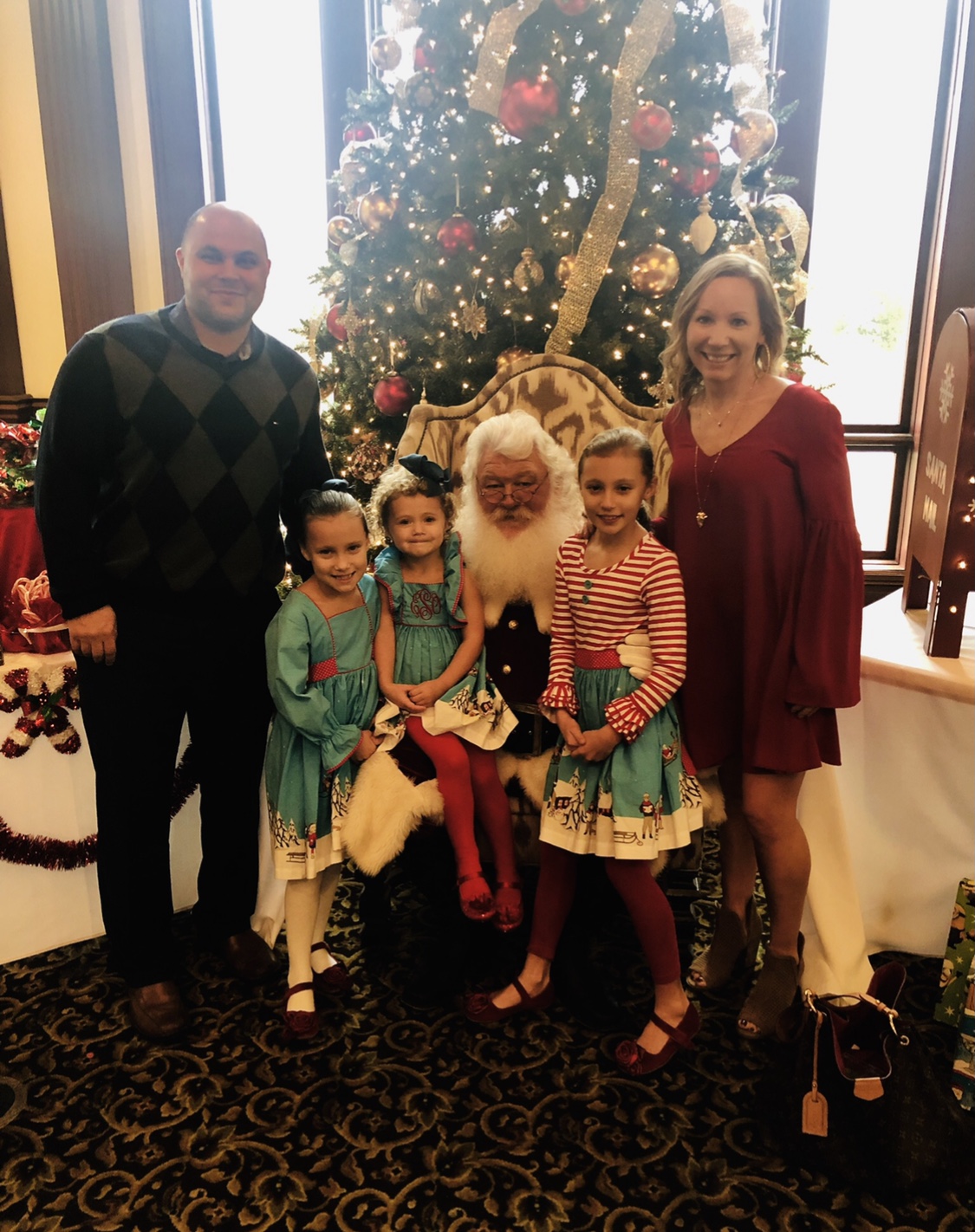 December 2, 2021
As the weather starts to cool and days by the pool become a faint memory, everyone at Greystone Golf & Country Club begins to look forward to the..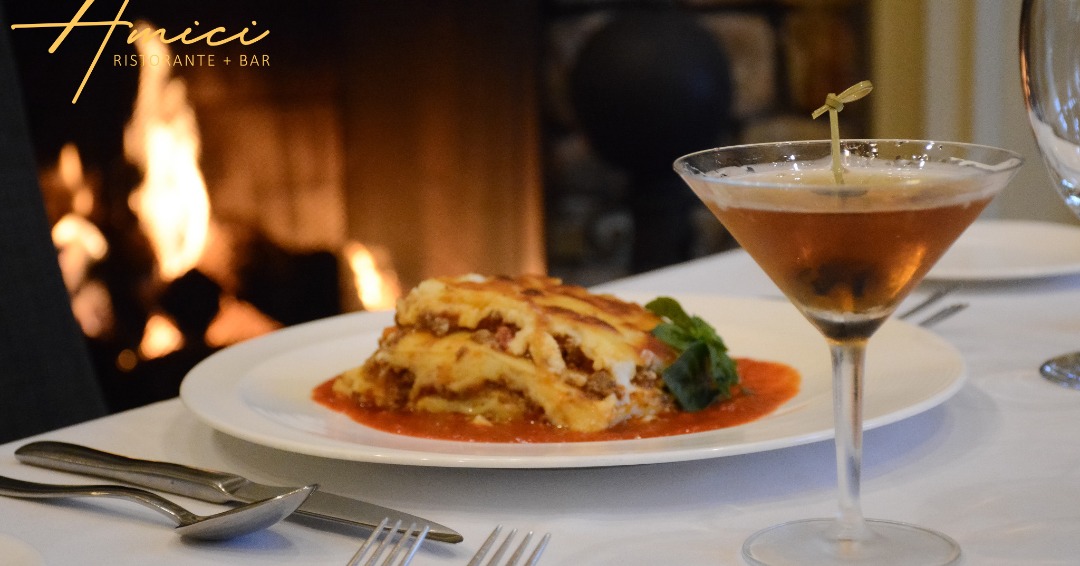 November 11, 2021
When Greystone Golf & Country Club Members dine at Amici it's easy to imagine a Tuscan master is running the kitchen, reinventing the menu each..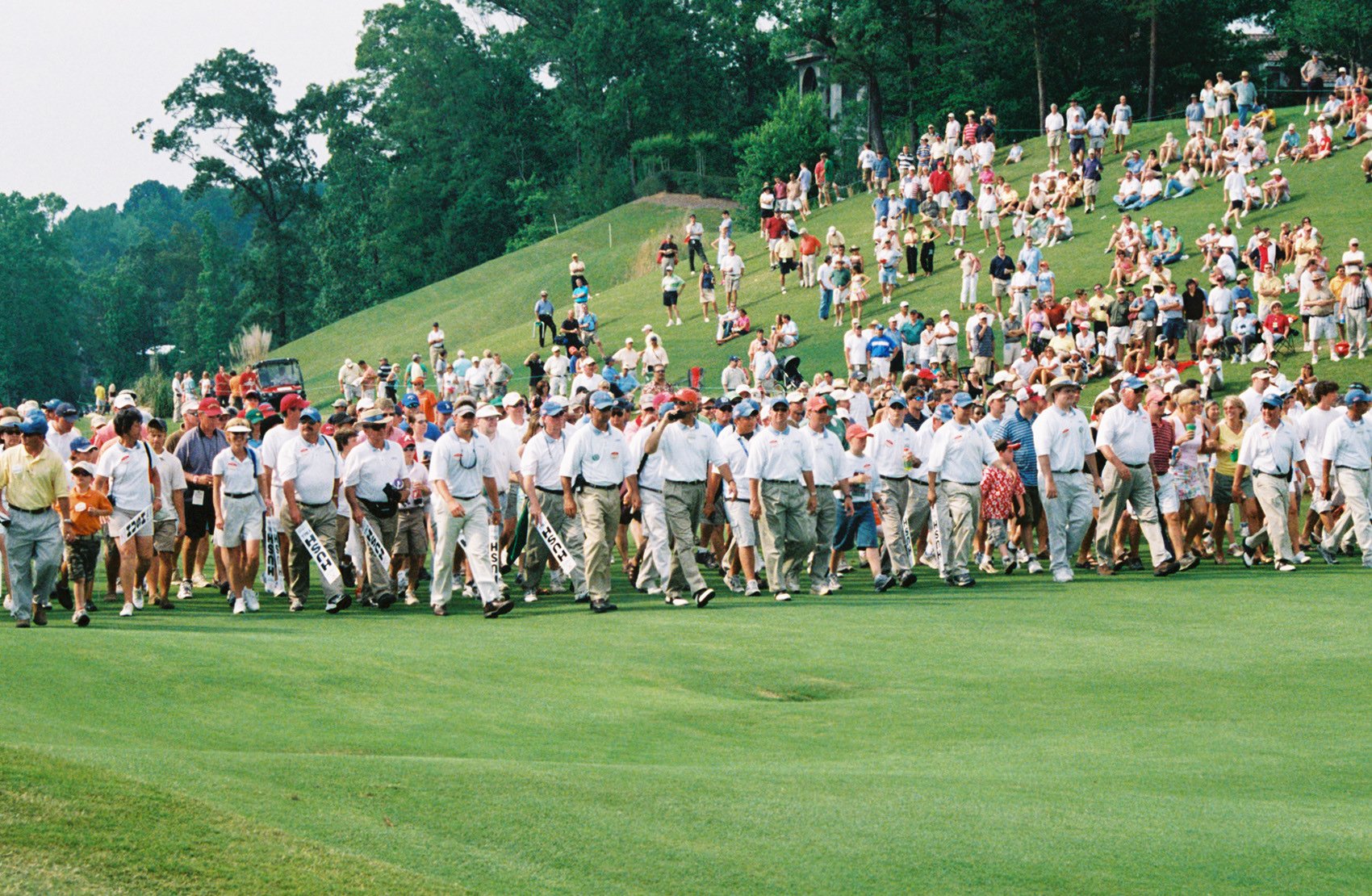 November 3, 2021
Greystone Golf & Country Club has grown into one of the nation's premier clubs for two reasons. First, for the great golf and, second, because it..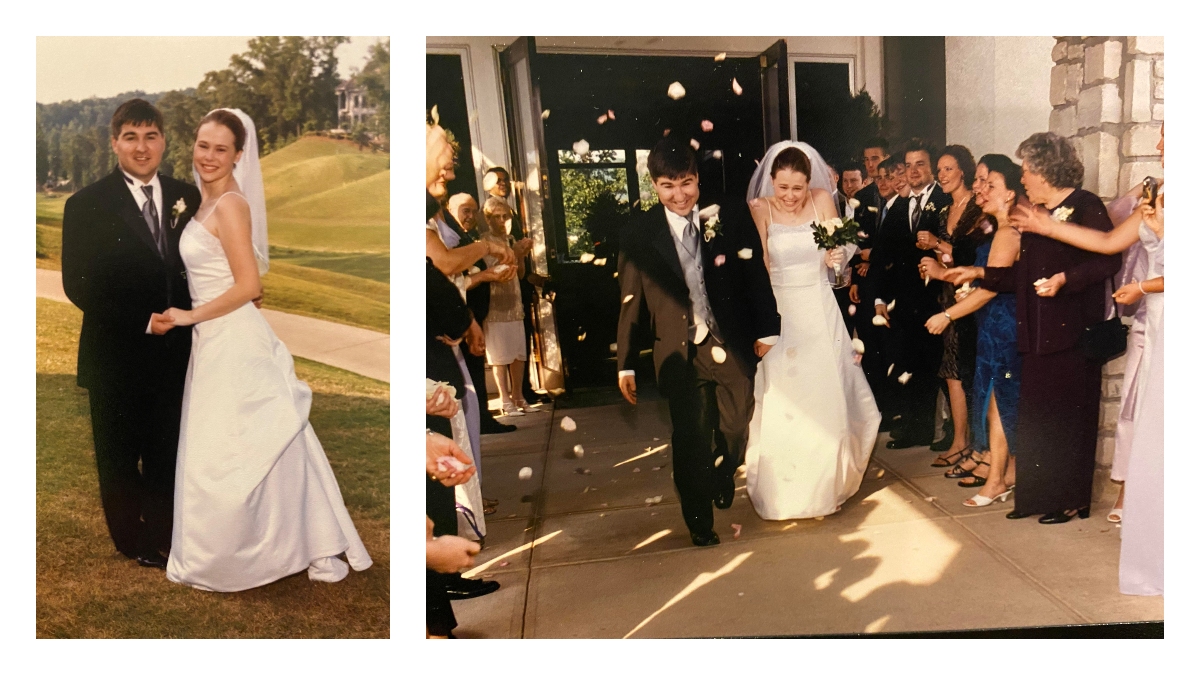 October 28, 2021
From the beginning, Jonathan Drescher's family has been at the heart of his Greystone experience. Originally hailing from Lilburn, Georgia,..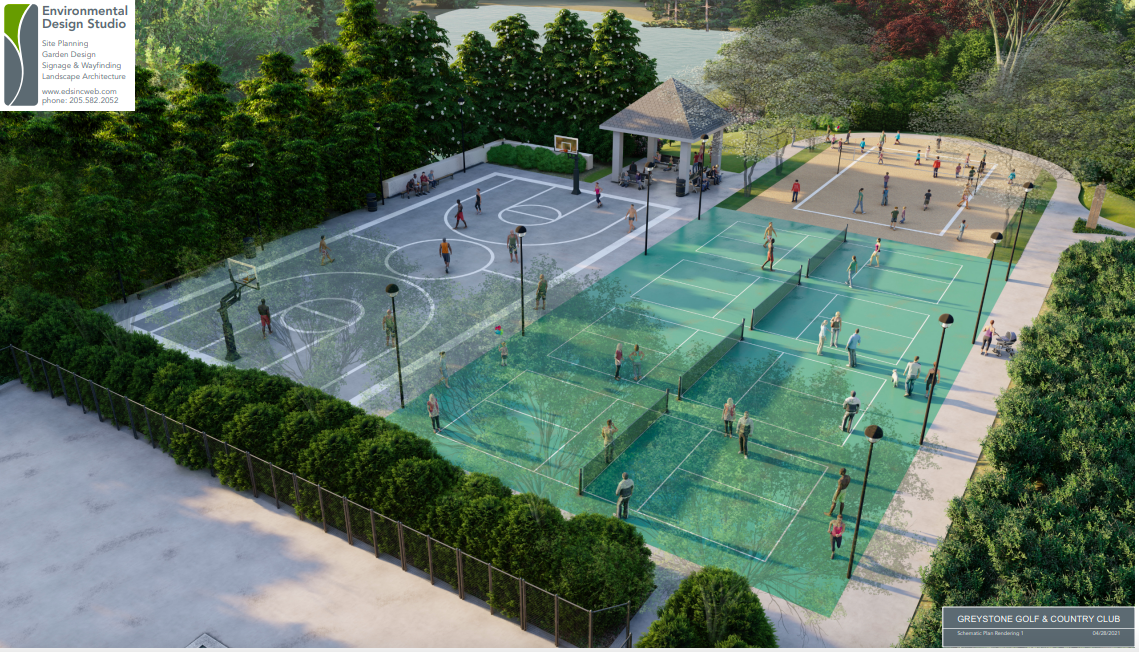 October 19, 2021
Though it came at the end of the 2021 pool season, the 12-foot, double slide just installed at Greystone's family pool was a prelude to more..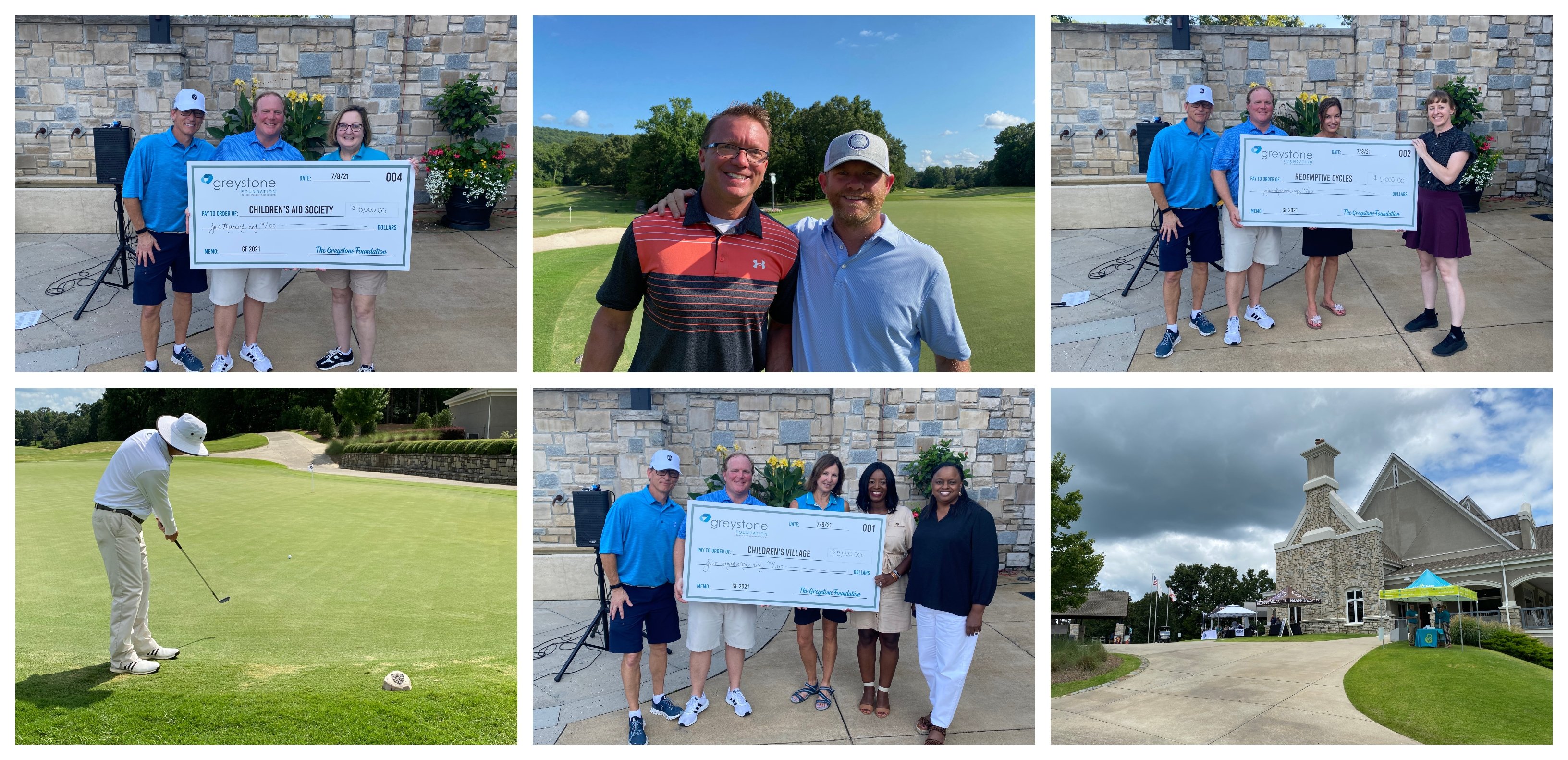 October 14, 2021
Over the last year and a half, many of our Members have stepped up and found ways to give back and lend a hand to those in need. One group at the..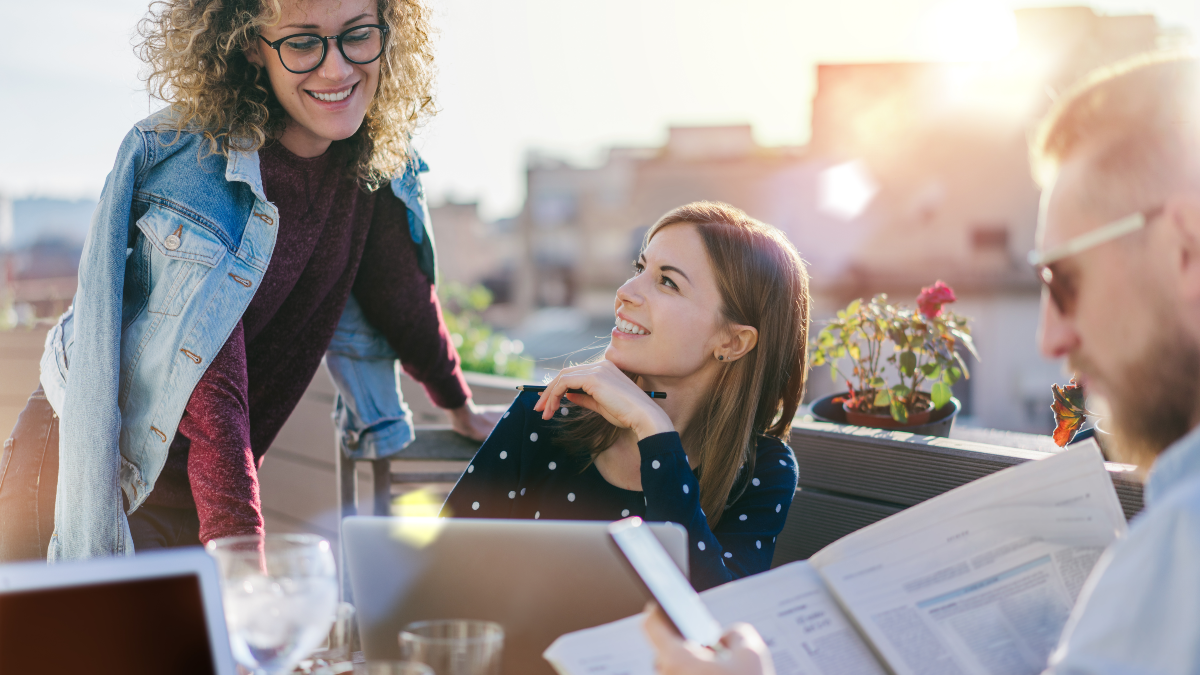 August 17, 2021
The workplace has changed drastically over the last year, and so has the notion that work needs to be conducted from an office. Many companies are..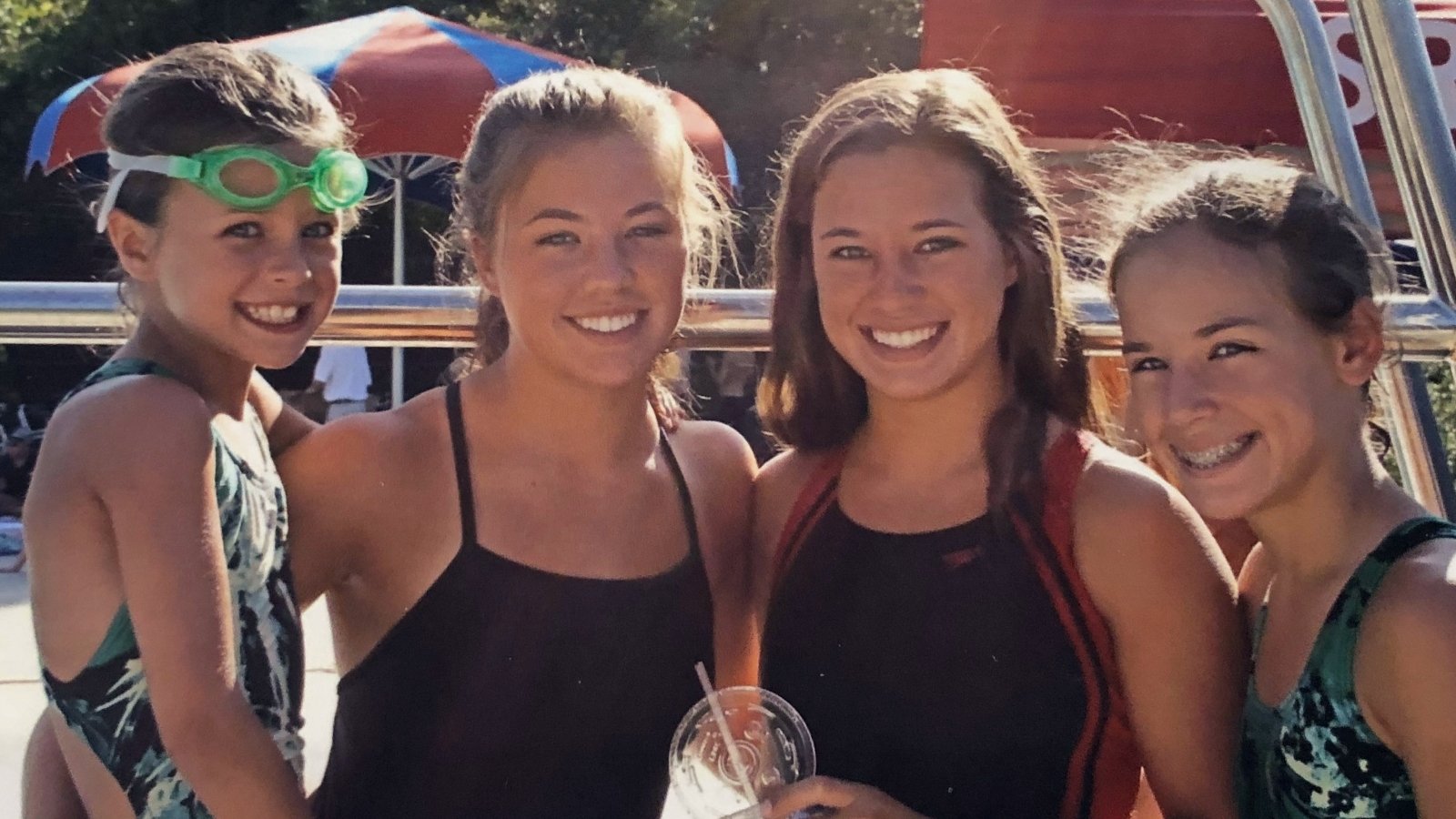 May 27, 2021
Any member of the Ware family will tell you that being a Greystone Gator was one of the family's most cherished memories. The four Ware sisters –..