November 10, 2022
When Members returned to the Legacy on October 1st, they got to tee up their drive on the newly reopened course in front of the beautifully renovated..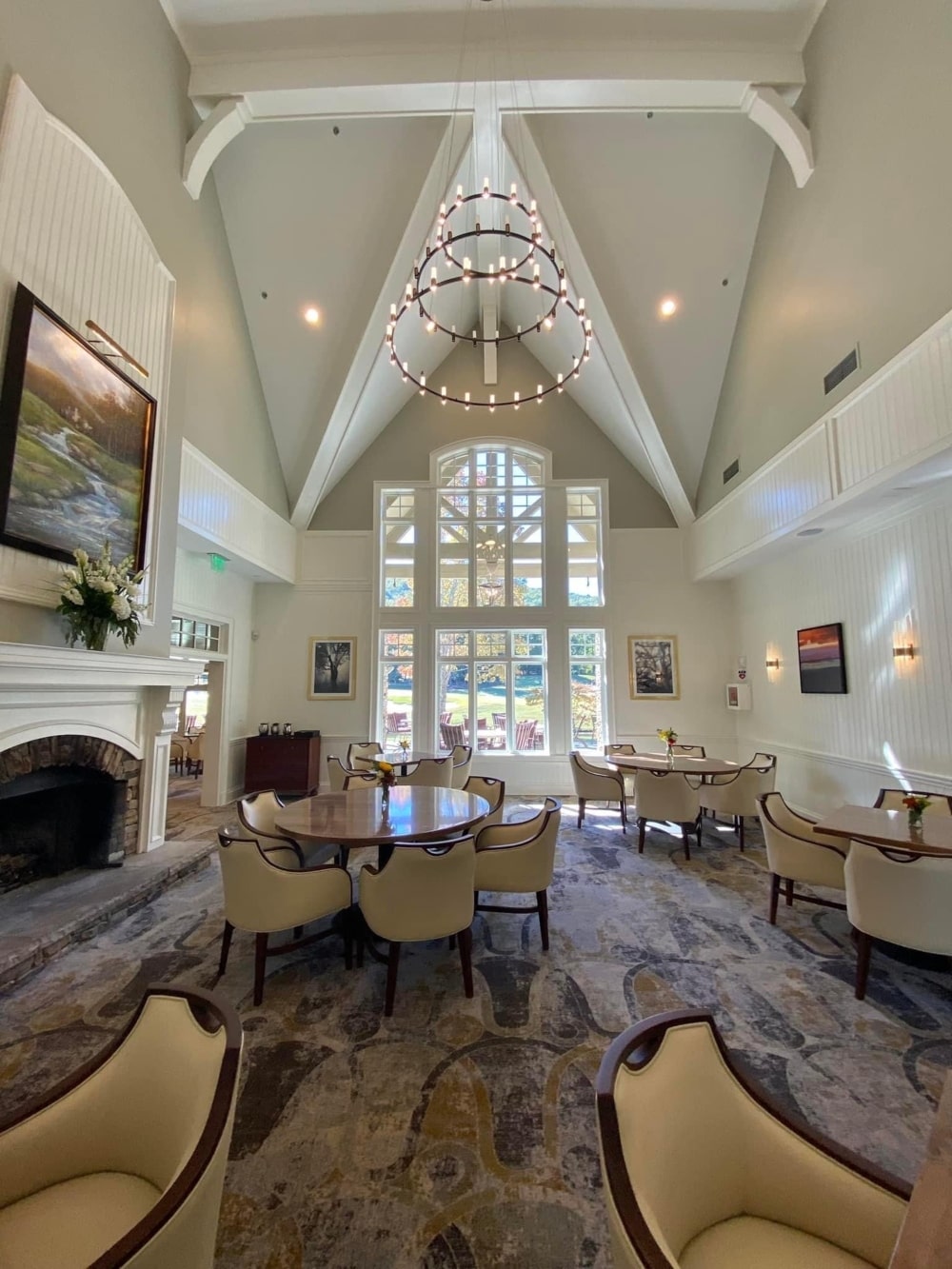 October 28, 2022
There are so many ways being a Member at Greystone can make your life more enjoyable. Now you can add having access to some of the freshest and best..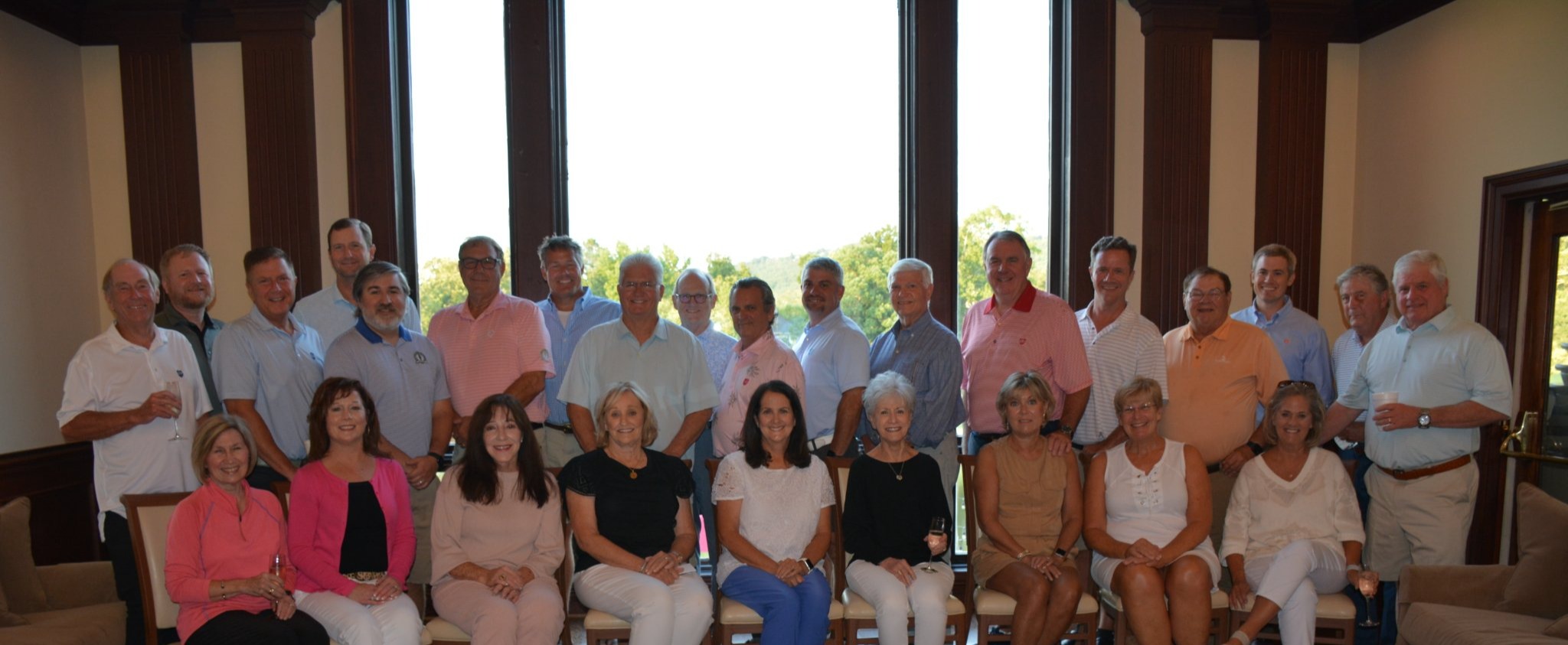 September 29, 2022
The thought of going back to school can be intimidating. But if you are doing it to learn more about something you enjoy (or even love) it can be an..
September 13, 2022
Being new can be hard. Whether it's your first day of school, going to a new job, or buying a new home, it's natural to feel uneasy and unsure of how..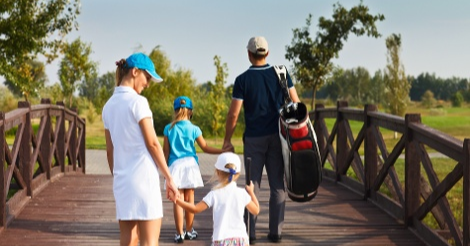 April 19, 2022
When considering a country club membership, everyone has different criteria. Families want to know there's plenty for the kids to do, couples want a..
February 11, 2022
Greystone Golf & Country Club is excited to welcome back the 2022 Regions Tradition from May 11-15!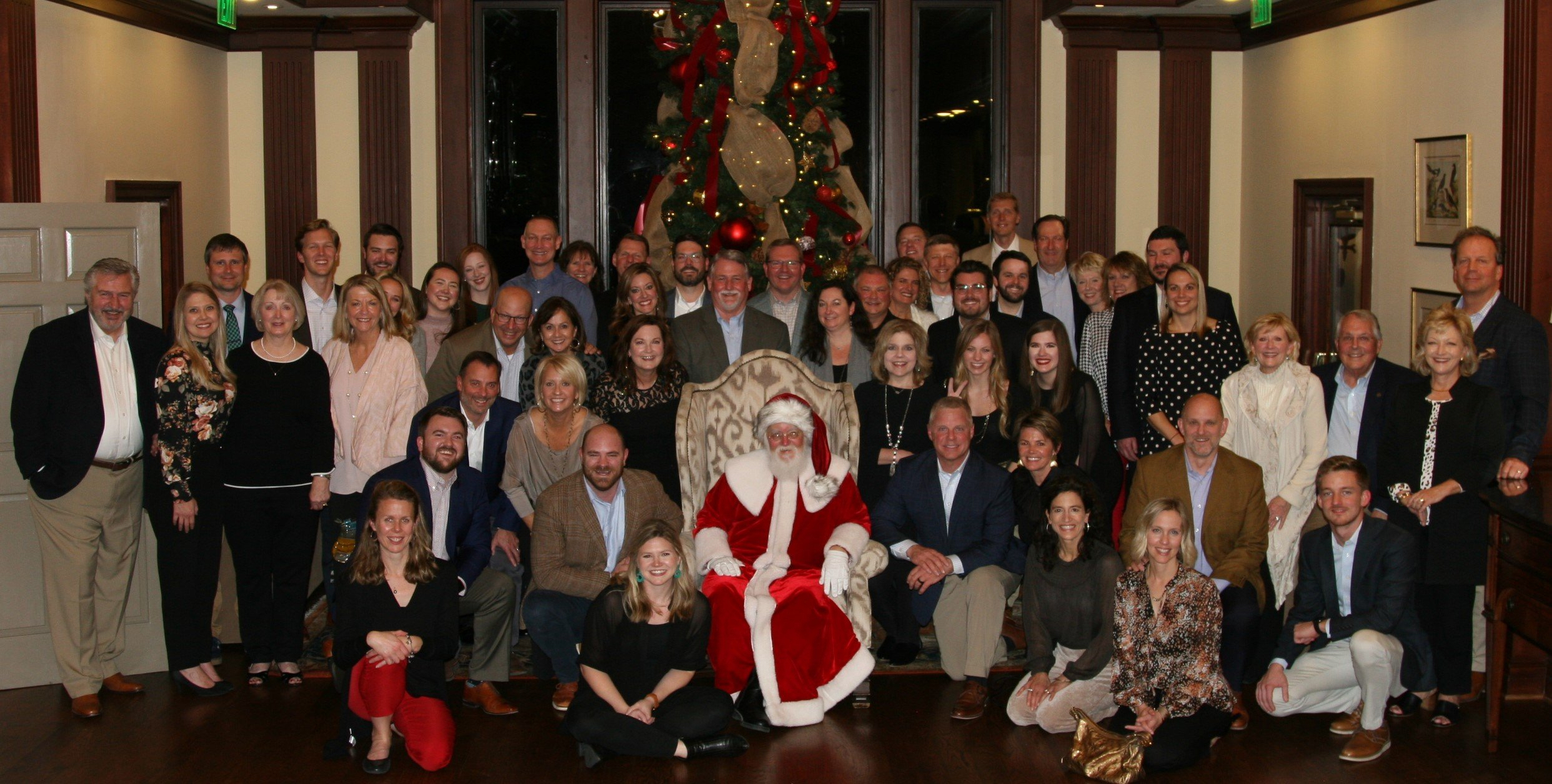 December 28, 2021
Despite the cliche that business gets done on the golf course it has long been considered gauche to actually conduct business on the course. Deals..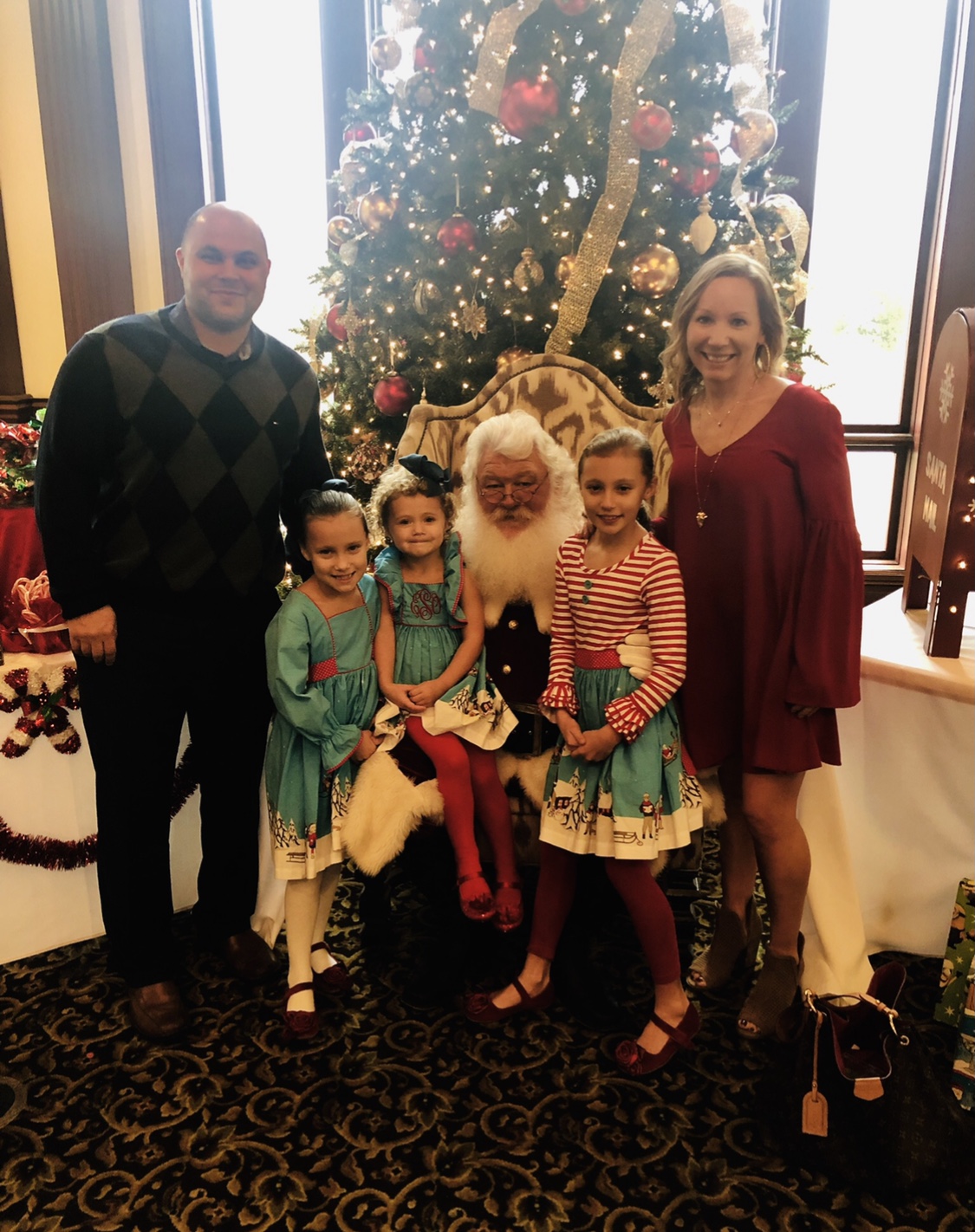 December 2, 2021
As the weather starts to cool and days by the pool become a faint memory, everyone at Greystone Golf & Country Club begins to look forward to the..