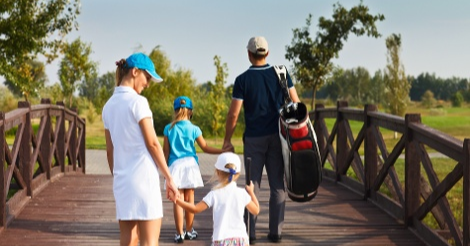 April 19, 2022
When considering a country club membership, everyone has different criteria. Families want to know there's plenty for the kids to do, couples want a..
February 11, 2022
Greystone Golf & Country Club is excited to welcome back the 2022 Regions Tradition from May 11-15!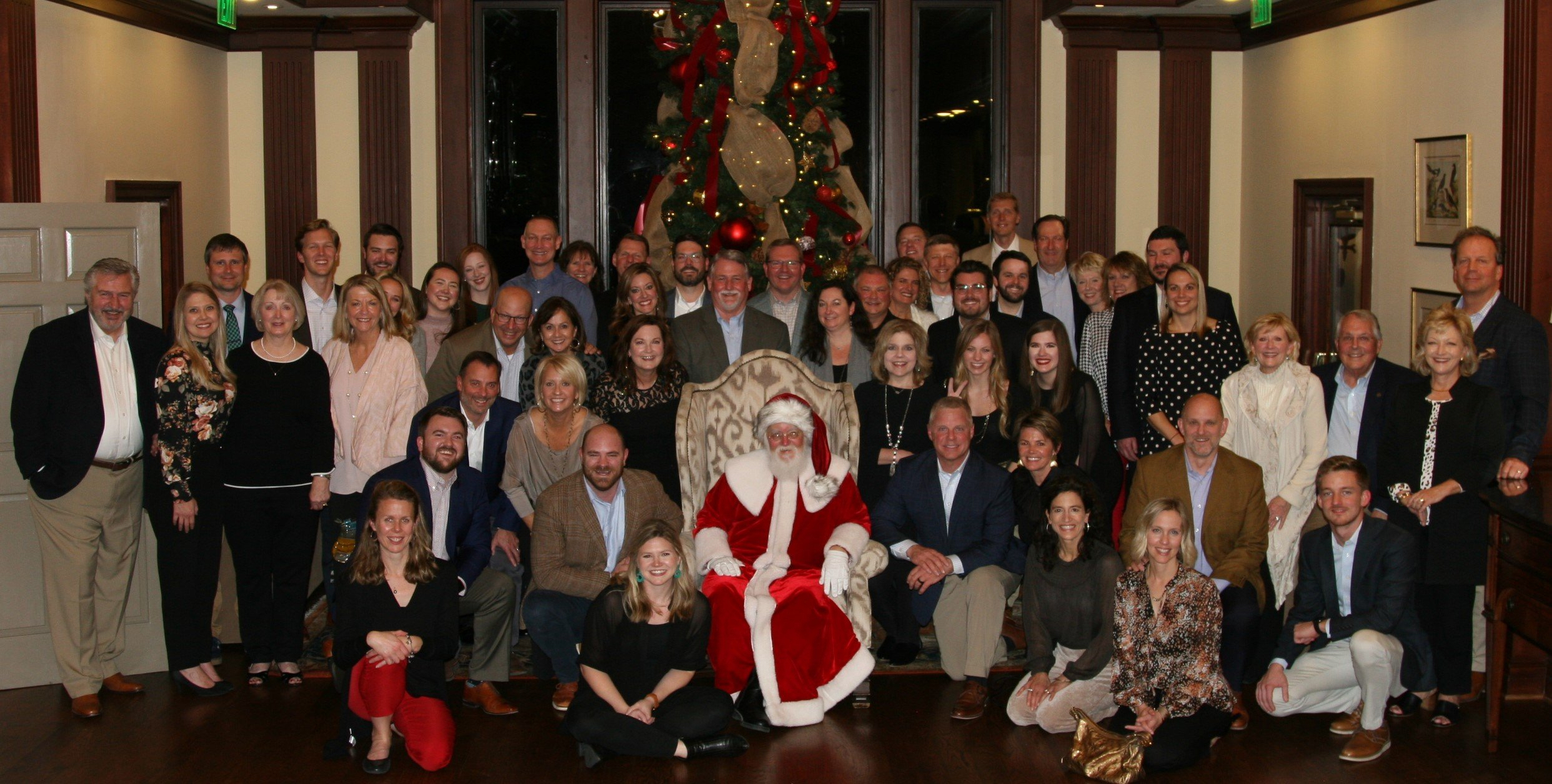 December 28, 2021
Despite the cliche that business gets done on the golf course it has long been considered gauche to actually conduct business on the course. Deals..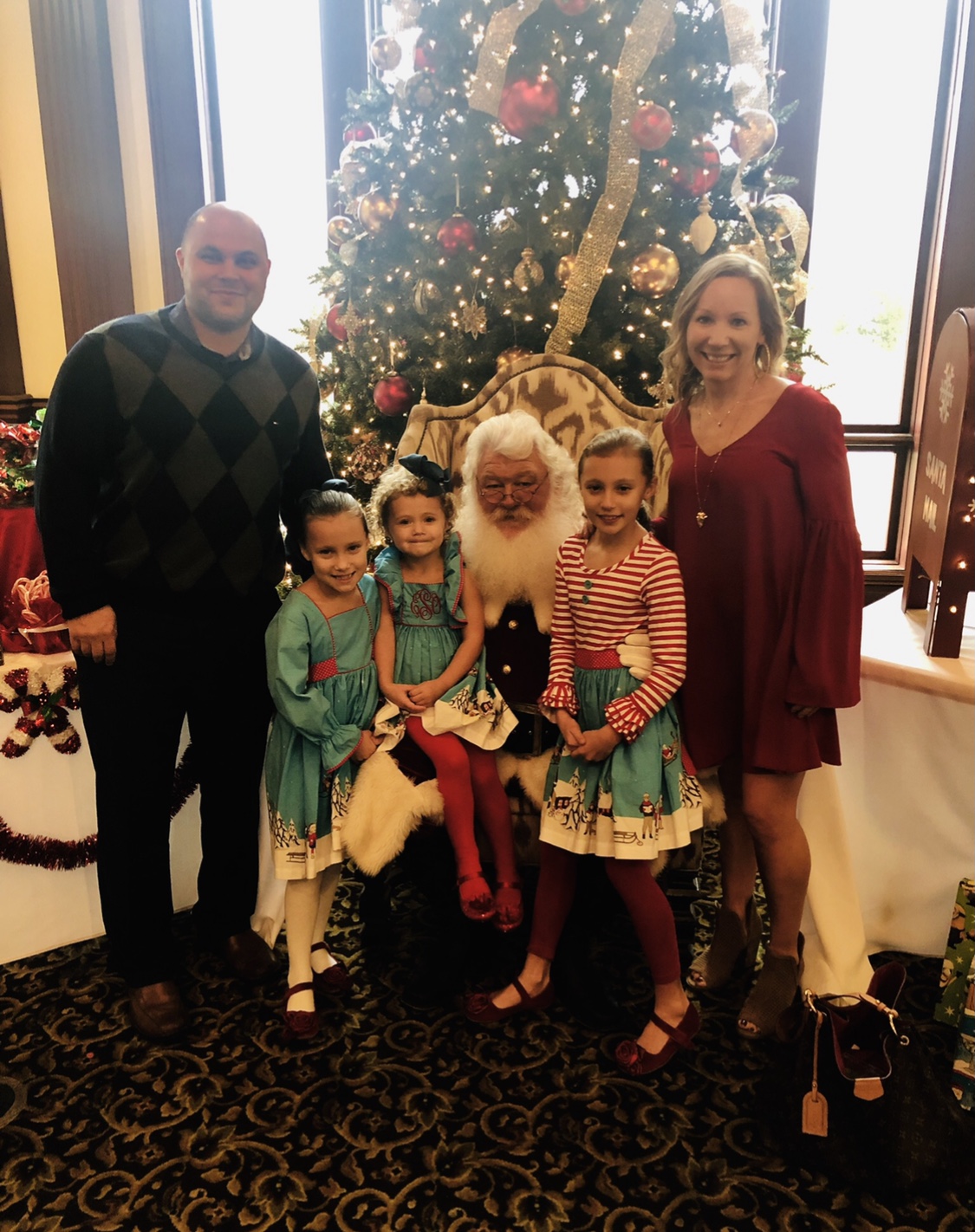 December 2, 2021
As the weather starts to cool and days by the pool become a faint memory, everyone at Greystone Golf & Country Club begins to look forward to the..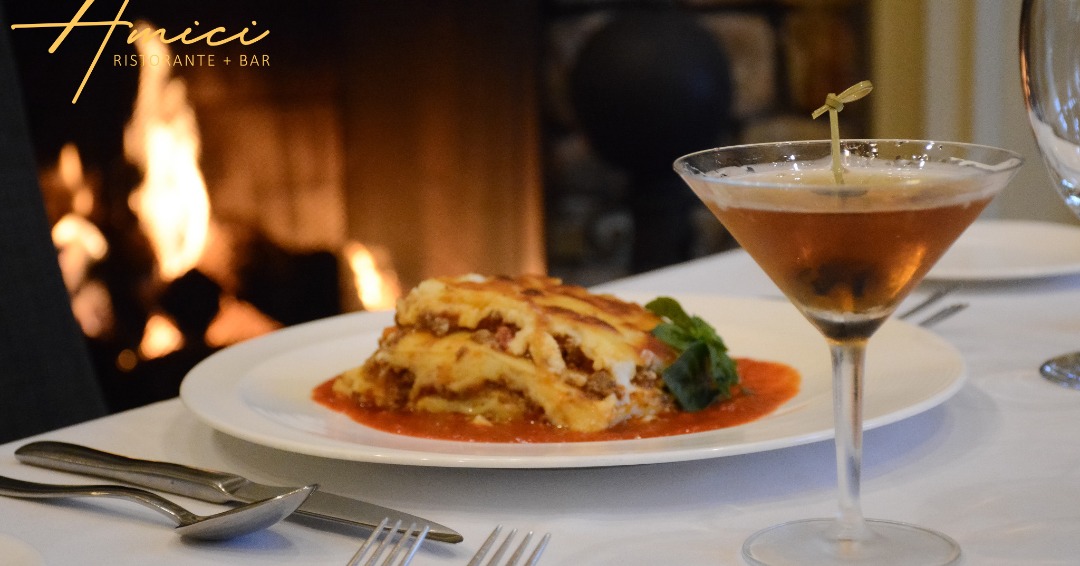 November 11, 2021
When Greystone Golf & Country Club Members dine at Amici it's easy to imagine a Tuscan master is running the kitchen, reinventing the menu each..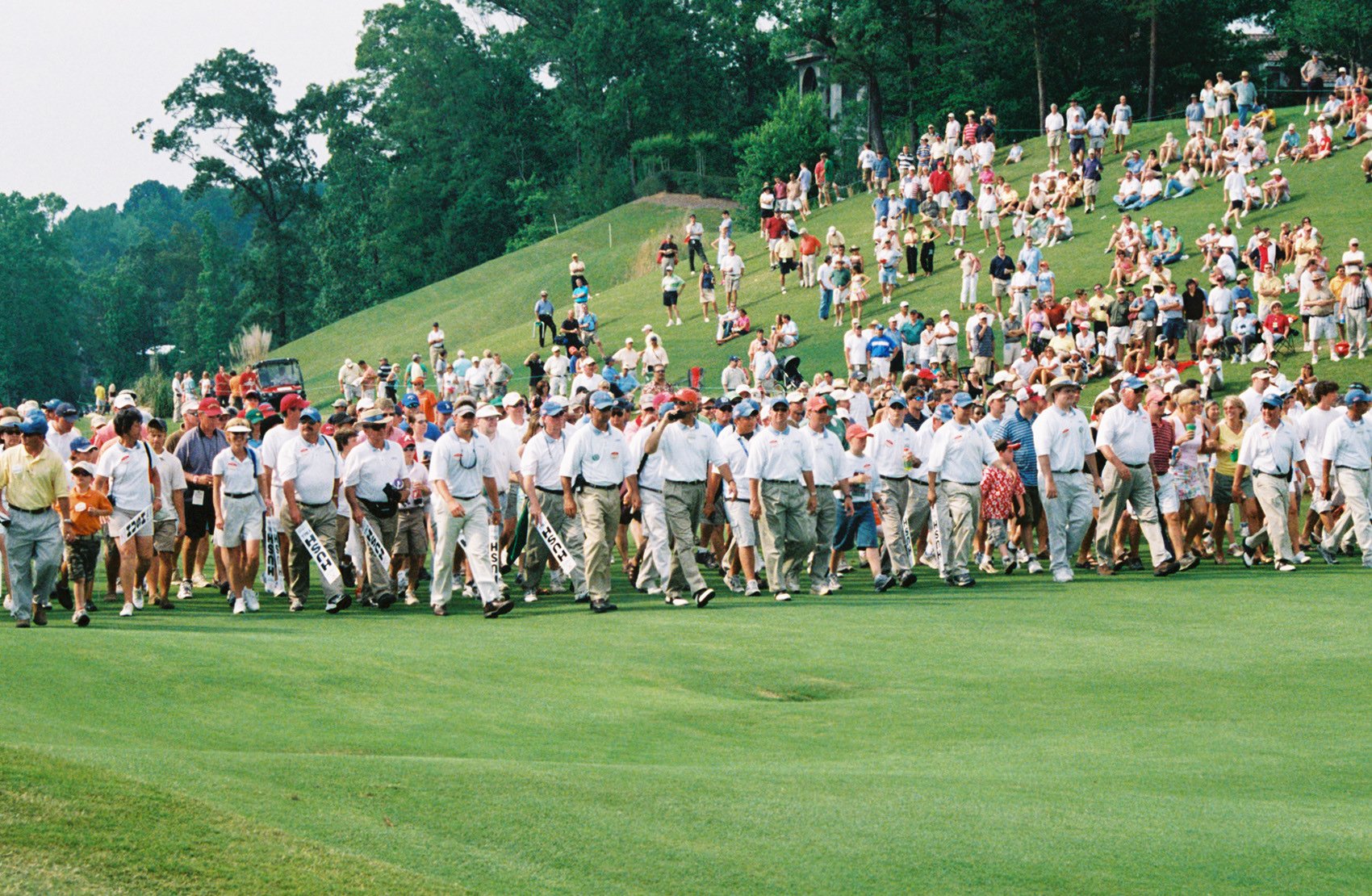 November 3, 2021
Greystone Golf & Country Club has grown into one of the nation's premier clubs for two reasons. First, for the great golf and, second, because it is..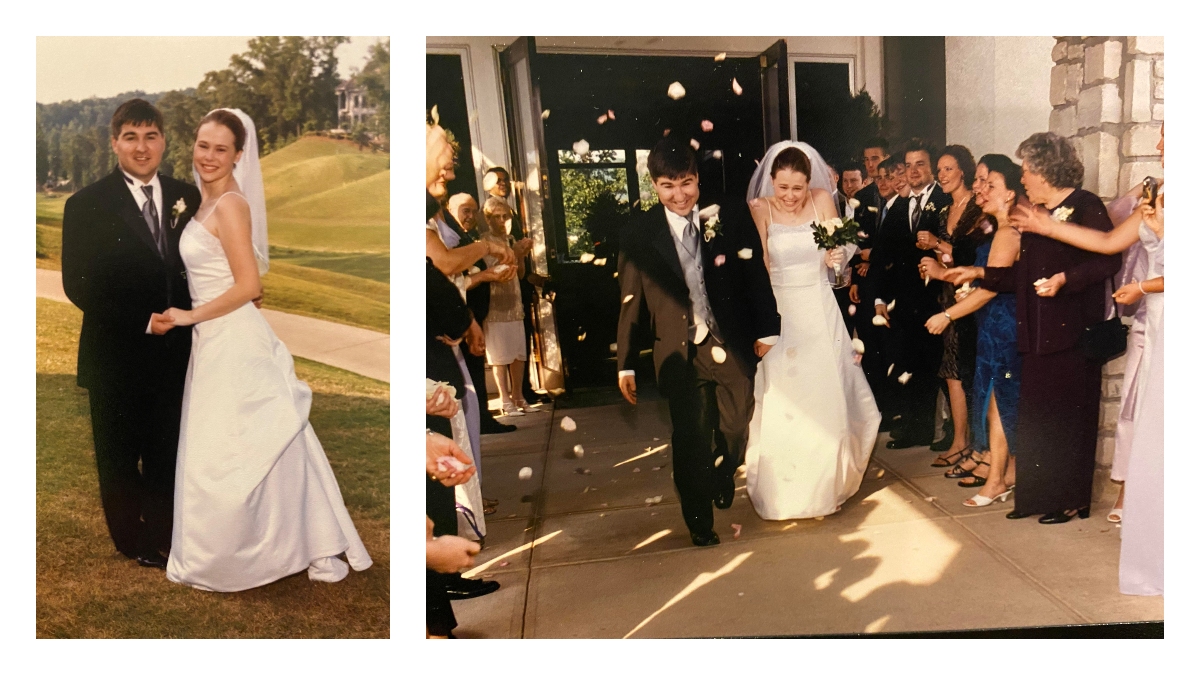 October 28, 2021
From the beginning, Jonathan Drescher's family has been at the heart of his Greystone experience. Originally hailing from Lilburn, Georgia, Jonathan..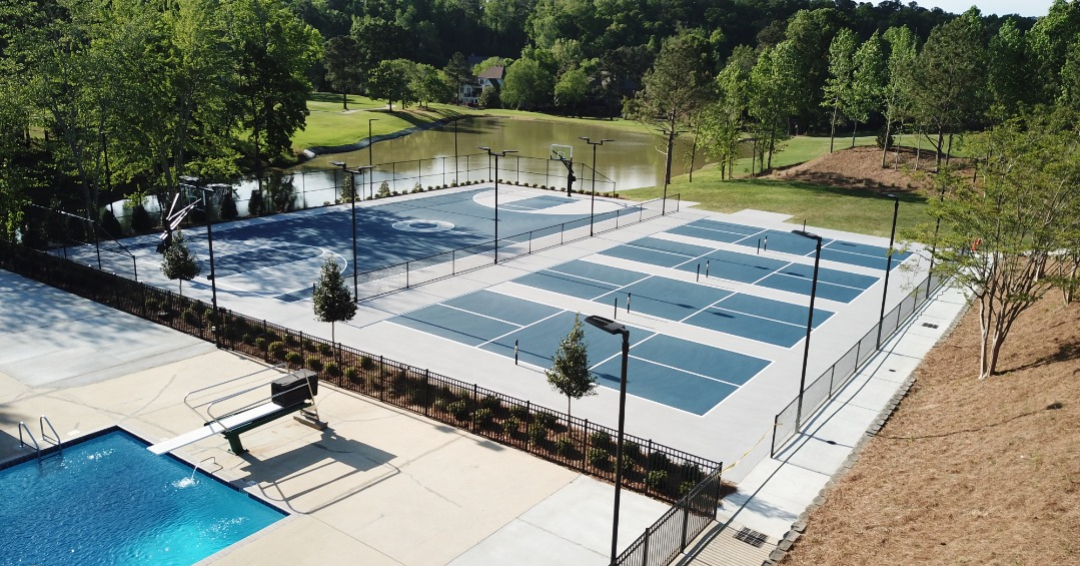 October 19, 2021
Though it came at the end of the 2021 pool season, the 12-foot, double slide just installed at Greystone's family pool was a prelude to more exciting..