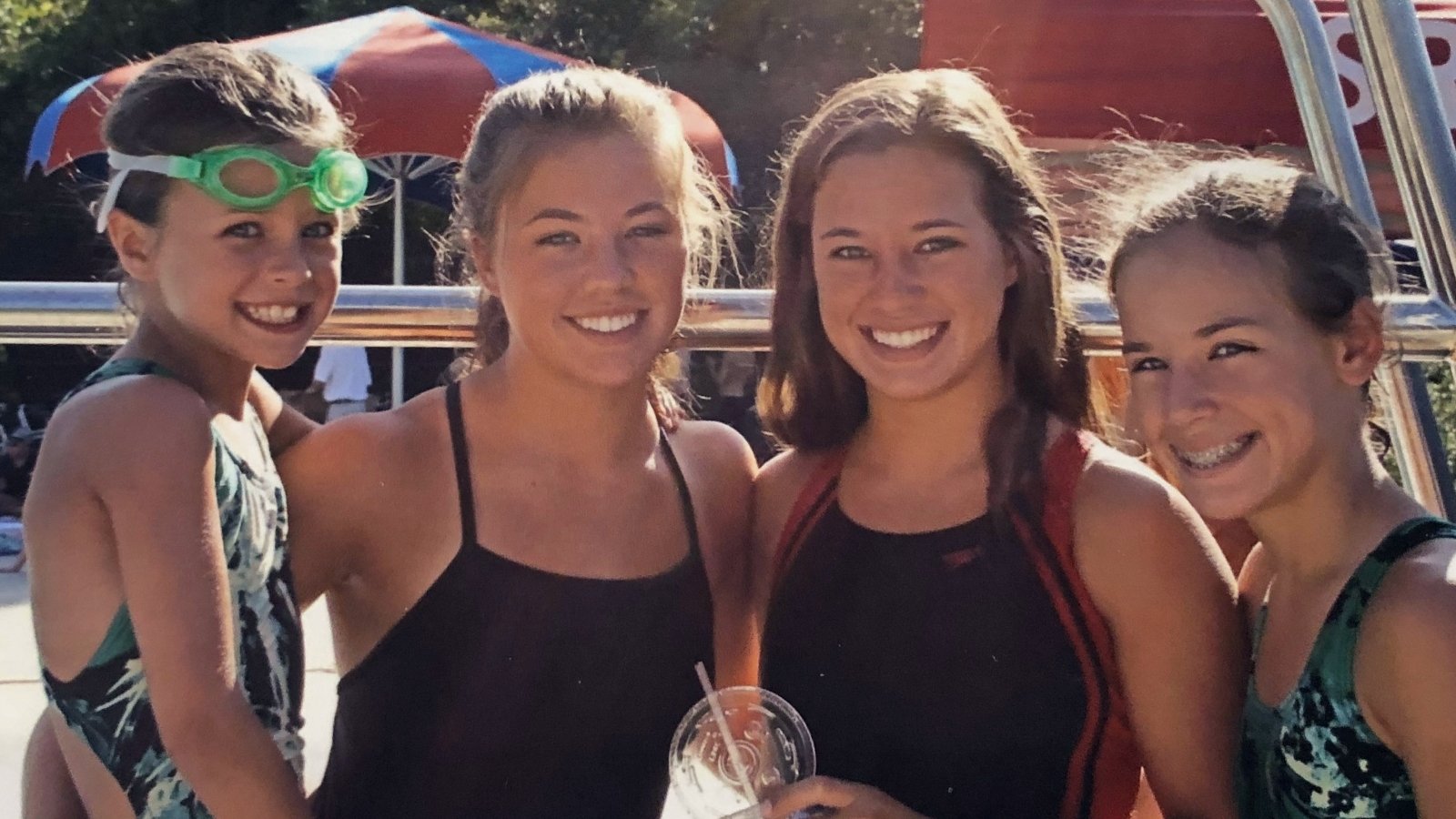 May 27, 2021
Any member of the Ware family will tell you that being a Greystone Gator was one of the family's most cherished memories. The four Ware sisters –..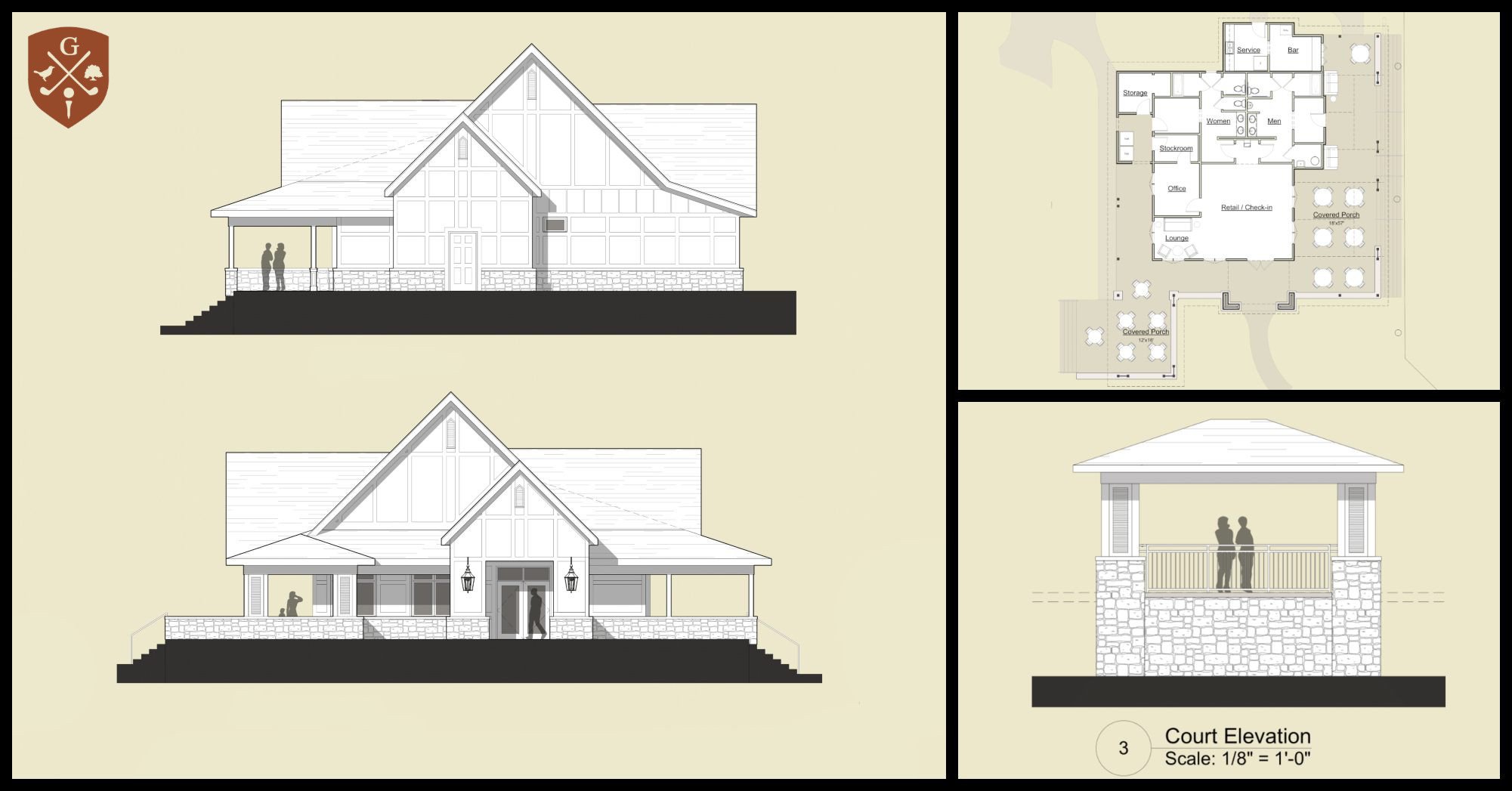 March 29, 2021
For COVID-friendly sports, it's hard to beat golf – unless, maybe, you're playing tennis. As a low-risk, high-energy team sport, it's particularly..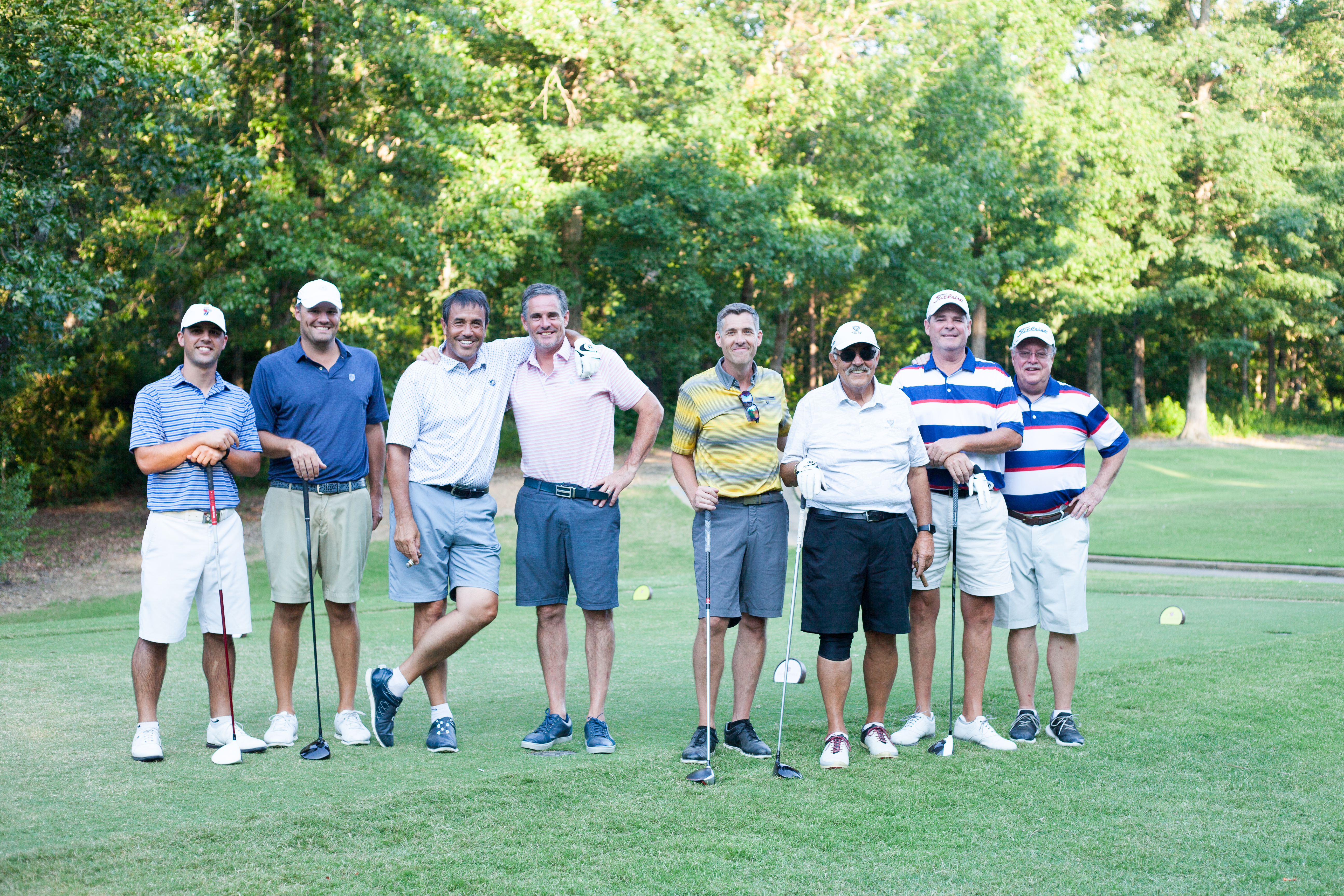 September 3, 2020
This summer's vacations might look a bit different. Thankfully, membership at Greystone Golf and Country Club can feel like a vacation when you..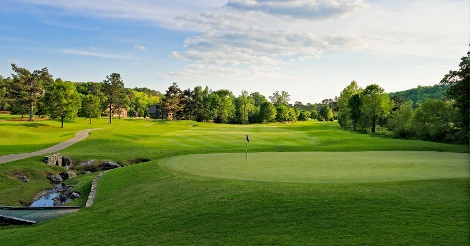 April 1, 2020
The COVID-19 crisis is impacting lives in unimaginable ways all around the world, including at Greystone. Like everyone, we're hopeful that this..