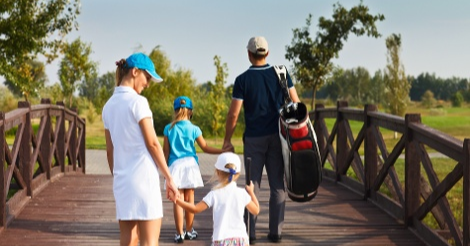 April 19, 2022
When considering a country club membership, everyone has different criteria. Families want to know there's plenty for the kids to do, couples want a..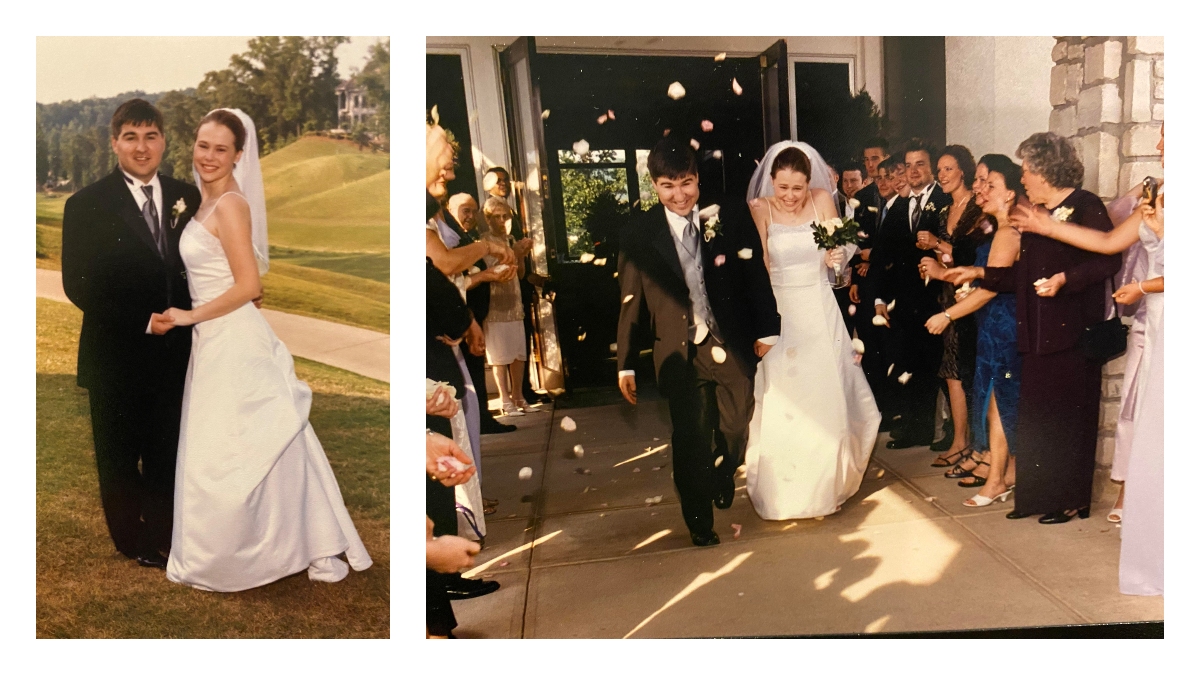 October 28, 2021
From the beginning, Jonathan Drescher's family has been at the heart of his Greystone experience. Originally hailing from Lilburn, Georgia, Jonathan..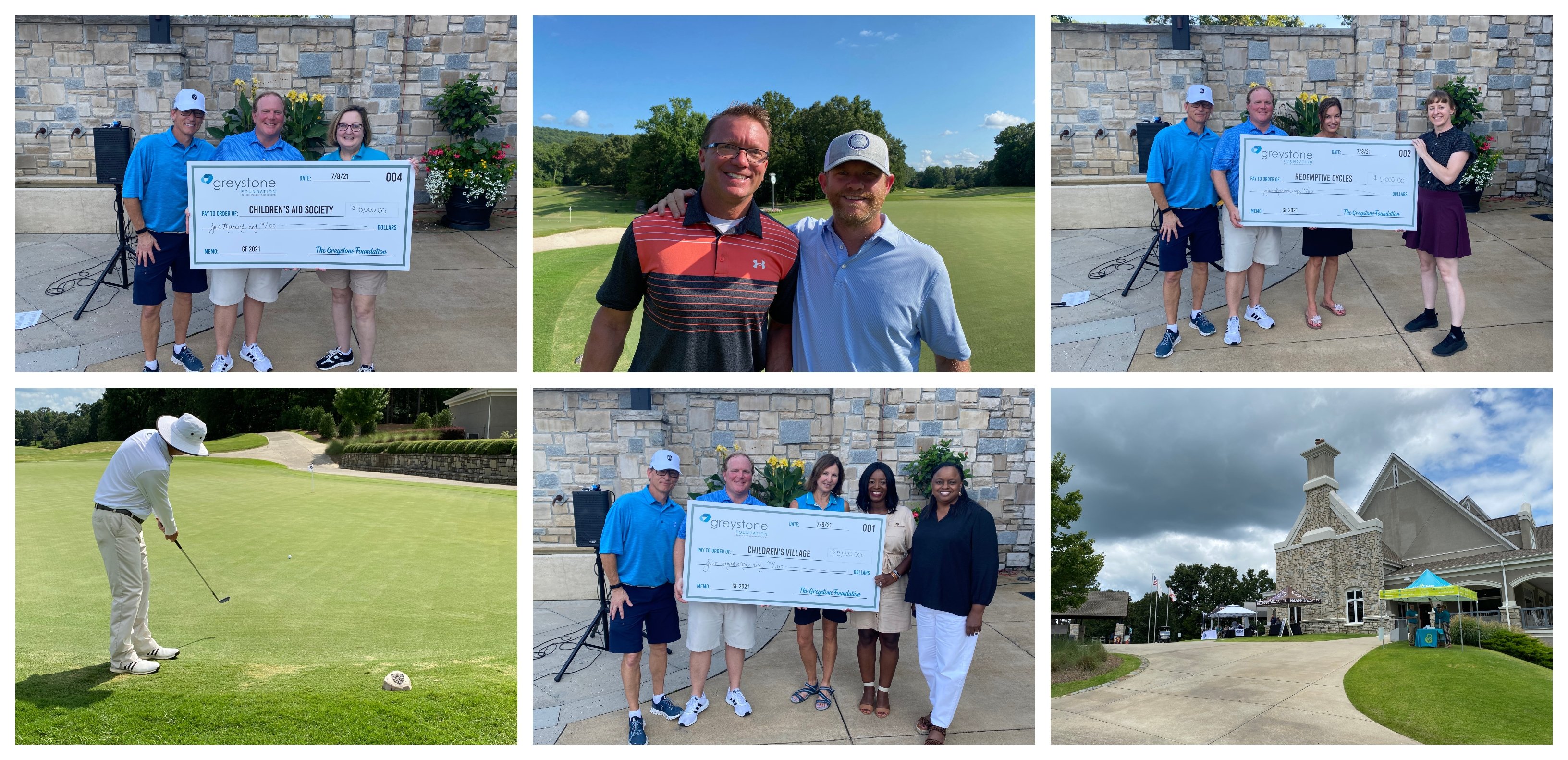 October 14, 2021
Over the last year and a half, many of our Members have stepped up and found ways to give back and lend a hand to those in need. One group at the..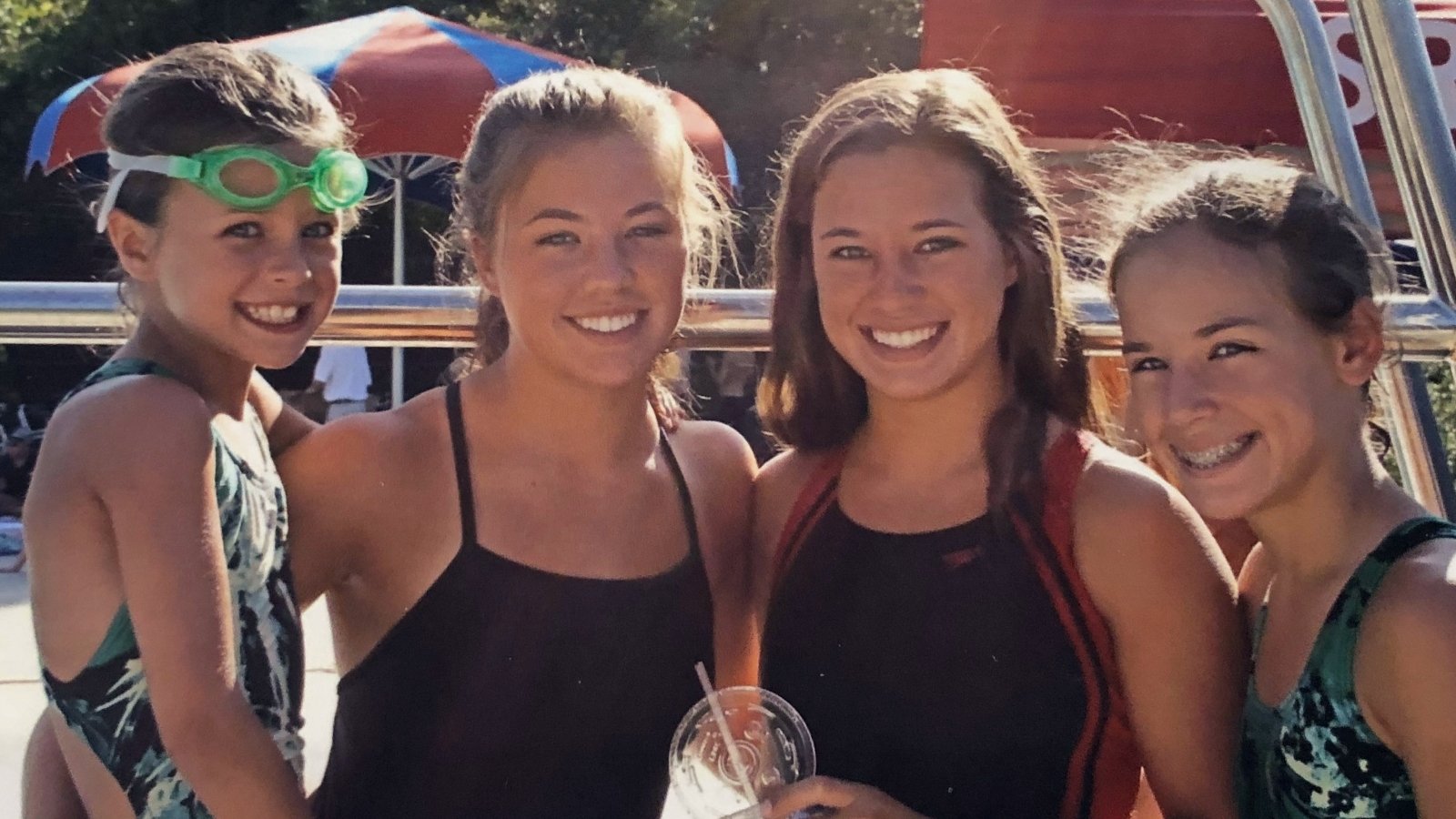 May 27, 2021
Any member of the Ware family will tell you that being a Greystone Gator was one of the family's most cherished memories. The four Ware sisters –..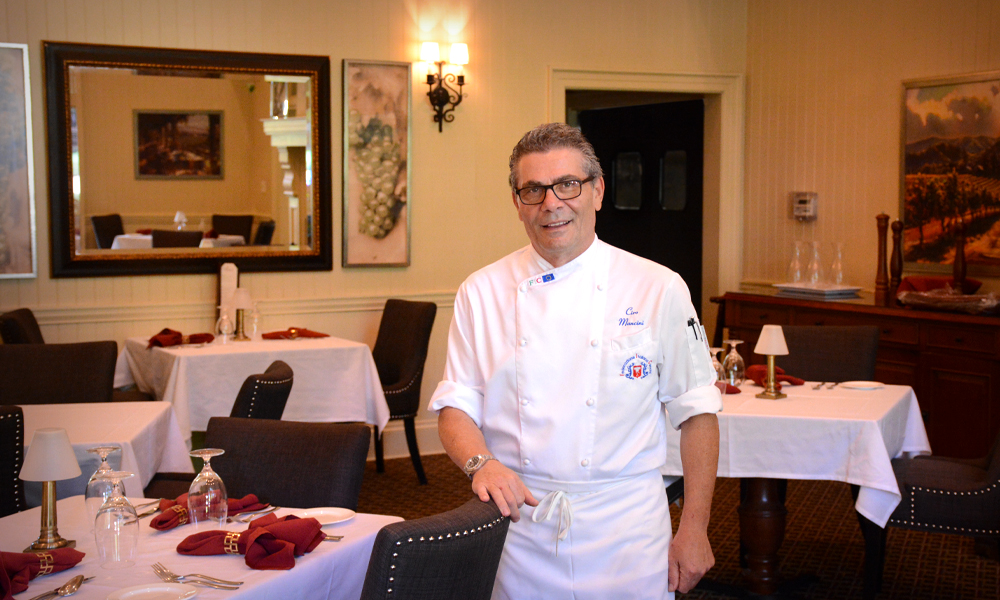 October 8, 2020
"It's like living in Tuscany," Ciro Mancini says. "The cascada, the waterfall – it's like you live in Italy."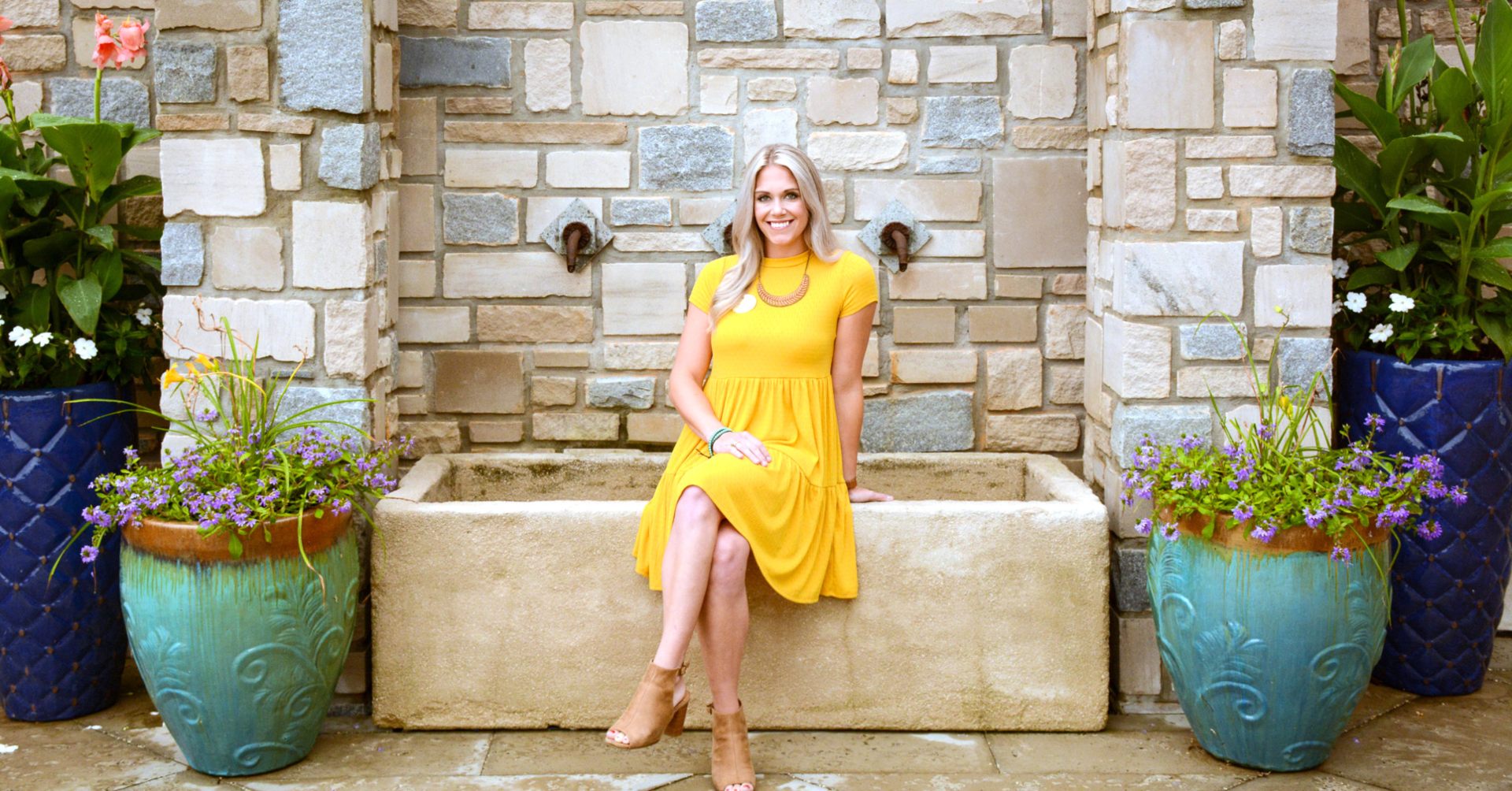 July 1, 2020
As a Birmingham wedding venue and private golf country club, Greystone is proud to offer members and non-members the opportunity to host their..