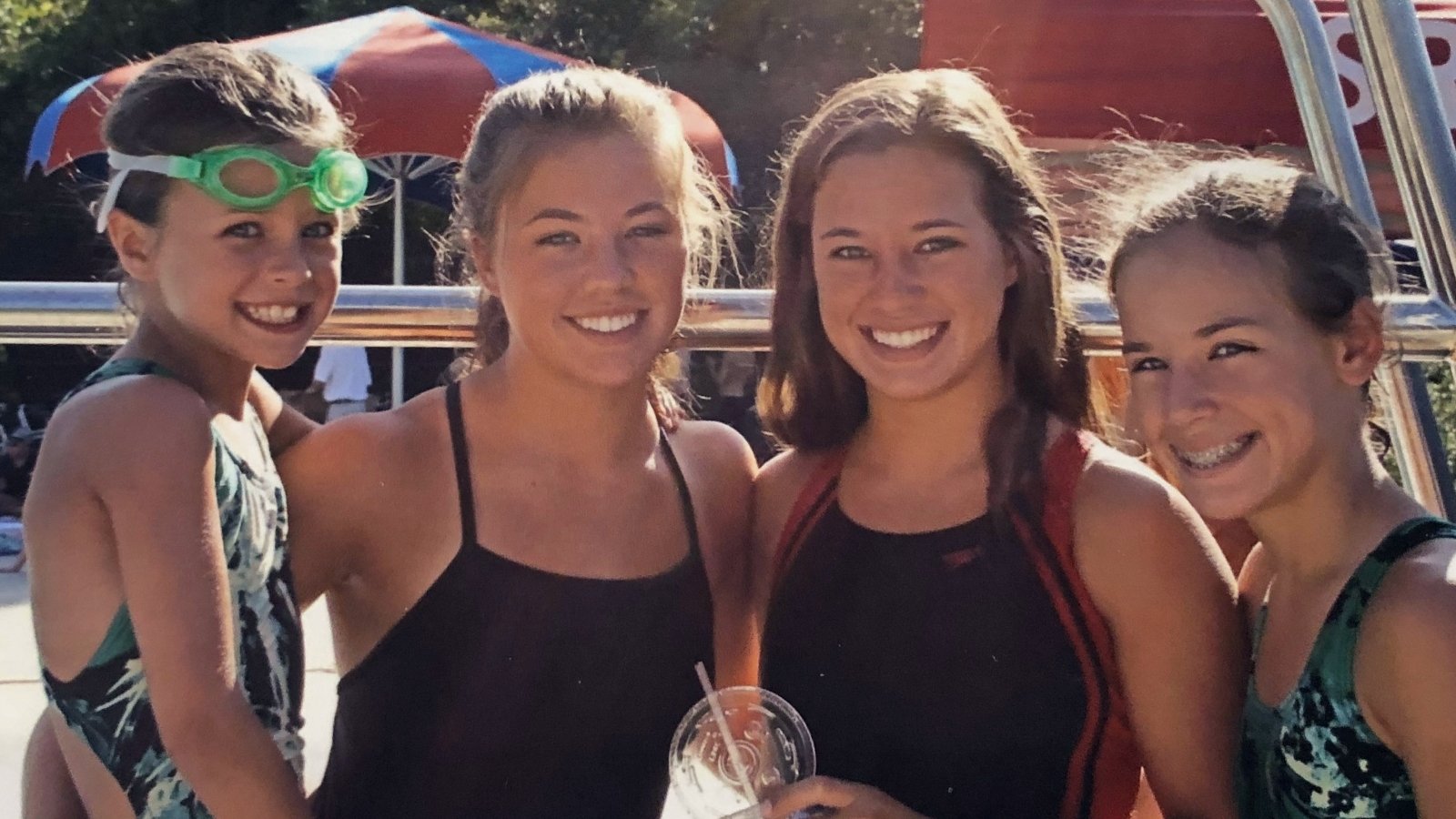 May 27, 2021
Any member of the Ware family will tell you that being a Greystone Gator was one of the family's most cherished memories. The four Ware sisters –..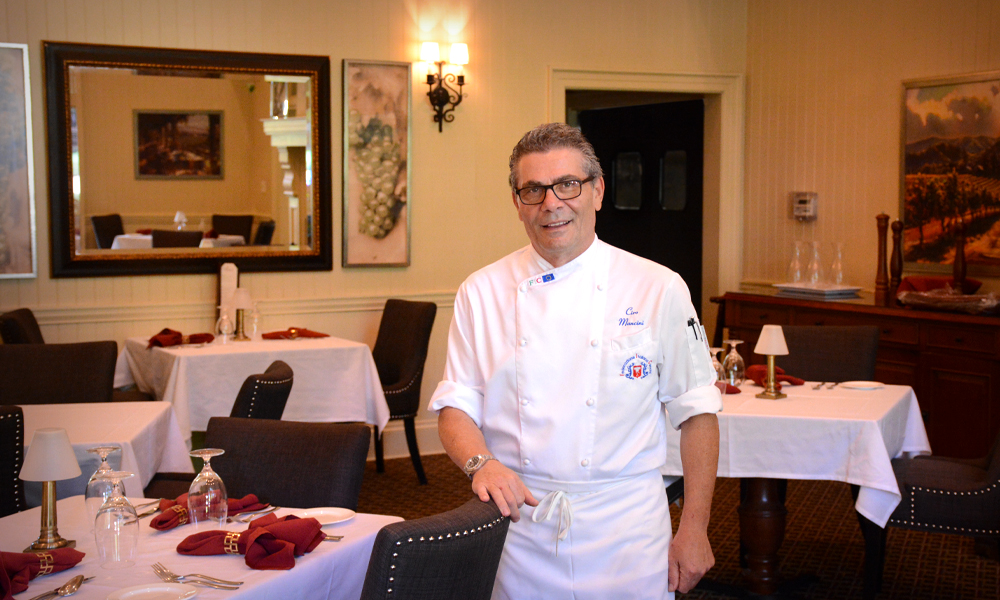 October 8, 2020
"It's like living in Tuscany," Ciro Mancini says. "The cascada, the waterfall – it's like you live in Italy."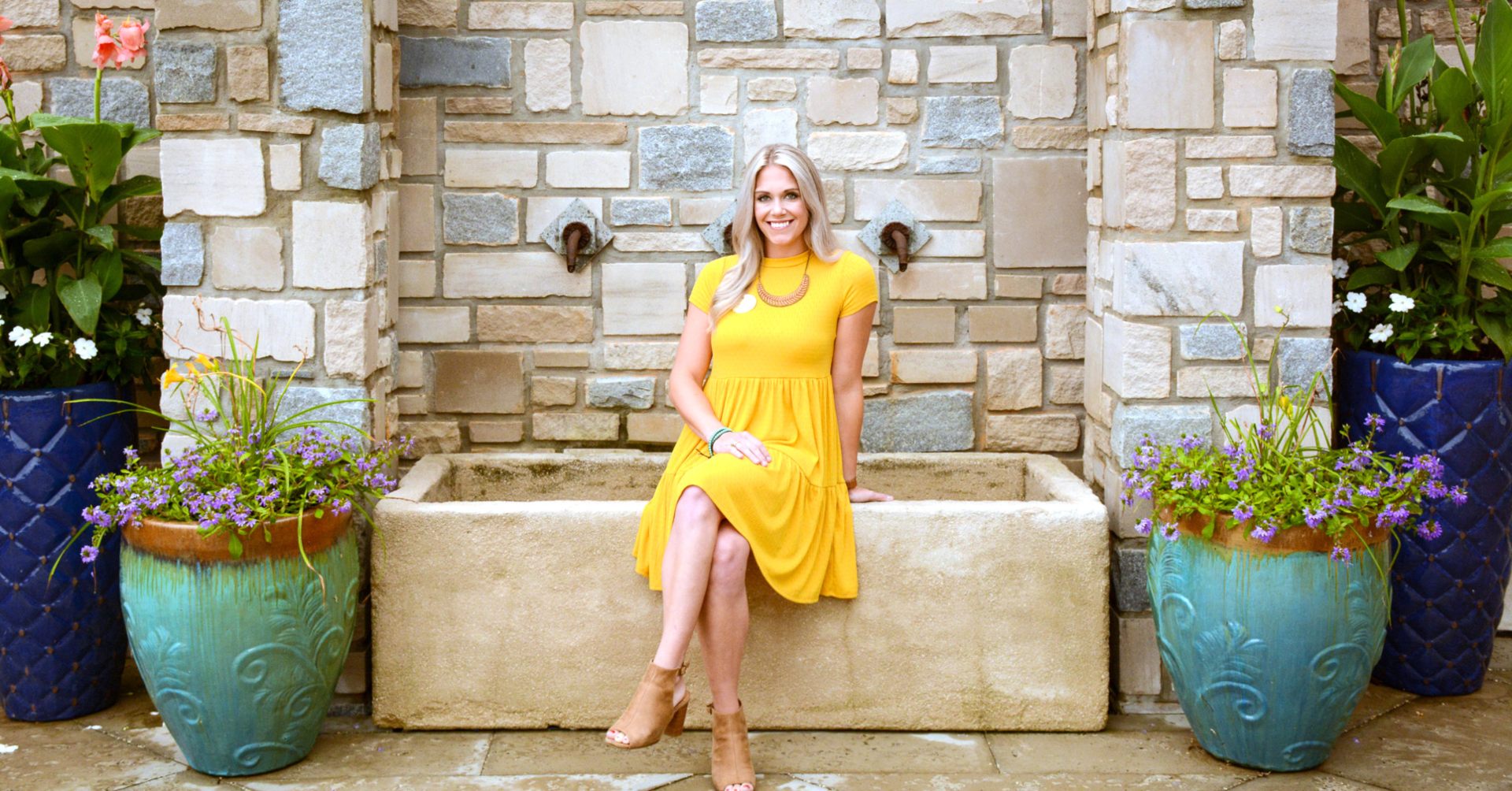 July 1, 2020
As a Birmingham wedding venue and private golf country club, Greystone is proud to offer members and non-members the opportunity to host their..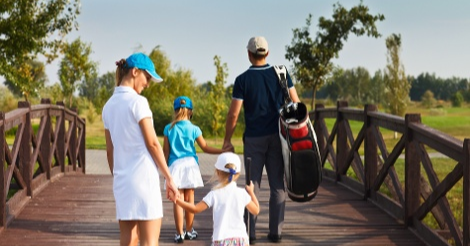 April 7, 2020
When considering a country club membership, everyone has different criteria. Families want to know there's plenty for the kids to do; couples want..